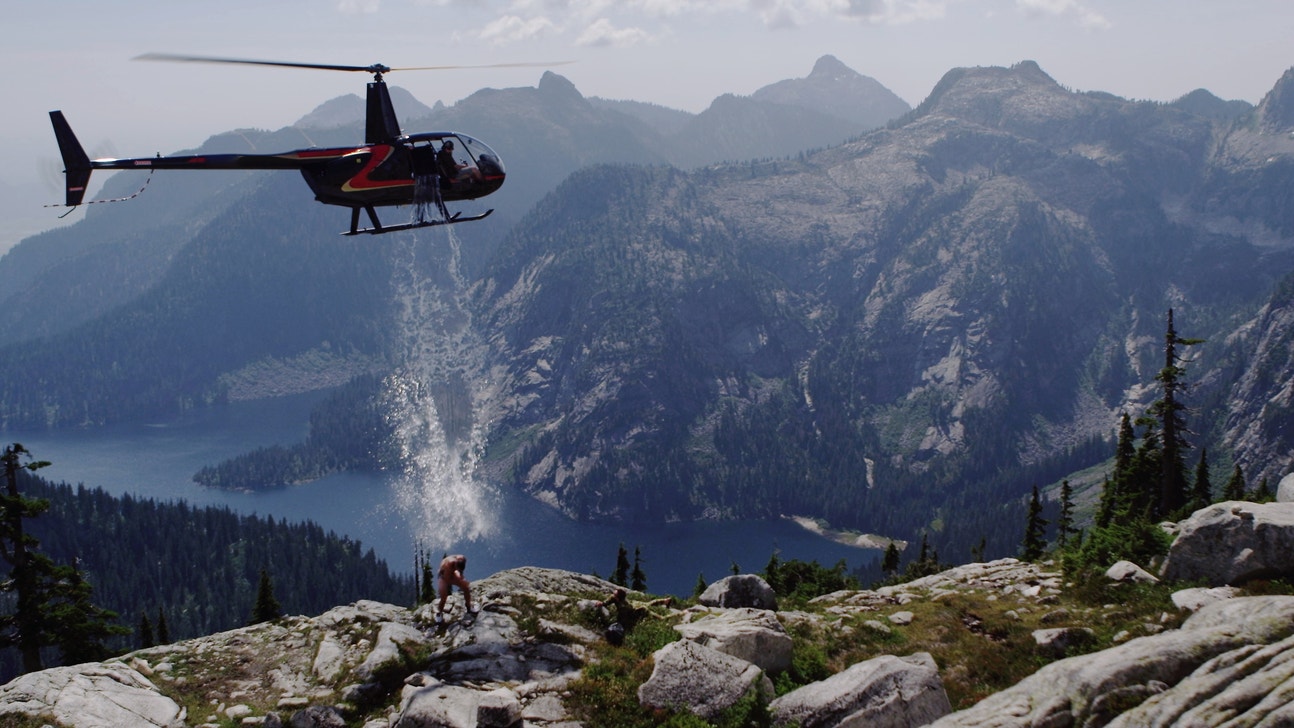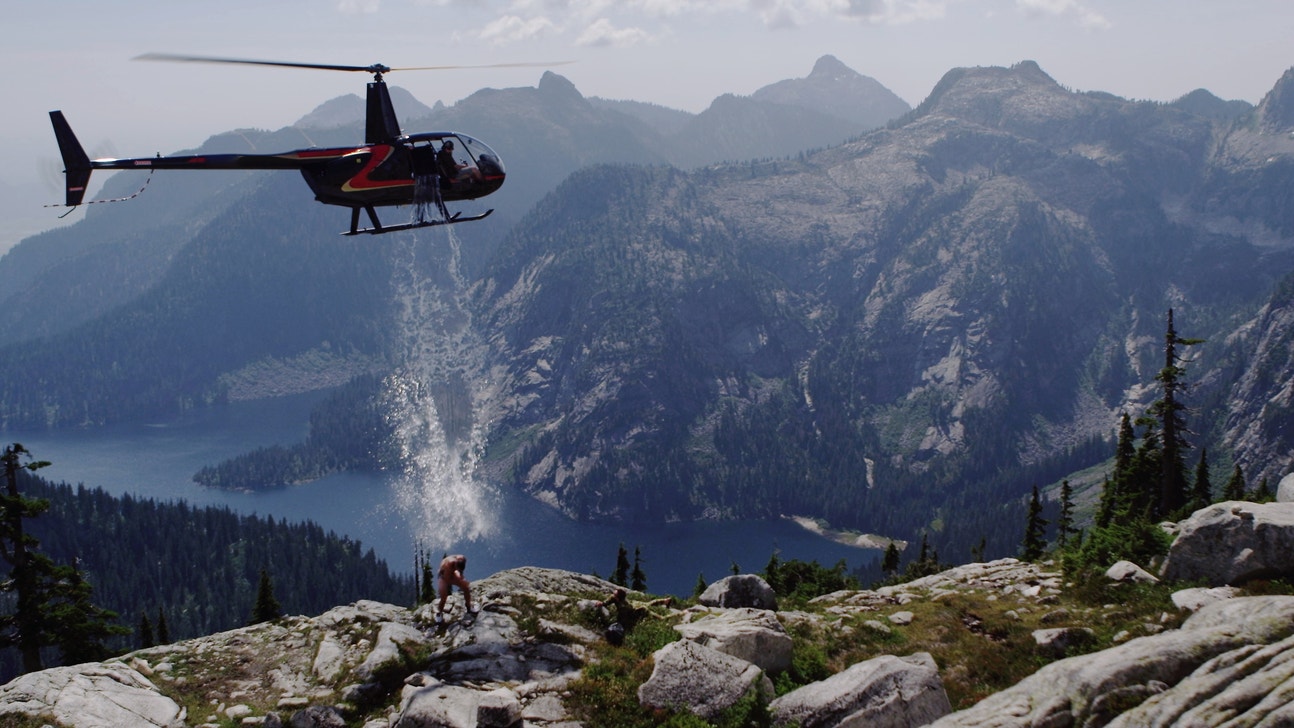 Paul Bissonnette doused with glacier water from helicopter for crazy #icebucketchallenge
Published
Aug. 12, 2014 10:57 a.m. ET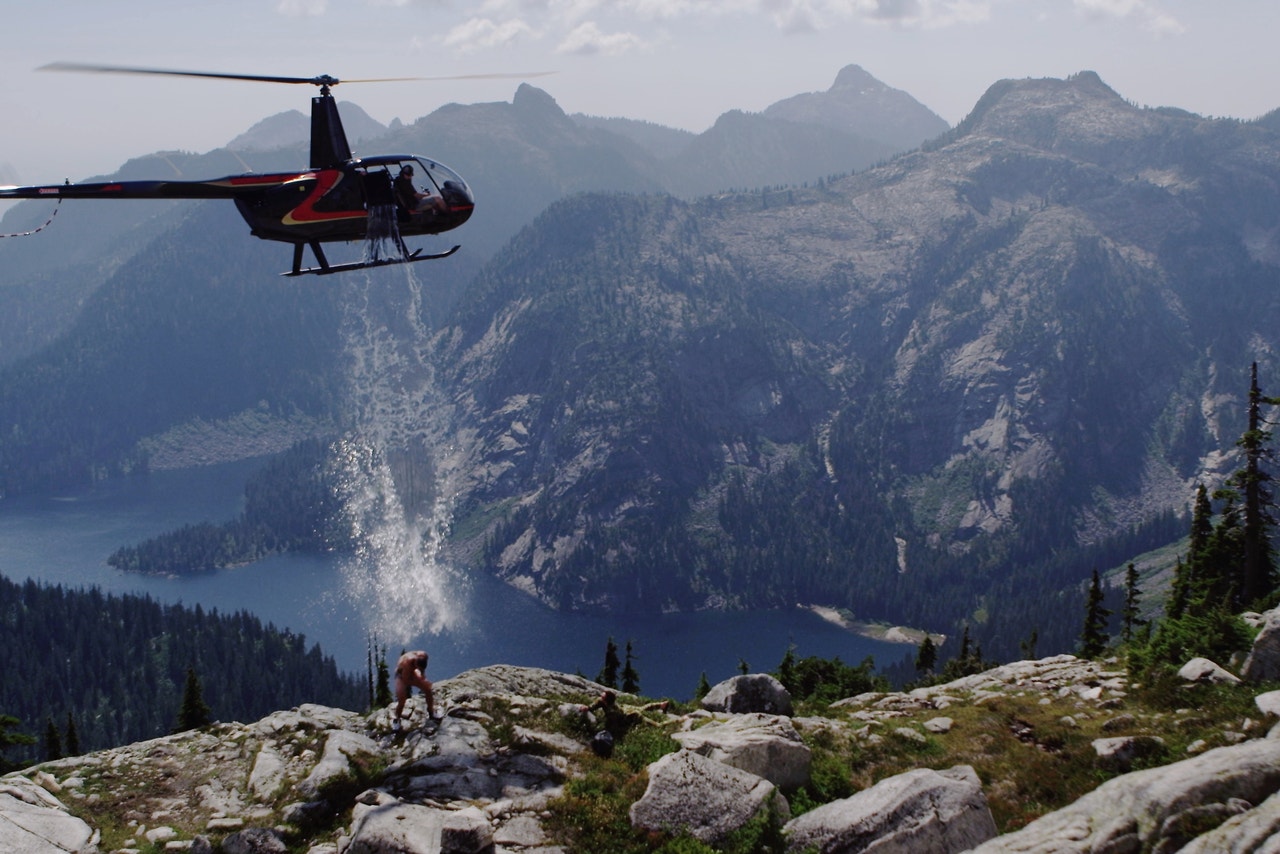 In case you've been vacationing or sleeping, #icebucketchallenge refers to the viral ALS-awareness campaign launched by 29-year-old Pete Frates and his family and friends in Boston.
Frates is a former baseball player for Boston College who was diagnosed with Lou Gehrig's Disease in 2012. He is now paralyzed, eats through a feeding tube and has lost the ability to speak. 
Anyone challenged must submit to a dousing of a bucket of ice water (or a charitable donation) within 24 hours. Then that person gets to issue the challenge to others. (On Monday, USC head coach Steve Sarkisian challenged Seahawks head coach Pete Carroll.) 
Scores of athletes and celebrities have taken the challenge over the course of the past week or so, and some, including President Obama (who was challenged by members of the Kennedy family), have made donations to ALS charities, creating a surge of funds for the groups.
Though they'd be hard-pressed to top current NHL free-agent winger Paul "BizNasty" Bissonnette, who just dropped the mother of all #icebucketchallenge(s) by standing atop a mountain dressed in only Speedos (well, and sunglasses) and getting drenched with nearly-frozen glacier water dumped by a helicopter overhead. 
Here are a couple more stills from Bissonnette's epic challenge, after which the 29-year-old former Pittsburgh Penguin challenged Aaron Rodgers, LeBron James and Russell Wilson.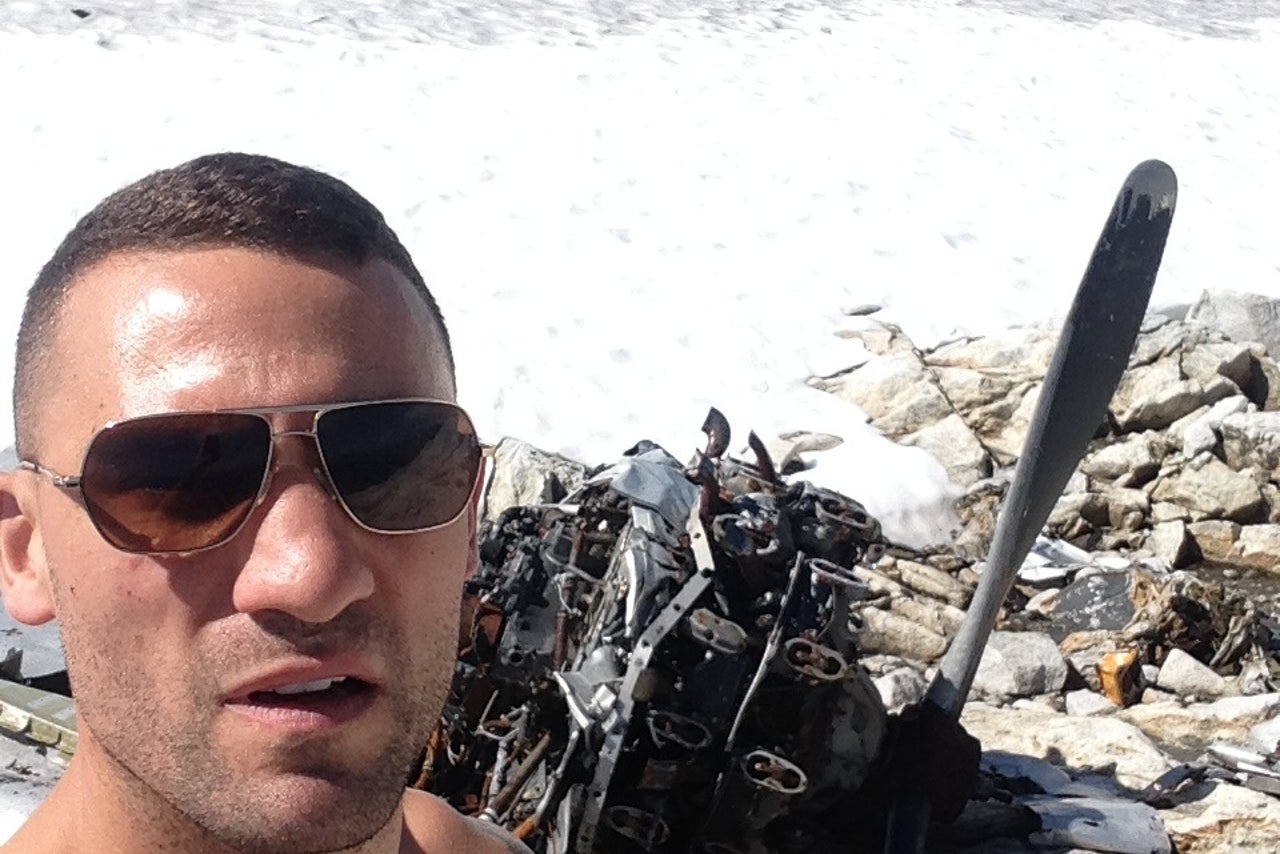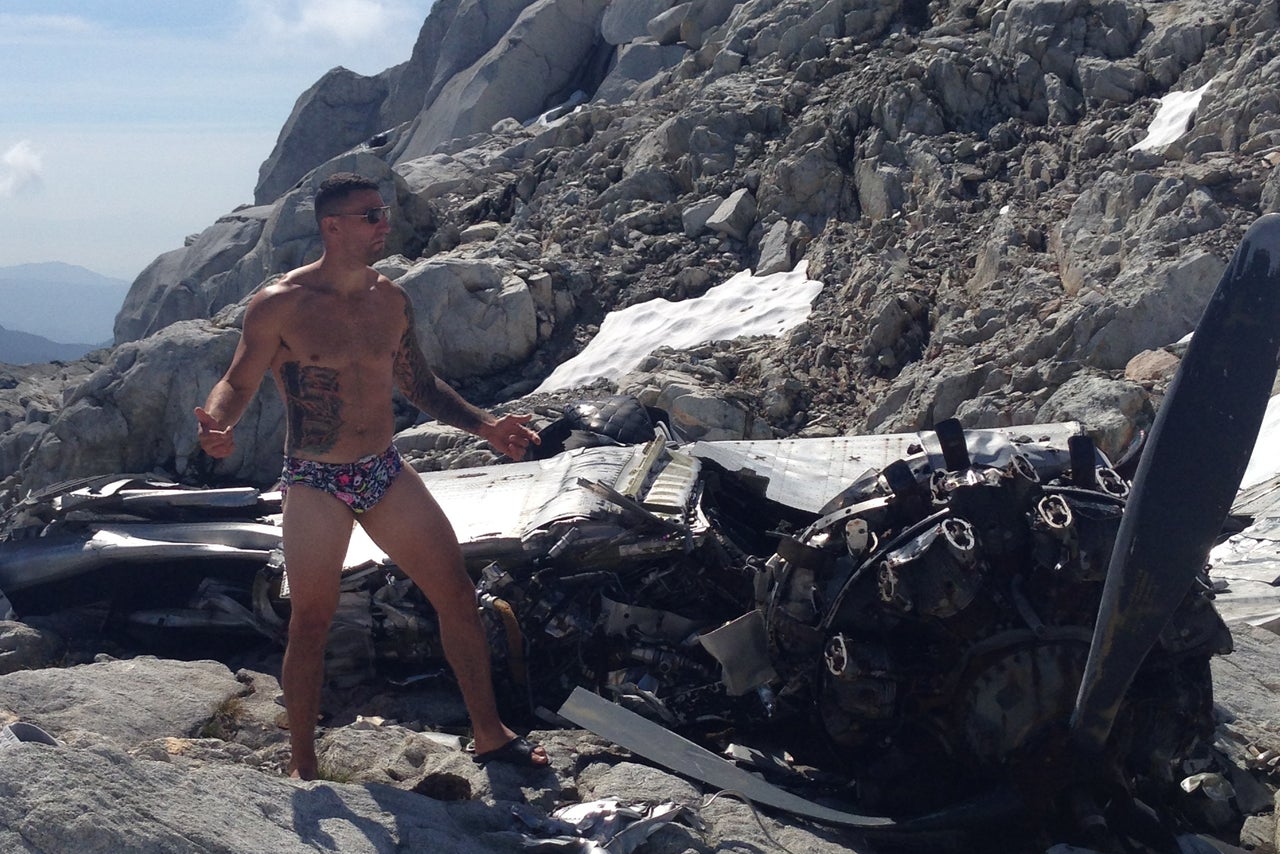 I look forward to a response from any of those three, but I'm not sure how anyone can up the ante on BizNasty's stunt without knocking themselves unconscious with ice pellets or inducing hypothermia. 
---