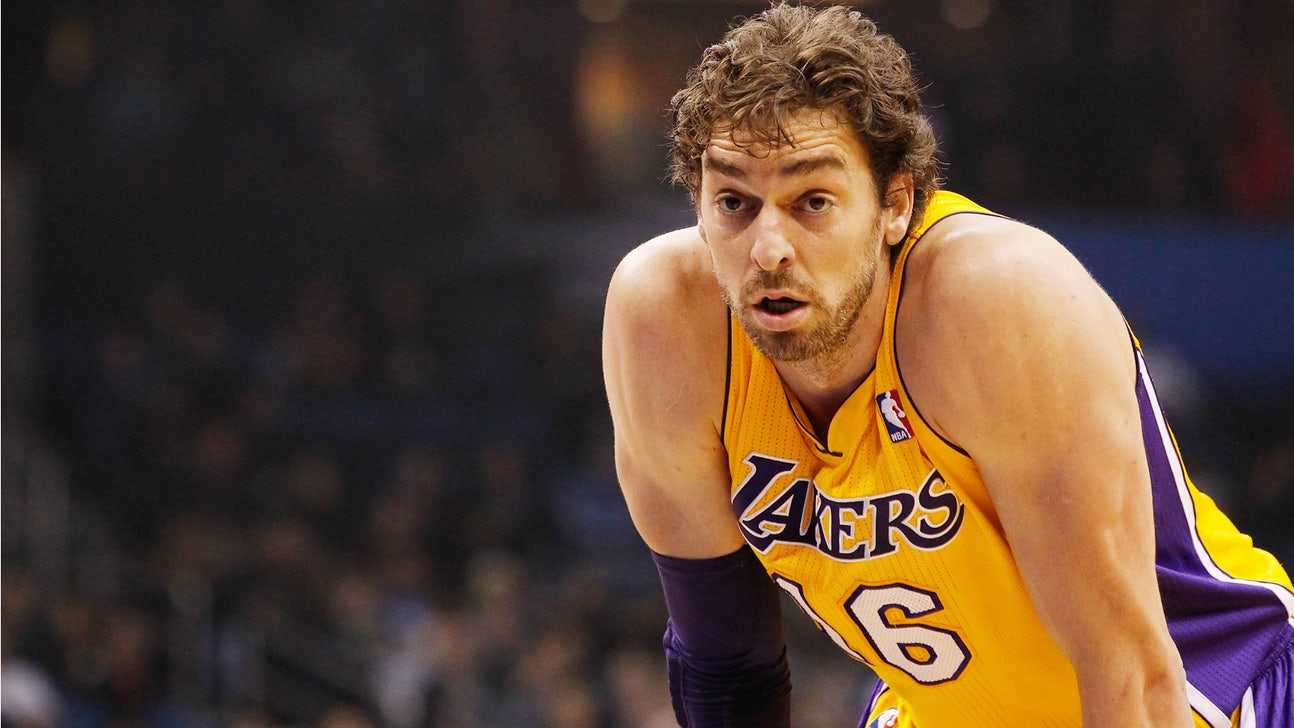 Pau Gasol still with Lakers as NBA trade deadline passes
Published
Feb. 20, 2014 4:19 p.m. ET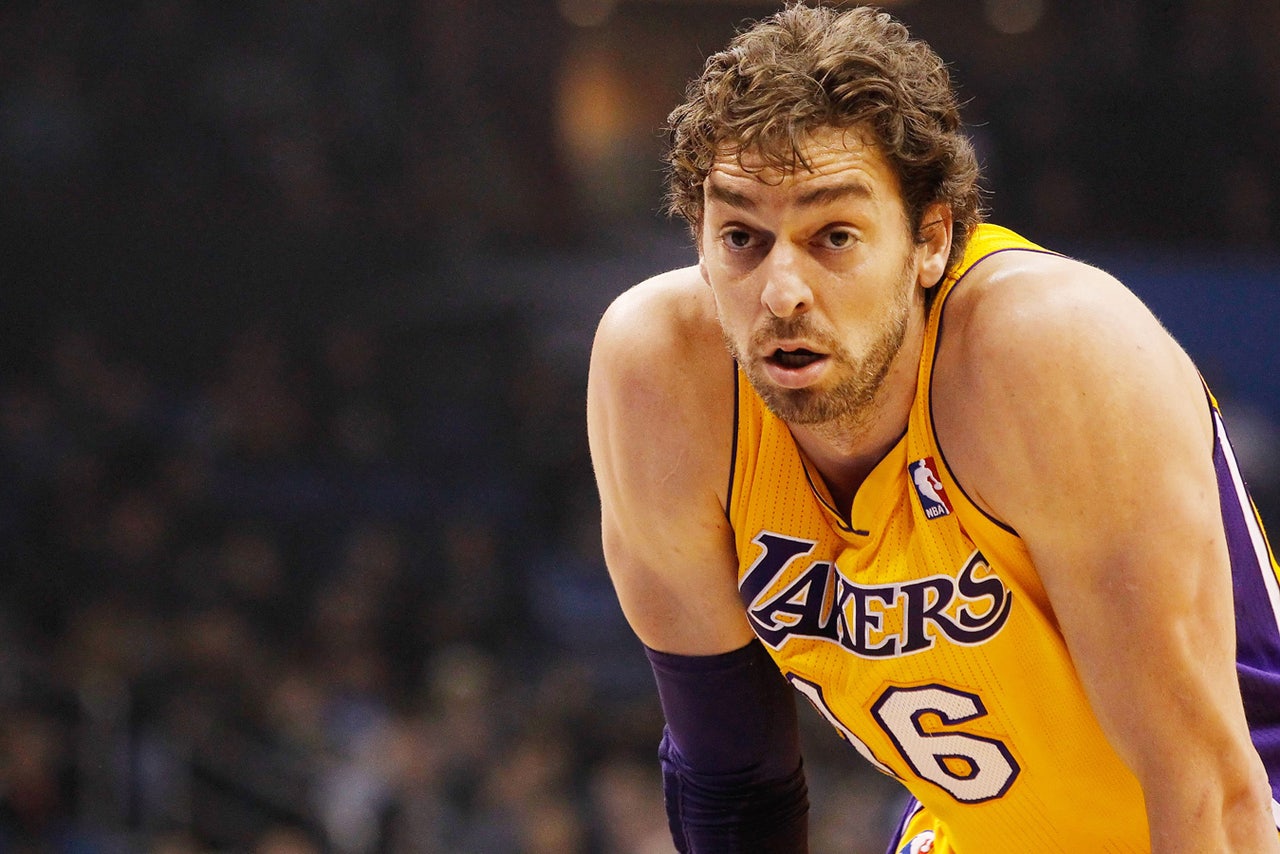 Pau Gasol is still with the Lakers, somewhat miraculously surviving another NBA trade deadline.
The 33-year-old veteran was not dealt before Thursday's noon cut-off time, keeping him with the team until his contract expires after this season.
The Phoenix Suns wanted Gasol, but he didn't necessarily want them, declining to say through his representatives that he would stay with them beyond the next few months if he were traded. So Gasol becomes a free agent in July, where he won't get the $19.3 million he makes now but might still command decent money from the Lakers ... or someone else.
Gasol has been with the Lakers since February 2008 and thrown into numerous trade scenarios since the infamous vetoed trade involving Chris Paul in December 2011.
The Lakers' main trade deadline move was sending Steve Blake to Golden State on Wednesday for young, seldom-used shooting guards Kent Bazemore and MarShon Brooks, a move that saved the Lakers about $4 million in salary and luxury taxes.
Blake, 33, was in the middle of a career year, averaging 9.5 points and 7.6 assists.
Bazemore, 24, and Brooks, 25, have combined to average 4.9 points and 0.7 assists this season.
All three players become free agents after this season.
The Lakers had discussions with a handful of teams for high-energy power forward Jordan Hill but nothing materialized. Hill, 26, is averaging 8.5 points and seven rebounds in only 19.6 minutes. He is a free agent in July.
---