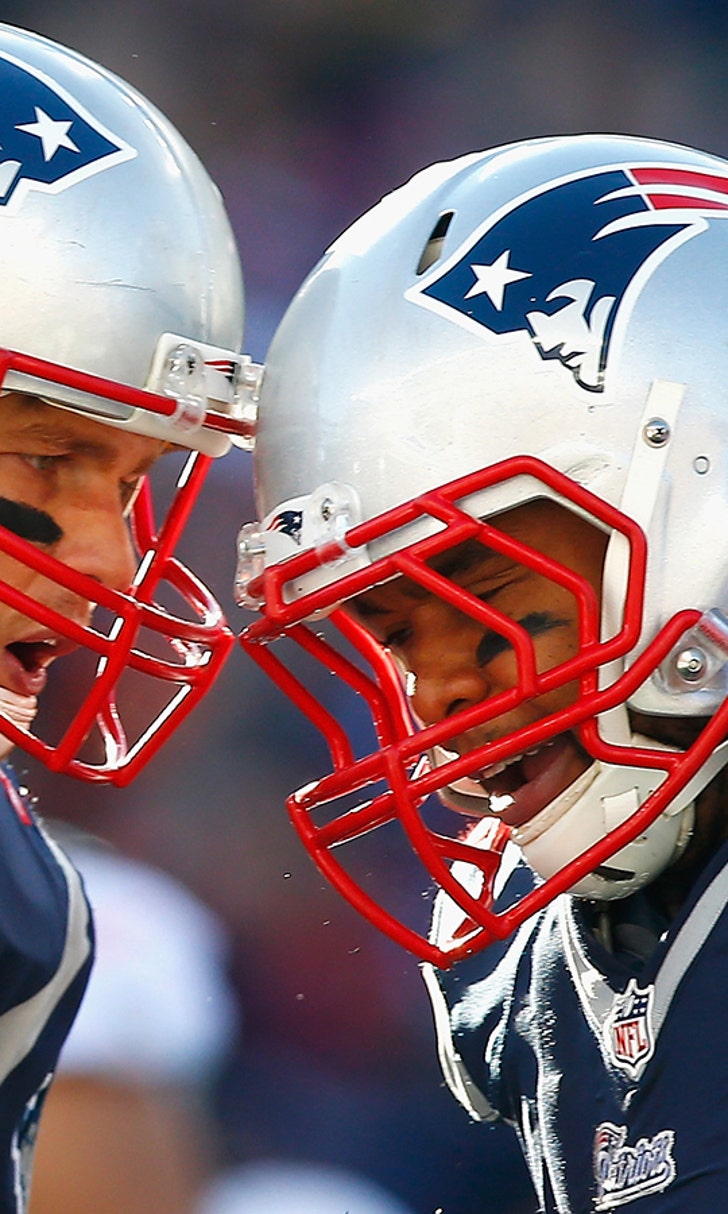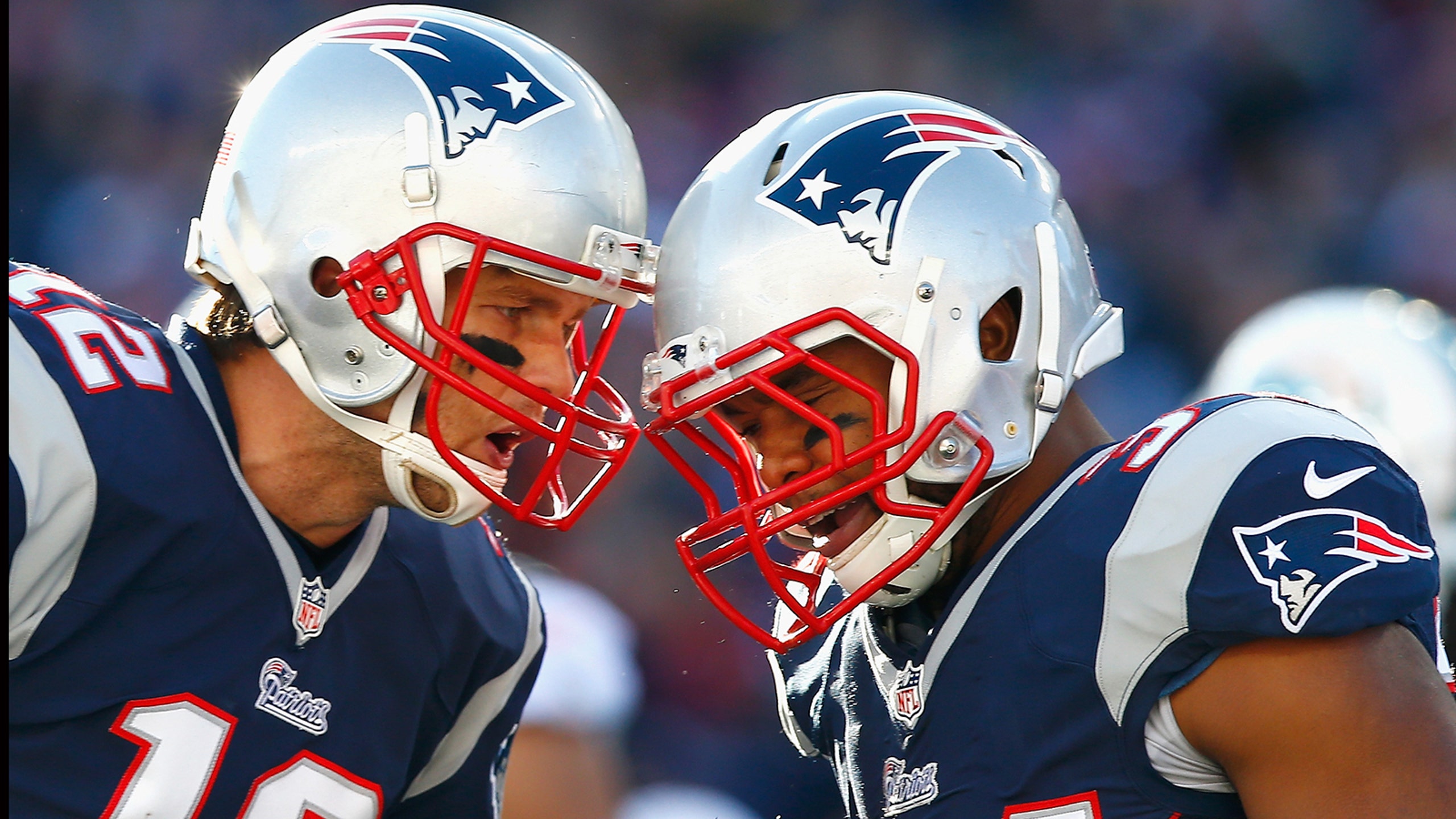 Patriots players are living in fear of Tom Brady's vicious headbutts
BY Jimmy Traina • December 18, 2014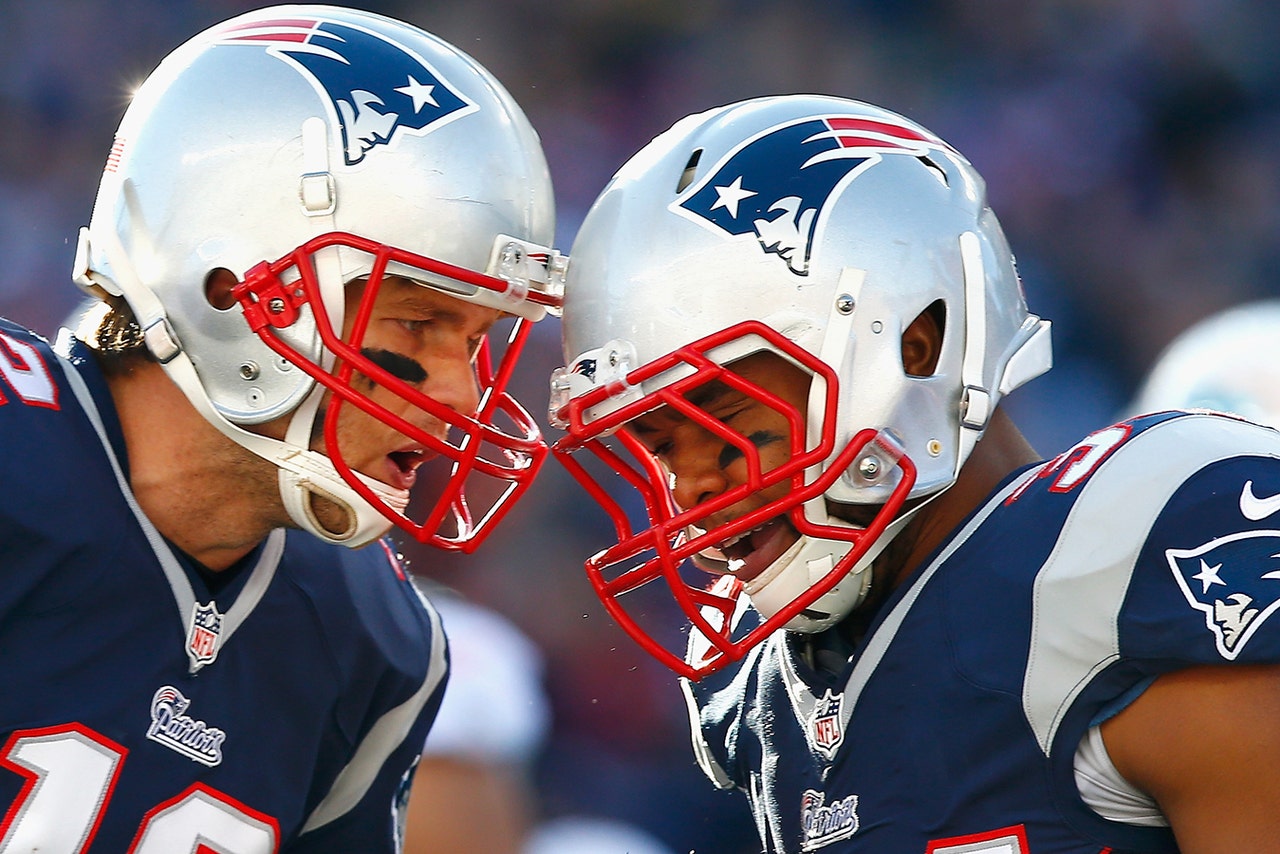 Tom Brady is a dangerous man on the football field.
We are not, however, talking about what the New England Patriots quarterback can do to opponents with his arm. We are referring to what the three-time Super Bowl champion does to his own teammates with his head.
A great Wall Street Journal story about Brady's legendary headbutts shows his fellow Patriots players have become very afraid when they see their signal-caller approaching after a big play.
From the WSJ piece:
"You've got to — got to — be prepared for his head-butts and high-fives, because they are coming ... You've got to brace yourself. It doesn't look like much coming at you but it's intense," wide receiver Brian Tyms told WSJ. "If he throws the ball 50 yards and you run 50 yards and score, he's going to run all 50 yards and head-butt the hell out of you."
Fellow wideout Brandon LaFell added, "The way he carried himself, I thought he was always so laid-back. ... All of a sudden he's screaming, he's yelling, you have no idea what he's saying. It's an experience that catches you off-guard."
Patriots players also shared their thoughts on Brady's intense high-fiving adventures in the WSJ story, which you can read in its entirety here.
For more of the day's best videos, stories, tweets and more, like the Buzzer on Facebook.
---
---