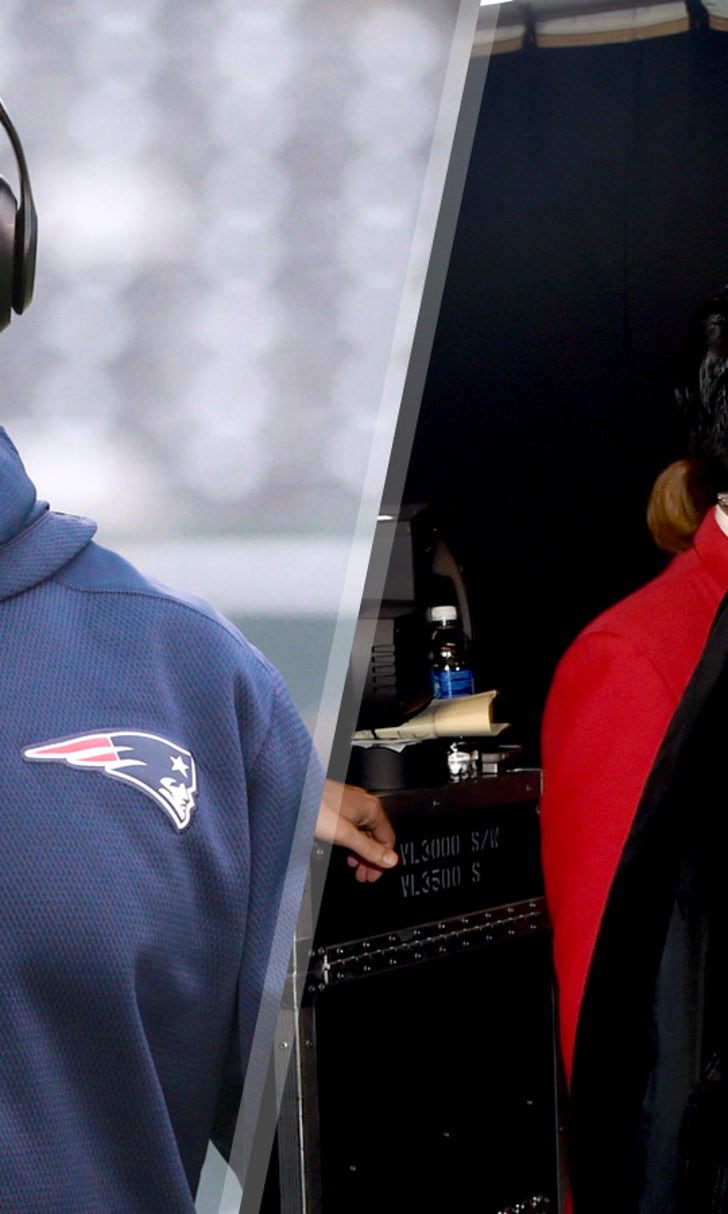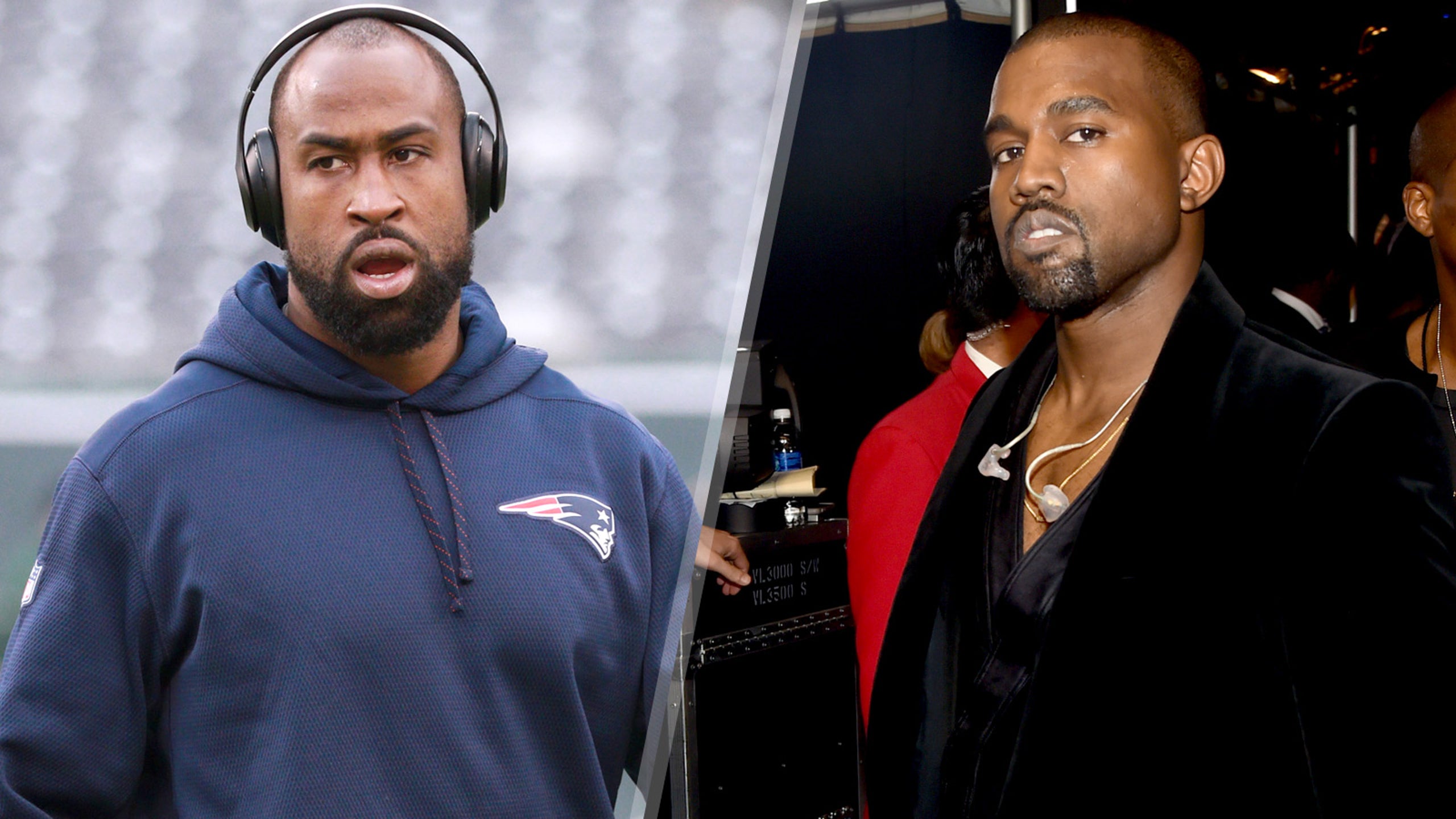 Patriots' Brandon Browner: 'Kanye West is a sucka!'
BY Brett Smiley • February 11, 2015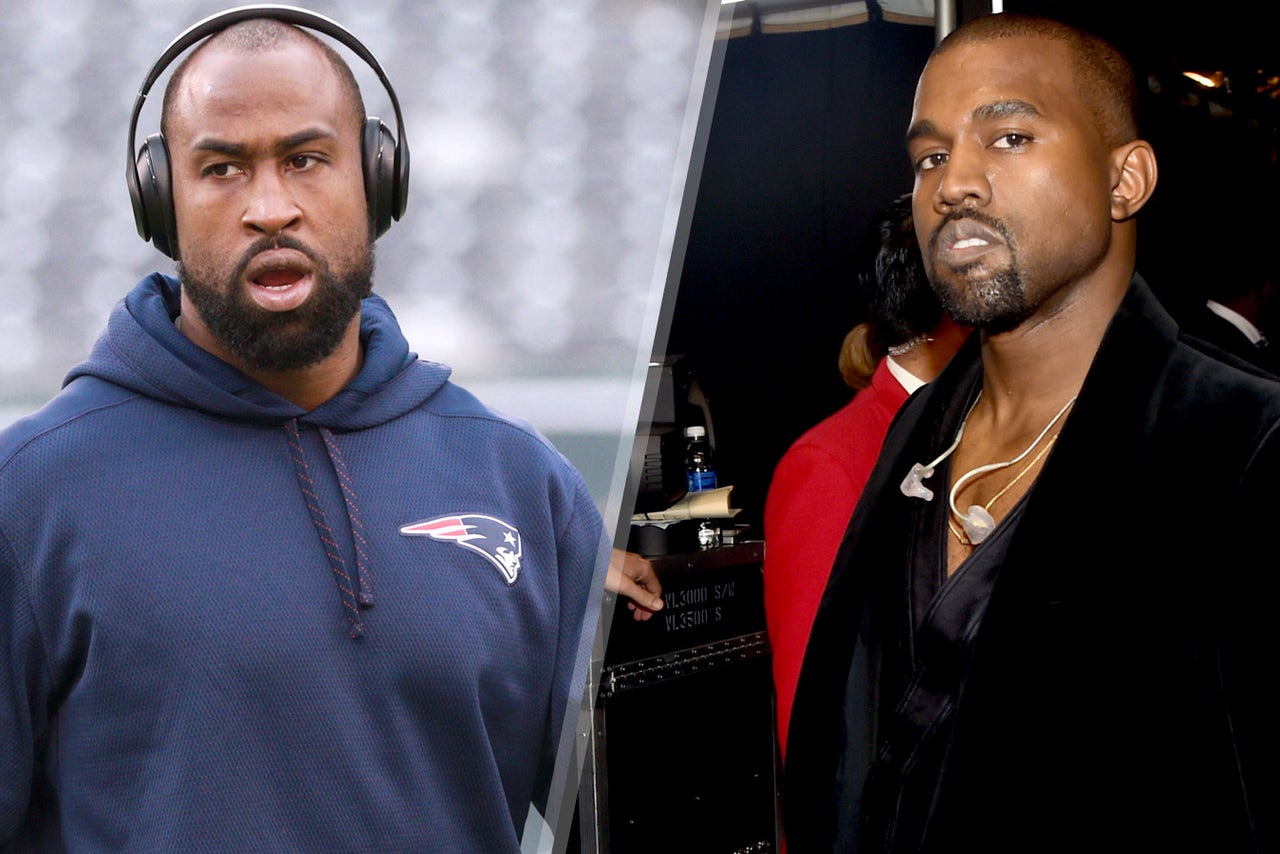 Count New England Patriots Super Bowl champion cornerback Brandon Browner among the many music fans (and humans) put off by Kanye West's pseudo-interception of Beck as he accepted the hardware for best album at The Grammy Awards on Sunday.
Anyhow, Tuesday night Browner had a lot of thoughts on music and Kanye's actions, foremost being that West is a sucka.
Browner also took issue with Kanye's post-show remark implying that Beck is not a true artist. "If they want real artists to keep coming back, they need to stop playing with us," West said. "Flawless Beyoncé video, and Beck needs to respect artistry and he should have given his award to Beyoncé."
Beck, who won for the album "Morning Phase," probably wasn't pleased with West's move but didn't sound fazed, either. 
"I thought she was going to win," he said. "Come on, she's Beyoncé! You can't please everybody, man. I still love [West] and think he's genius. I aspire to do what he does."
Lastly on this sponge bob square pants(Kanye). Read that cbs article I retweeted. Beck played the instruments and sang. #trueartistry #sucka

— Brandon Browner (@bbrowner27) February 11, 2015
---
---