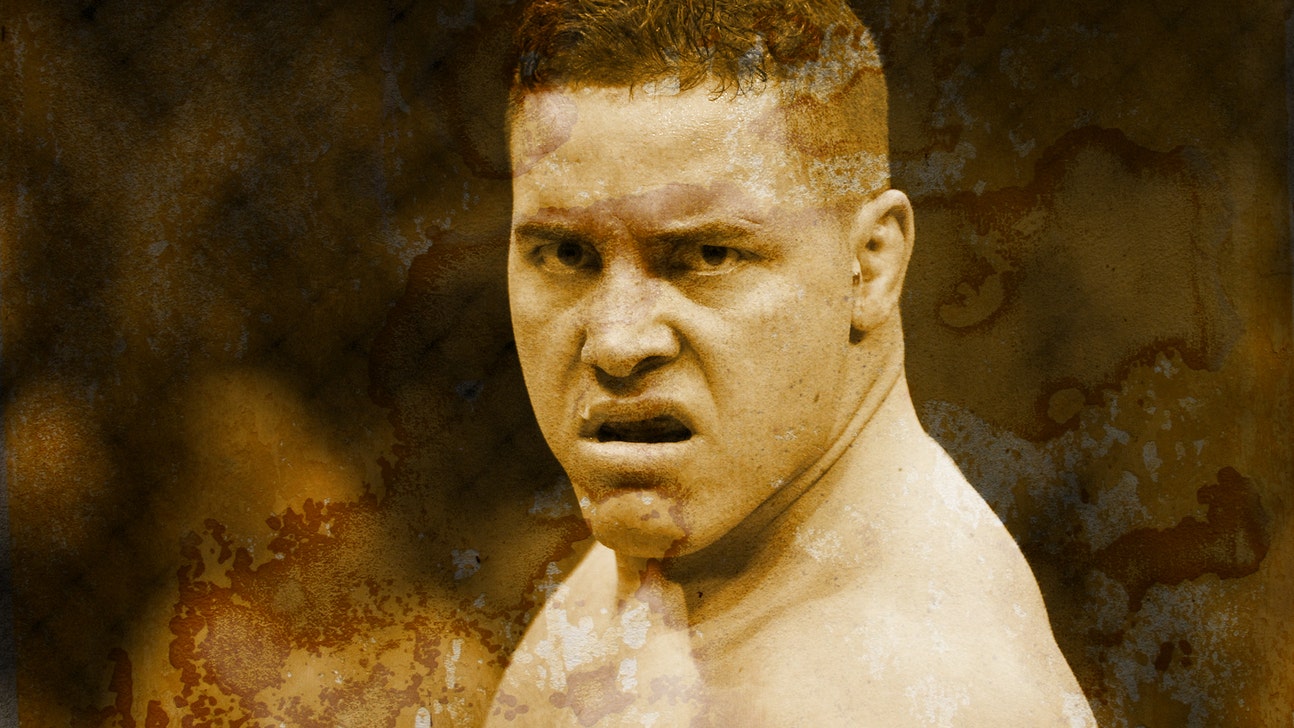 Pat Barry kicks in 2 doors to save a woman trapped in her hotel room
Published
Mar. 21, 2014 7:00 a.m. ET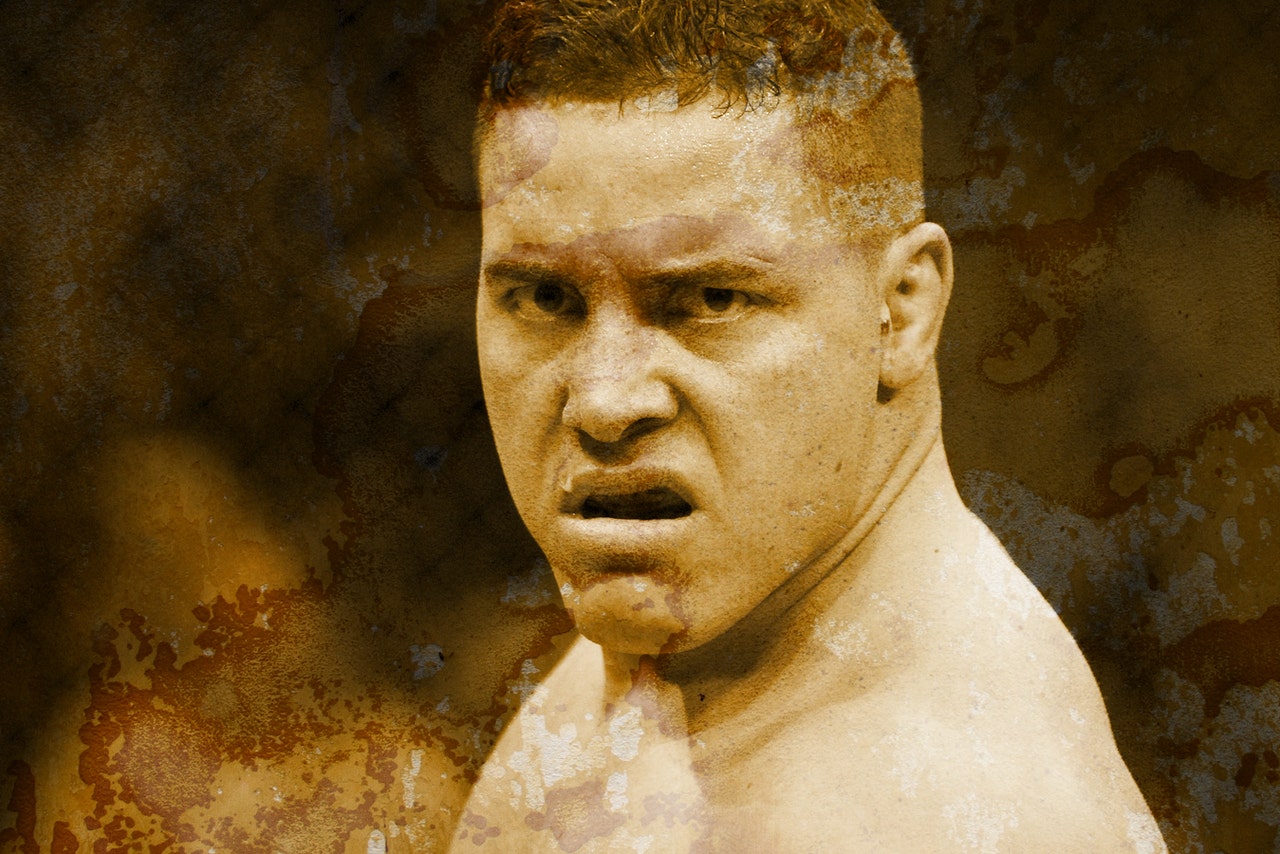 Leave it to former UFC fighter Pat Barry to find a way to help save a woman trapped in her hotel room just 48 hours before he's scheduled to make his return to kickboxing.
The incident went down last Thursday night in Virginia where Barry is staying ahead of his fight on Saturday. Barry recently exited the UFC following a tough stretch of fights and decided to go back to his first love and focus on kickboxing instead.
It was late in the evening and Barry's manager Brian Butler from Suckerpunch Entertainment had just left his client so he could get some sleep ahead of his fight.  Minutes later, Barry heard a strange scratching sound coming from somewhere down the hall on his floor, and his curiosity peaked as to what was going on exactly.
"Really, I thought it was a cat, but I kept hearing it," Barry told FOX Sports.  "Opened the door and I could hear that it wasn't a cat but a woman screaming help.  I found the door and right before I went through it, I heard her say she was trapped in the bathroom.  When I realized she wasn't being murdered, I decided this isn't a major threat so I called management first."
The lady in the room was trapped behind her bathroom door for more than an hour and resorted to screaming 'help me' until someone finally arrived.  That someone just happened to be Pat Barry.
Barry was more than happy to spring into superhero action to help the lady trapped in her room, but once he knew she wasn't in grave danger he decided kicking in the door was probably better left to the professionals.
Or maybe not...
When the management team arrived, they weren't able to get in the room either due to the extra hotel lock being closed on the door and once again the options were limited.  Seeing as they had a brutish fighter standing right by the door with the kind of kicks that have been known to tear down opponents from head to toe, it only took a single look for Barry to know what he had to do next.
"They couldn't get past the metal latch so they looked at me and I looked at them and they just gave me 'the nod'," Barry said.
It was the kind of door kicking that Al Pacino would be proud to call his own.
Needless to say the path was clear for the woman to be rescued, but Barry's job wasn't finished yet.  The bathroom door really was jammed to the point where no one was able to open it either, so Barry put in one more kick for the evening and that door came down as well.
The woman in the room was fine outside of some serious panic after being trapped there for more than an hour as claustrophobia started to set in just a bit. 
Barry got a hardy thank you from the hotel staff for the assist, but when it was all over the former UFC heavyweight was a little disappointed in his performance.  Looking back on the situation, he knows there was a better way to get the job done.
"As usual, now that it's over of course I think of cooler ways to do it," Barry said.  "If I could go back in time, I'd have used a spinning side kick!" 
---