Panthers promote Dale Tallon to president of hockey operations
May 16, 2016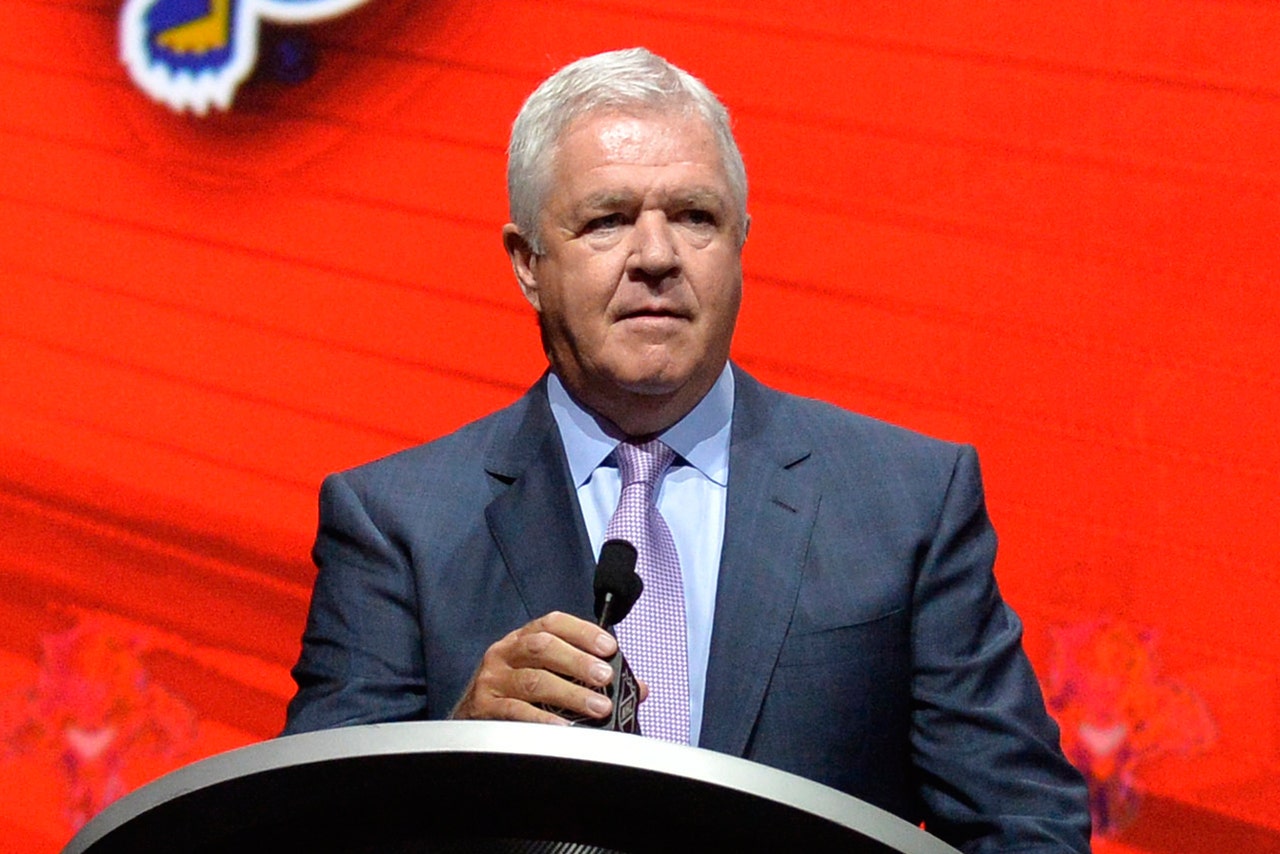 FLORIDA PANTHERS PRESS RELEASE
SUNRISE, Fla. -- The Florida Panthers announced Monday that Executive Vice President and General Manager Dale Tallon has been promoted to President of Hockey Operations, and that Associate General Manager Tom Rowe has been promoted to General Manager. Tallon will continue to oversee all aspects of hockey operations in this role including scouting, player acquisition and development.
Additionally, Eric Joyce and Steve Werier have been named Assistant General Managers. Joyce previously had served as Vice President, Assistant to the GM and GM of the Portland Pirates. Joyce will also continue to be the GM of the Panthers AHL affiliate. Werier had served as Vice President of Legal and Business Affairs and will also continue as VP of Legal Affairs.
"This is a great day for the organization as it ensures continuity within the hockey operations department," Florida Panthers Owner, Chairman & Governor Vincent Viola said. "I have the utmost confidence in Dale's vision and leadership and this group's ability to build on this year's playoff appearance and make the Panthers a Stanley Cup contender for years to come."
"I'm looking forward to continuing to work with Tom, Eric and Steve," Tallon said. "Our organization took a big step forward this season and these moves made in hockey operations continue to strengthen the future of our front office."
Tallon just completed his sixth year with the Panthers and agreed to a multi-year contract extension on Jan. 1, 2016. Rowe has been with the organization since 2013-14, serving as head coach of the Panthers AHL team prior to being named Associate GM in January.
---
---