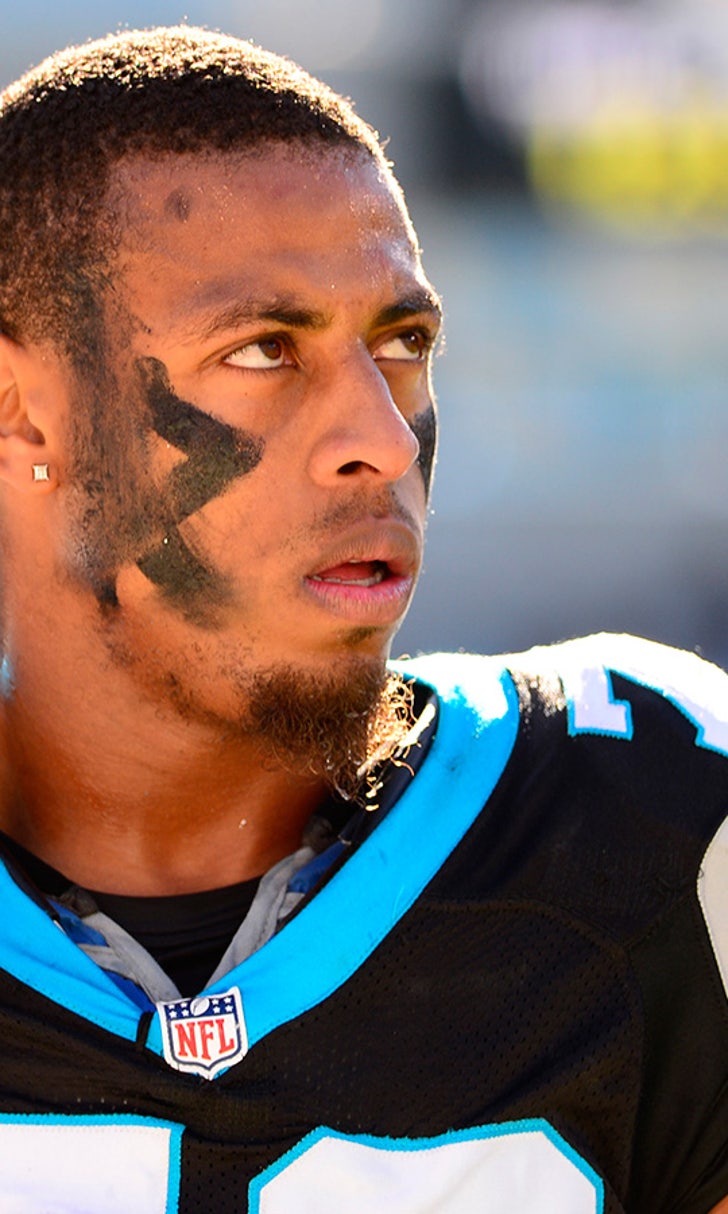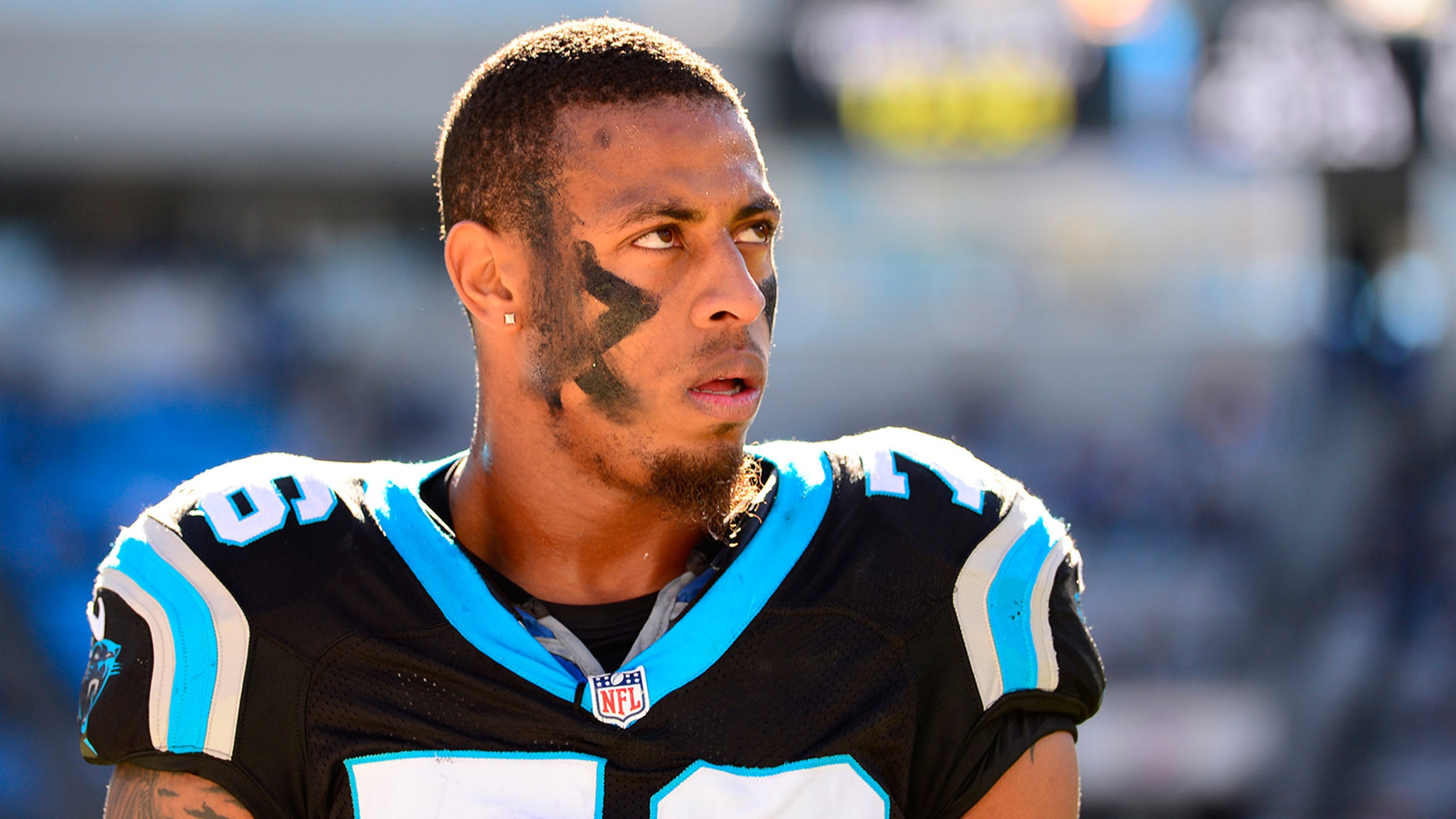 Panthers GM Gettleman still digging through inherited cap problems
BY foxsports • January 31, 2014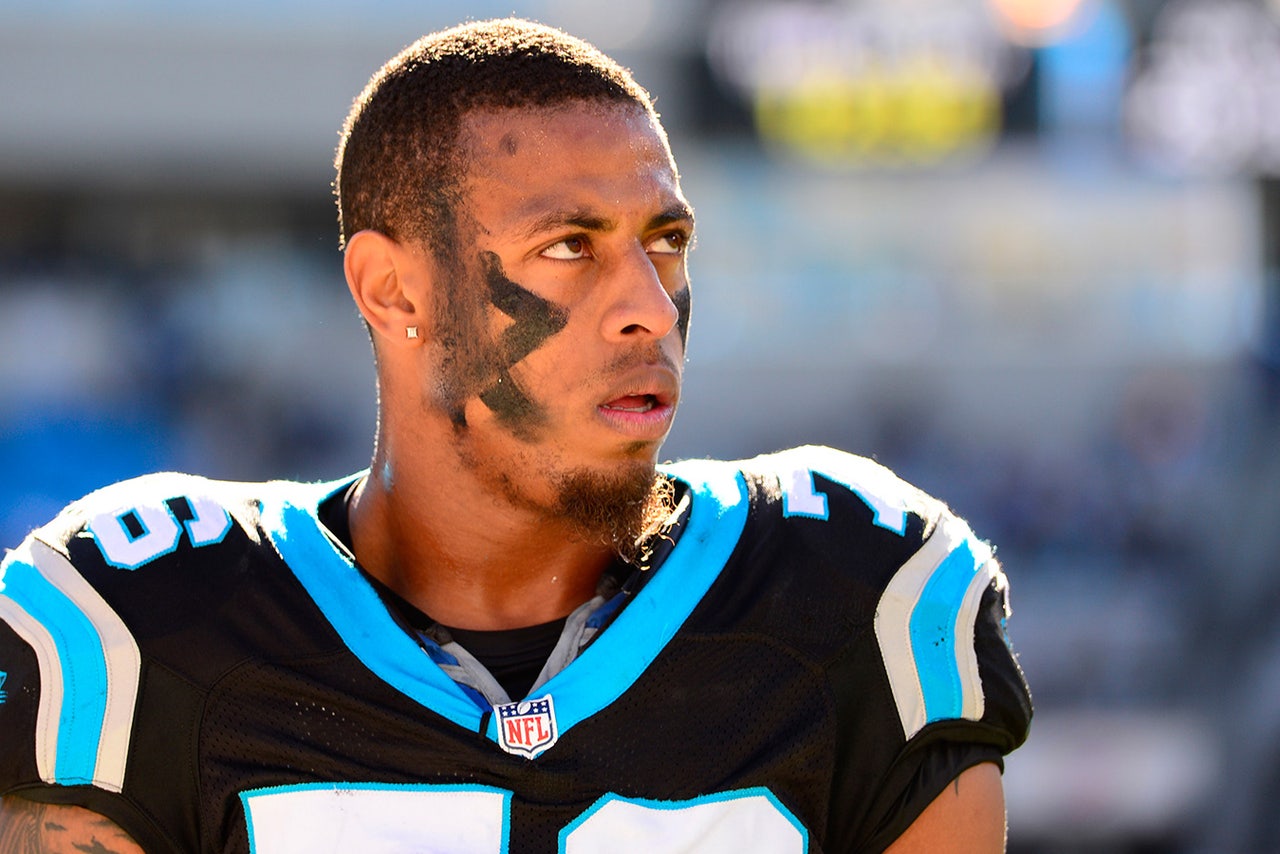 CHARLOTTE, N.C. - Two days after the Panthers' season-ending 23-10 playoff loss to the San Francisco 49ers, general manager Dave Gettleman was essentially asked if he ever looks at the cap-strapped situation he inherited and wonders what in the world was going on in Carolina before his arrival under the old regime.
The question, in itself, certainly wasn't out of left field, considering the Panthers' running back duo Jonathan Stewart and DeAngelo Williams have long held two of the more outlandish contracts in the NFL and Gettleman is now running a team $16 million over the cap.
Gettleman was classy in his response, speaking about the staples he inherited that the previous regime under Marty Hurney had drafted. But after talking before that question about how the Panthers were still in a precarious cap situation and would be for the next two years, you couldn't help but wonder if he really believed that.
His answer was essentially to spread the pain. He restructured Stewart, Williams, Greg Olsen, Jon Beason, Jordan Gross, Haruki Nakamura, and Ryan Kalil's contracts. The dead money created by the restructures was a major short-term gain as far as creating salary cap space, but there will be cap implications for the foreseeable future, which is why Gettleman said they're at least two years from being completely removed from the issues. That restructuring plan allowed him to build a team last year in a dire situation but created an estimated $9 million in dead money, according to OverTheCap -- cash they didn't have before the restructures that will impact the upcoming years and make it more difficult than it otherwise might have been.
And there's a number of tough choices to be made this offseason. Cam Newton's sitting there waiting for a break-the-bank extension as the first franchise quarterback to come up for a new deal under the new rookie salary cap. The Panthers will likely want to lock him up long term.
The biggest offseason decision facing Gettleman among his 21 unrestricted free agents, though, is unquestionably what to do with Greg Hardy. Franchise tag, sign him to a long-term deal or let the elite pass-rusher walk? The franchise tag for a defensive end a season ago was a shade under $11.2 million and is expected to be around $12 million this season. Most players are strongly opposed to the franchise tag because of the lack of long-term security it brings, but Hardy's said he's not opposed to it. Plus, it's very unlikely that they'll be able to agree to a long-term deal with Hardy with Newton's deal waiting in the wings.
There are other factors with Hardy, too. On the opposite end, Charles Johnson's already inked to a big deal, and the Panthers' three young defensive ends Frank Alexander, Wes Horton and Mario Addison have shown varying degrees of promise. The Panthers' double-down at defensive tackle in the draft paid major dividends as both Star Lotulelei and Kawann Short played above their draft slot and look like long-term fixtures up the middle. Does having three solid starters already on the defensive line make Hardy expendable? Can you afford to let a 25-year-old fresh off a franchise record 15-sack season walk?
That's the major question facing Gettleman: spend all that money on pass rush again and hope the front seven is enough to carry you with under-the-radar free agents and draft picks or let Hardy loose, take the potential hit on your pass rush and hope an upgrade in the secondary is enough to counteract it? The Panthers are set to lose the majority of their secondary from a year ago, with Mitchell, Mikell, Captain Munnerlyn and Drayton Florence becoming unrestricted free agents. So what their GM decides to do with Hardy will likely go a long way in determining whether the Panthers can divert some money to the back four and whether defensive backs creep up their draft board.
Either way, Gettleman has displayed the acumen Panther fans should trust. Mikell, Mitchell, Florence and Munnerlyn all proved major one-year bargains in free agency and he hit major scores in two undrafted rookies -- cornerback Melvin White (10 starts) and safety Robert Lester (four starts) -- to go with his home runs in the first and second round.
Fortunately, there's no major free agents for him to deal with on the offensive side of the ball. The Panthers seem pretty set with what they have everywhere except the offensive line and wide receiver. Everyone points to the Panthers patchwork offensive line this season as needing a total overhaul, but it's easy to forget that both Amini Silatolu (15 starts as a rookie) and Edmund Kugbila, two young offensive guards, were out all season with injuries and should be back.
Wide receiver is the bigger need. Ted Ginn, Brandon LaFell and Domenik Hixon are unrestricted free agents. It doesn't help that Steve Smith's going to be 35 years old and remains a 5-foot-9 receiver built on speed. Conveniently, this is the deepest wide receiver class in years, which begs the question: Will this class afford Gettleman the chance to continue his quest to renovate the team's trenches with a first-round offensive tackle and wait until the second for a play-making wideout? Wide receivers historically don't produce as quickly as other positions, and you can't help but look at how the two teams in the NFC Championship were built along the lines and in the ground game. San Francisco and Seattle finished third and fourth in the league in rushing, respectively.
Offensive linemen Garry Williams, Geoff Hangartner, Travelle Wharton, Bruce Campbell, and Jordan Gross are also unrestricted free agents. Pro Bowler Ryan Kalil will be back to man the middle at center, but who lines up to next to him anyone's guess. There are gaps to fill all around.
Gettleman's said repeatedly that he looks to draft the best available prospect and has talked about how fortunate they were that their two highest-rated players on the board last draft when it came time to pick happened to come at positions of need. But no general manager wants to lay his cards out in advance. Simply put, it's impossible to envision the Panthers early picks not going to the offensive line, wide receivers or secondary.
Regardless, based off of his track record so far, Panthers' fans have to feel solace in knowing Gettleman is running the show, digging the team out of a decade defined by mystifying offseason contracts.
---