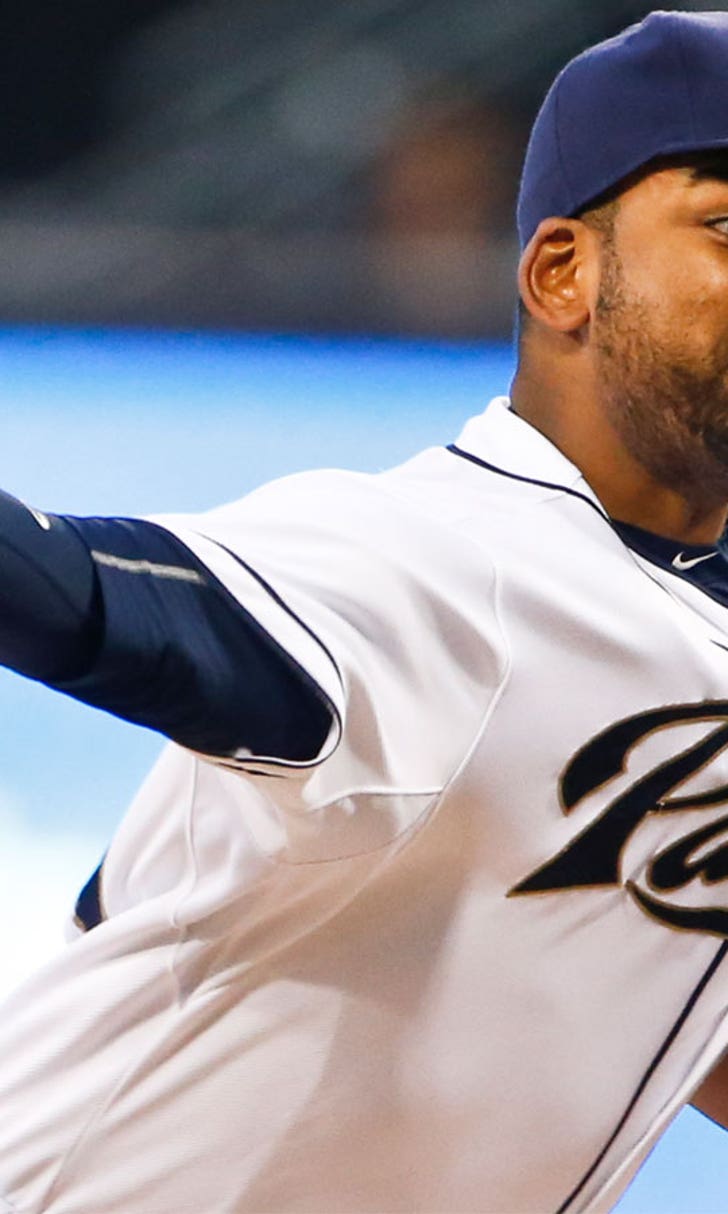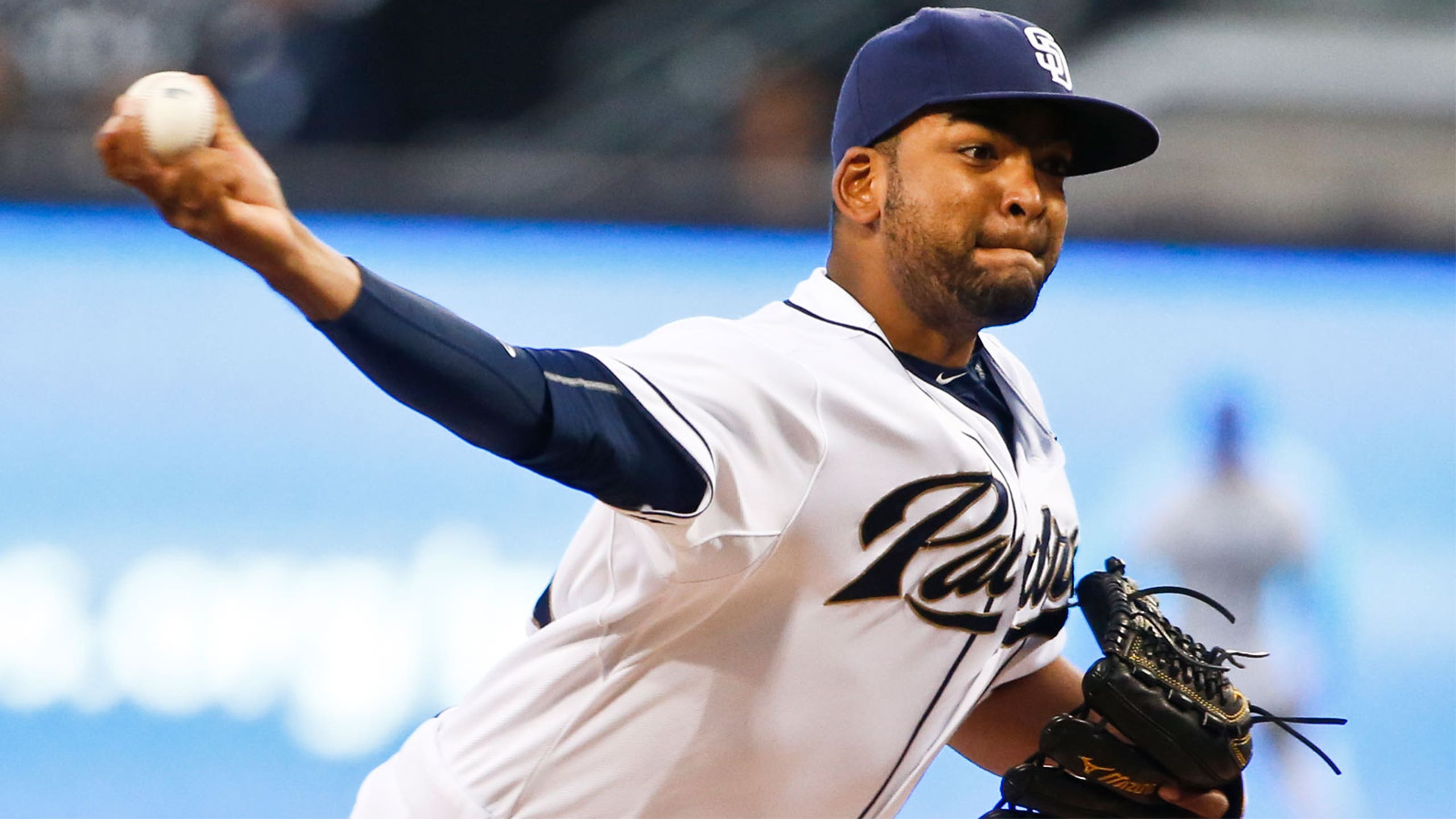 Padres look to end three-game losing streak in Oakland
BY foxsports • June 17, 2015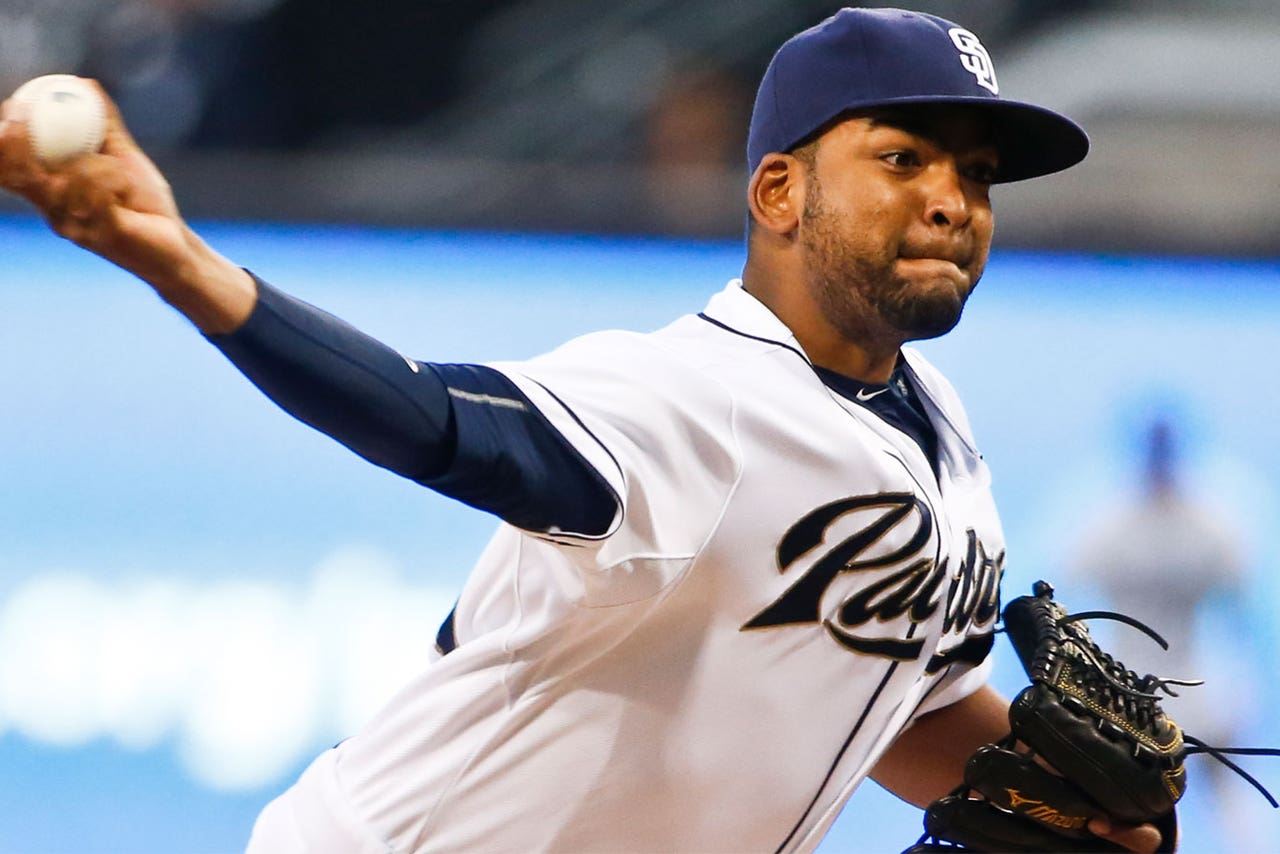 The San Diego Padres have had a different manager for the last three games, and each ended the same way: with a loss.
Perhaps a change in scenery can help them recover from a tumultuous homestand.
They'll hit the road Wednesday night as they continue their series with the Oakland Athletics.
The Padres (32-35) announced Tuesday that Pat Murphy would serve as interim manager for the rest of the season. Murphy has been with the franchise since 2010 when he was hired as special assistant to baseball operations. He has managed multiple Padres minor league clubs, most recently at Triple-A El Paso.
"Pat Murphy's 30 years of experience coaching and managing, and his success at every level, stood out to me as I came to this decision," general manager A.J. Preller said. "His leadership ability, his respect in the clubhouse and his familiarity with our system will make this transition a smooth one for our players and coaching staff."
Bud Black was fired before Monday's 9-1 loss to Oakland, with bench coach Dave Roberts serving as interim manager. San Diego's luck didn't change Tuesday in its first game under Murphy, losing 6-5 to the Athletics (28-39). Eric Sogard, who was coached by Murphy at Arizona State, drove in the winning run in the ninth against Craig Kimbrel.
"A kid that I've known for a lot of years," Murphy said. "That stings a little bit to be honest with you."
The five runs were as many as the Padres totaled in their three previous games, though they were 1 for 5 with runners in scoring position and struck out 12 times. They're 15 for 83 (.181) with runners in scoring position while dropping seven of 10, and their 567 strikeouts are the third-most in baseball.
Oakland has averaged 5.6 runs while winning five of seven and hopes to provide some support for Jesse Chavez (2-6, 2.64 ERA), who is 1-4 in his last seven starts despite posting five quality outings. He didn't receive a decision in Friday's 5-4 loss to the Los Angeles Angels after giving up three runs over seven innings before the bullpen cost him the victory.
The four runs of support were a season high for Chavez, whose 1.76 run-support average is the worst in the majors. No pitcher has finished a year with a lower mark since 1969, when Sonny Siebert averaged 1.29 runs of support from Cleveland and Boston.
"(It's) either a lack of run support or we give it up after he comes out," manager Bob Melvin told MLB's official website.
Chavez has never started against the Padres, though he owns a 5.06 ERA over six appearances, last facing them in 2010.
Odrisamer Despaigne (3-4, 4.38) could use some more offense behind him as well. He's had zero run support in six of his last seven starts, including Friday against the Los Angeles Dodgers. The right-hander gave up two runs over 6 1-3 innings, but San Diego didn't score until after he exited in a 4-3 loss. It was the fourth time in five starts he's pitched at least six innings while giving up two runs or fewer.
The Athletics have won 31 of their last 41 at home in interleague play.
---