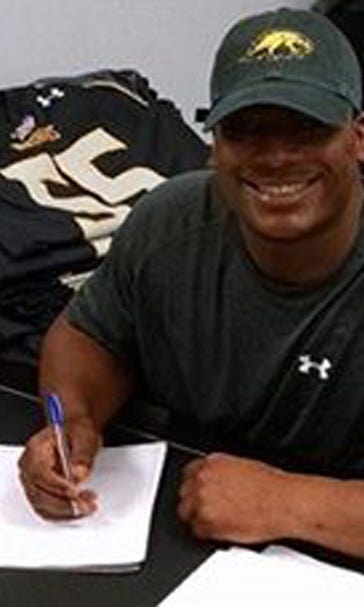 Packers sign indoor football LB Francis
March 5, 2015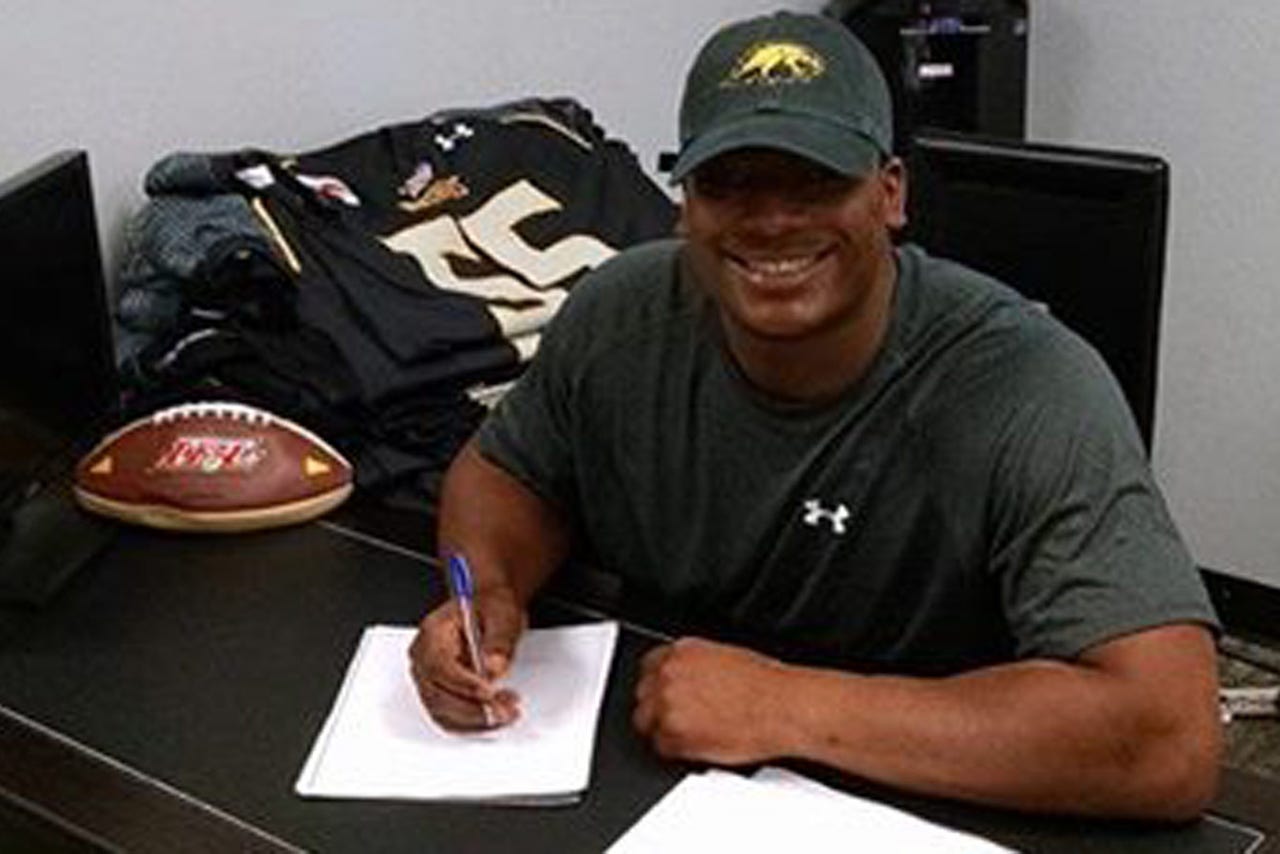 GREEN BAY, Wis. -- The Packers have gone a different route to add to their depth at inside linebacker, announcing the signing of Josh Francis, who most recently played for the Wichita Falls Nighthawks of the Indoor Football League. In 2014, Francis was on the roster of the Winnipeg Blue Bombers of the Canadian Football League.
Francis began his college football career at Lackawanna College in Pennsylvania before playing his final two years at West Virginia. He had 54 tackles, including a team-high 15 for a loss, with 4.5 sacks as a senior in 2012 when he was a Big 12 honorable mention selection by the media.
Francis, 6-foot and 238 pounds, will be recognized as a first-year player with the Packers. He previously had a tryout with the Lions in their rookie minicamp in May 2013.
Green Bay released inside linebacker A.J. Hawk and Brad Jones already this offseason, making an already weak position now lack any depth. Before signing Francis, the Packers' only inside linebackers under contract for next season were Sam Barrington and Carl Bradford.
---