Pacers welcome the LeBron and Lue show to Bankers Life
BY foxsports • January 31, 2016
Suddenly, the Cleveland Cavaliers are off and running.
After an ugly start to the Tyronn Lue era, the Cavaliers have turned up the tempo and can win their fifth straight game Monday night when they visit the Indiana Pacers.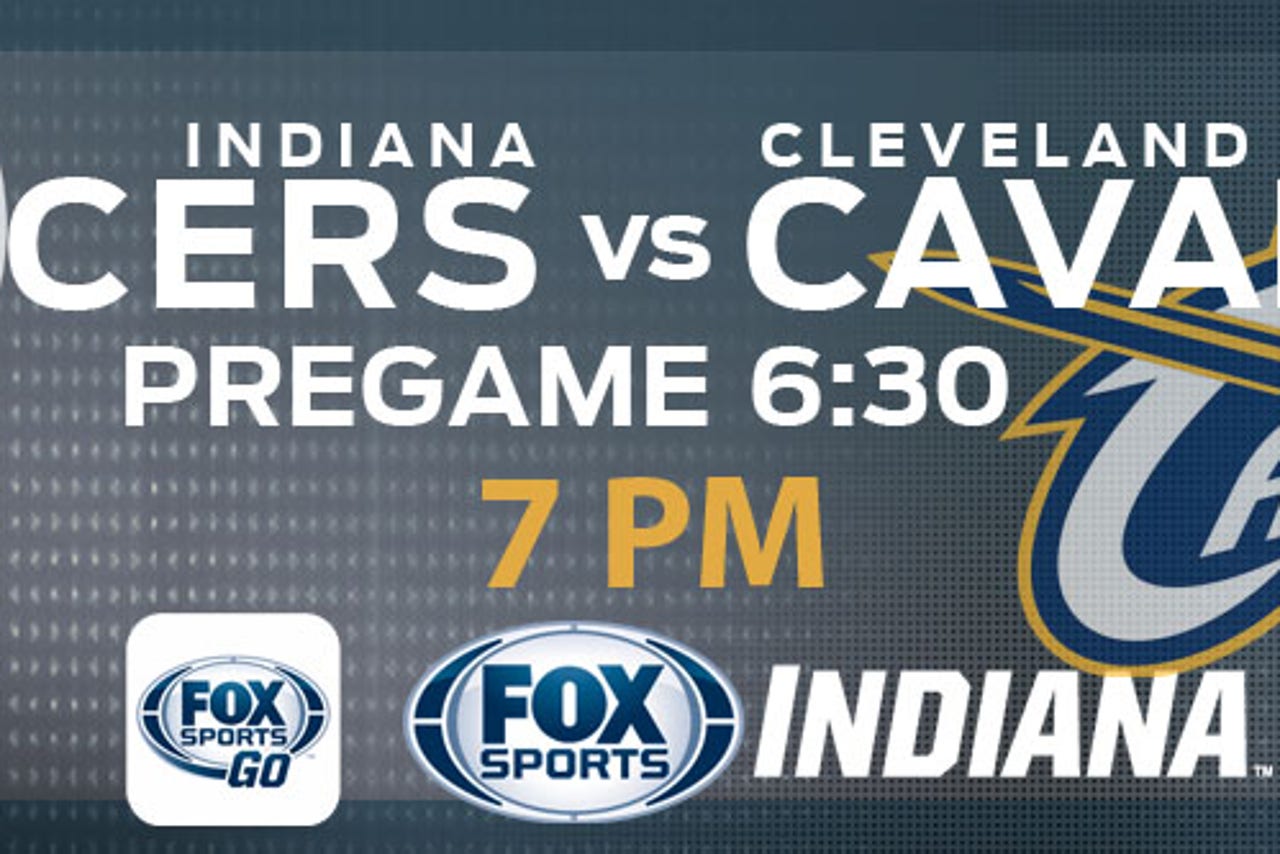 Lue was promoted to head coach after David Blatt was fired Jan. 22, and he immediately voiced his opinion that the Cavs (34-12) needed to play at a faster pace.
They started slow with a 96-83 loss to Chicago on Jan. 23 but have won four straight since -- including Saturday's 117-103 statement win over San Antonio.
After finishing with single-digit fast-break points in four of Blatt's final five games, Cleveland has at least 10 in all five with Lue while averaging 13.8 -- up from 12.2 in 41 previous games.
The Cavaliers finished with 14 against the Spurs and led by as many as 20 points on the back end of back-to-back contests. LeBron James had 29 points and seven assists, while Kevin Love and Kyrie Irving chipped in 21 points apiece. Love grabbed 11 rebounds while Irving dished out six assists.
"The Big 3 came through for us," Lue said. "It gives us confidence to know that we can beat a great team like the San Antonio Spurs."
The Cavs have won 15 of 18 games since Dec. 28 -- including nine of 10 away from home.
An inability to beat the league's best teams, though, had clouded Cleveland all season. The Cavs entered Saturday's game 0-5 versus San Antonio, Golden State and Chicago -- including a 132-98 drubbing at home by the Warriors on Jan. 18 that marked the beginning of the end for Blatt -- but they scored the second most points this season against the Spurs, who lead the league by allowing only 91.2 points per game.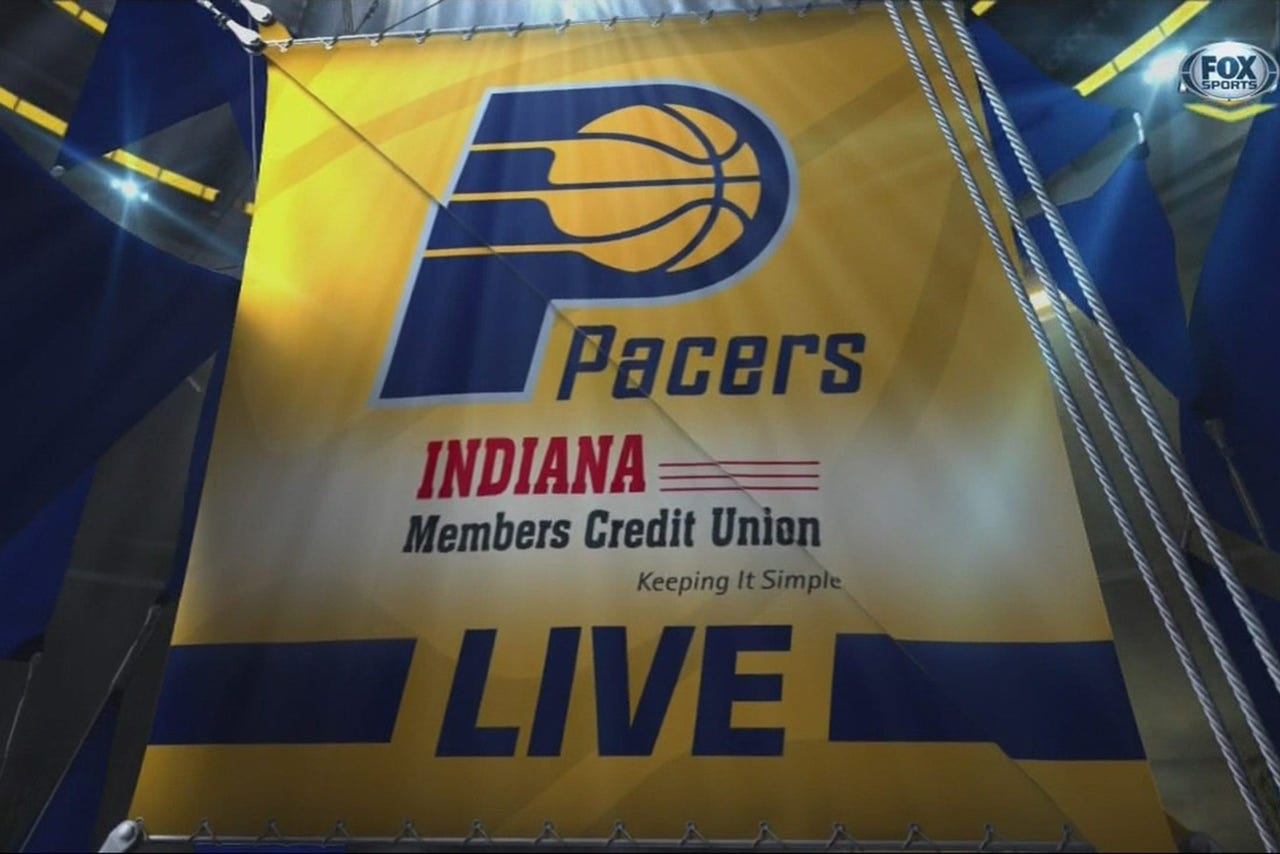 Watch the Pacers Live pregame and postgame shows before and after every Indiana Pacers game on FOX Sports Indiana.
Indiana (25-22) has at times looked the part of contender in the Eastern Conference, but a slump of six losses in seven games from Jan. 13-26 has also left serious doubts.
The Pacers rebounded, though, with Thursday's 111-92 rout of Atlanta and Saturday's 109-105 overtime win over Denver to improve to 15-7 at Bankers Life Fieldhouse. Paul George totaled just 30 points between the two victories on 34.6 percent shooting, but 11-year veteran Monta Ellis picked up the slack with 25 points against the Hawks and a season-high 32 versus the Nuggets.
Ellis made 51.3 percent of his shots combined and 9 of 15 from 3-point range while adding 14 rebounds, 12 assists and eight steals. He battled soreness in his right knee through the early part of the season but has averaged 18.4 points in 10 games since his knee was drained Jan. 11.
"The last few games we've been playing as a team, a total team effort," Ellis told the team's official website. "We've been getting stops at the end when we have needed to. We need to continue that and keep playing together."
Ellis has averaged 25 points in his last 10 games against the Cavaliers.
A 101-97 loss at Cleveland on Nov. 8 was one of two Indiana losses during a 14-game stretch. It was Cleveland's second straight win in this series after losing 17 of the previous 20. James scored 29 points and Love had 22 along with a season-high 19 rebounds and three blocks.
---
---