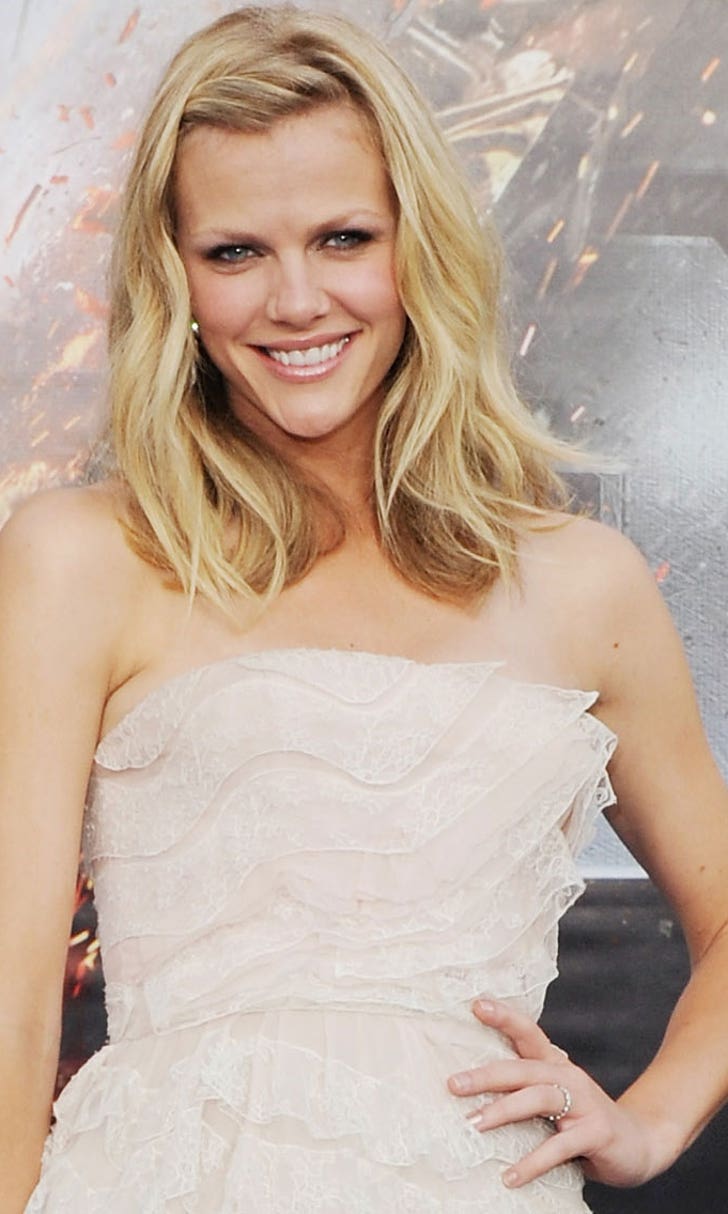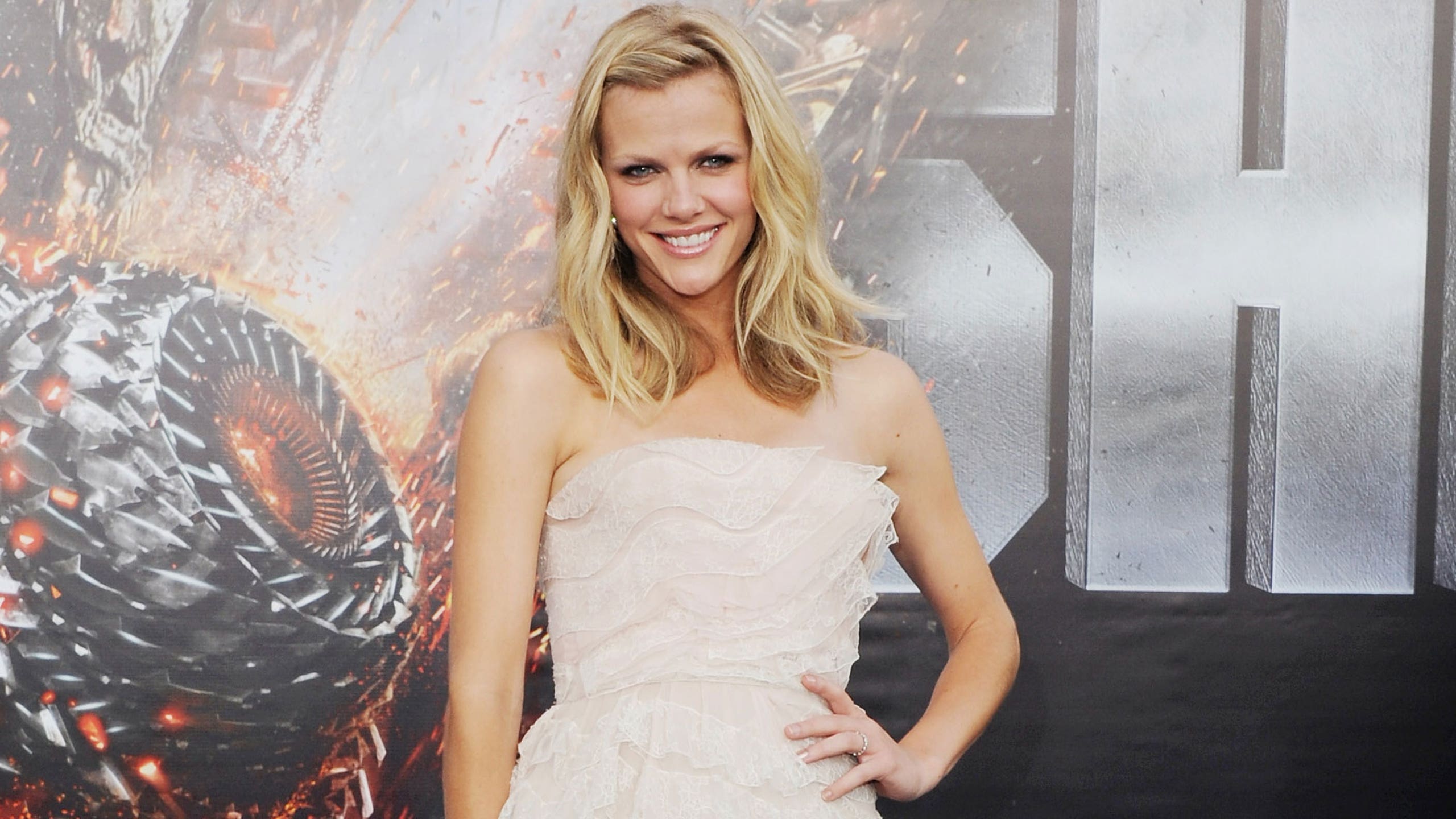 Pacers GM thinks his team is playing the Brooklyn 'Deckers'
BY Jimmy Traina • December 23, 2013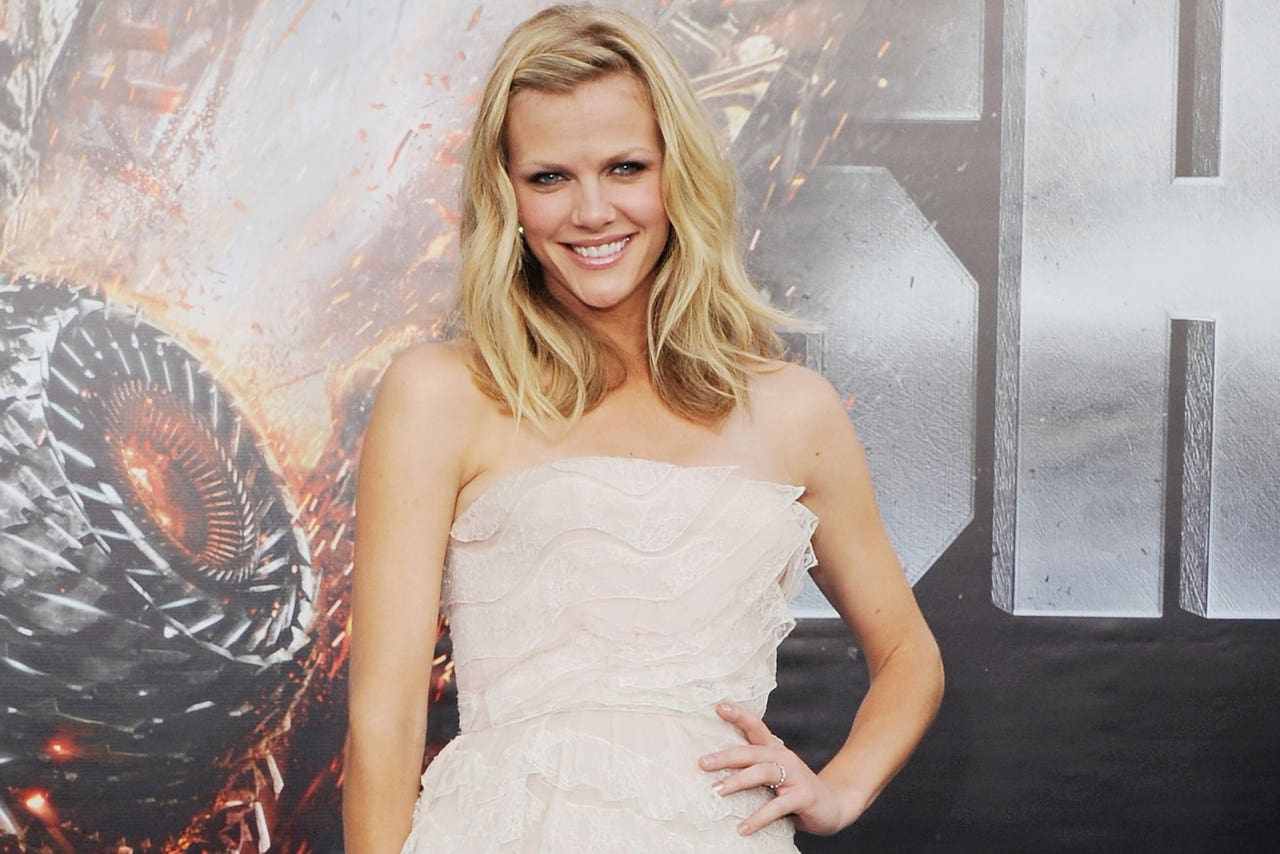 It's good to see someone send out an errant tweet that's amusing and won't result in anyone getting fired.
Pacers general manager Kevin Pritchard was pumped up for his team's game against the Brooklyn Nets tonight and decided to tweet about it. (We're not sure why Pritchard is all fired up, considering Brooklyn is 9-17, but that's besides the point.)
However in his excitement, Pritchard made this error.
---
---