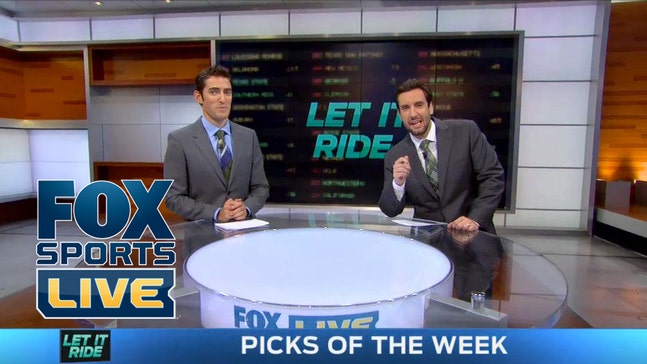 Outkick's Thursday Gambling Picks
Published
Mar. 16, 2016 10:53 p.m. ET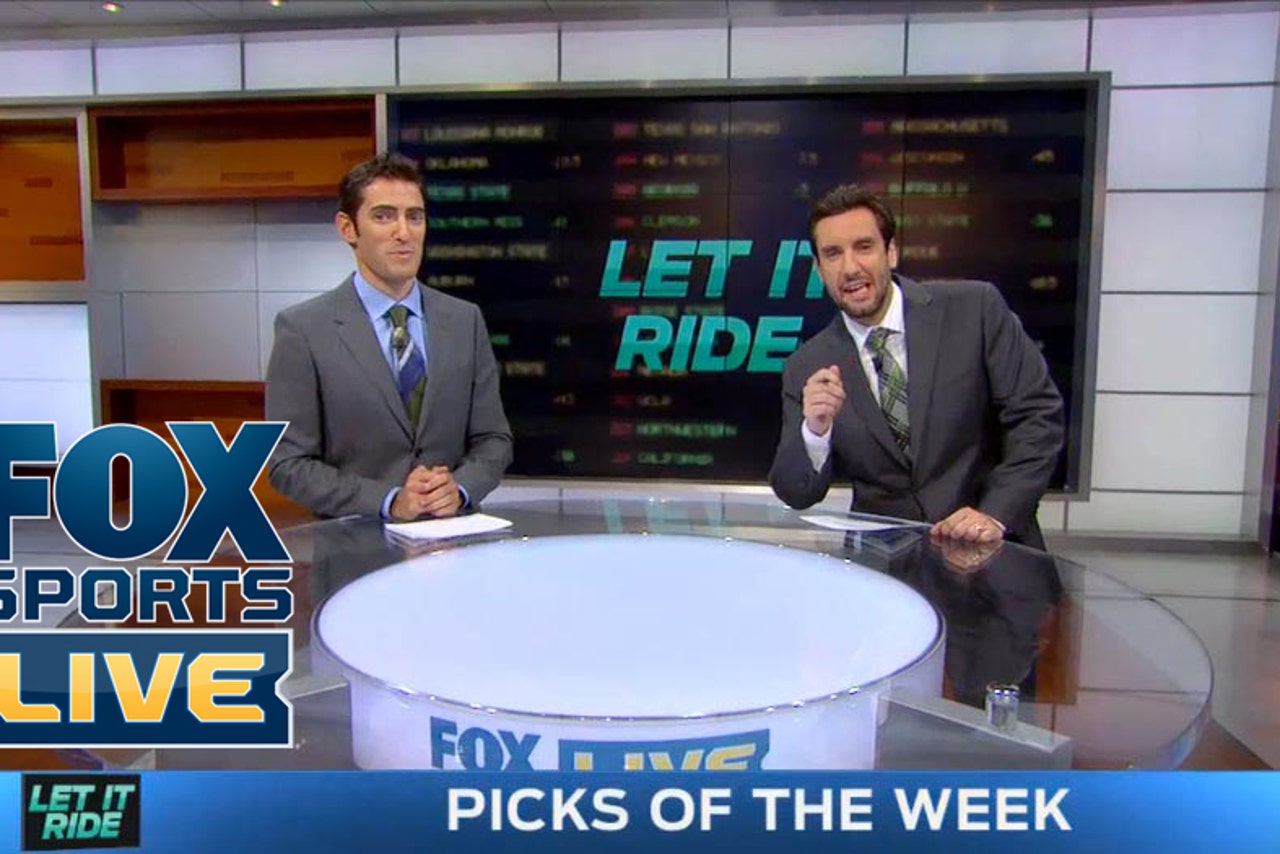 We just finished our Wednesday night live preview event from Planet Hollywood on the Las Vegas trip. You can watch Todd Fuhrman and me break down the entire bracket here if you missed it.
Outkick the Show live from Vegas with NCAA Tourney talk and picks.

Posted by Clay Travis on Wednesday, March 16, 2016
We will be having our Outkick meet up at 2 pacific time at the Heart Bar in the center of the Planet Hollywood Casino. I have no idea how many people will come and get a beer with us, but I wanted somewhere on the strip that was easy to find. Figure that we'll be there from 2-5 pt. So if you're an Outkick fan in Vegas, come say hi.  
This year I will be betting every single NCAA tournament game in the first and second round for the third consecutive year. That's 48 bets. Pray for me. There are no blood bank guarantees today, but my frist round blood bank guarantee is St. Joe's +1.5 against Cincinnati. 
With that in mind, here are Thursdays bets:
NC Wilmington vs. Duke under 156.5
Buffalo +14.5 vs. Miami
Wichita State +1.5 vs. Arizona
Florida Gulf Coast +22 vs. North Carolina
Yale +4.5 vs. Baylor
USC +2 vs. Providence
Hampton vs. Virgina under 131.5
Texas Tech +4.5 vs. Butler
Austin Peay vs. Kansas over 152
Arkansas Little Rock +9 vs. Purdue
UConn -3 vs. Colorado
UTC vs. Indiana over 147
Stony Brook vs. Kentucky over 143
Iona vs. Iowa State under 166.5
Fresno State +9 vs. Utah
Gonzaga -1 vs. Seton Hall
---