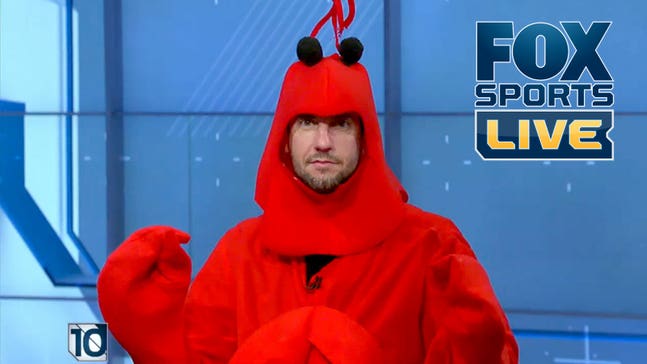 Outkick's Friday NCAA Tourney Picks
Published
Mar. 17, 2016 9:20 p.m. ET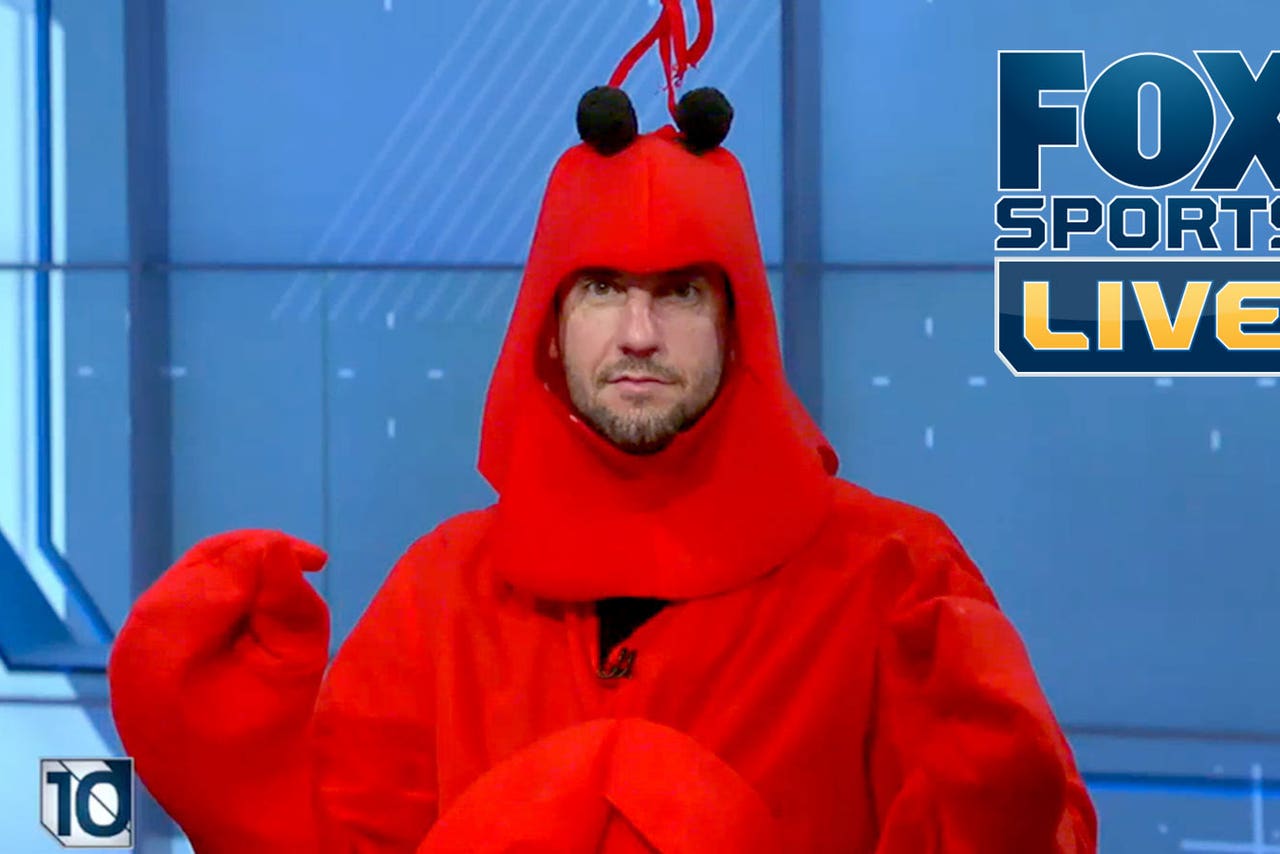 Outkick's picks came out of the NCAA tourney gate pretty slow -- an awful 1-3 start had y'all Tweeting me asking how you were going to make rent next month and whether my college basketball pick mojo from last week was officially gone. 
But then we got hot. 
Real hot. 
As in seven straight wins hot. 
As I'm presently writing this we are sitting at 8-3 with five games still to go on the night.
We're also gearing up to do our nightly Outkick show from Vegas at midnight eastern. So if seeing me and Todd Fuhrman and Kelly Stewart after midnight on the east coast doesn't sound thrilling to you I'd respectfully request that you reconsider your life choices. 
Anyway, here we go with Friday's picks. 
UNC Asheville +17.5 vs. Villanova
Temple +7 vs. Iowa
Stephen F. Austin +8 vs. West Virginia
Notre Dame-Michigan over 144
VCU -3 vs. Oregon State
Texas A&M vs. Wisconsin Green Bay under 155
Texas vs. Northern Iowa under 125
Oklahoma vs. Cal State Bakersfield over 140
Weber State +13 vs. Xavier
Wisconsin -2 vs. Pittsburgh
MTSU +18 vs. Michigan State
Dayton -1 vs. Syracuse
Hawaii +5 vs. Cal
Maryland vs. South Dakota State over 143
St. Joe's +2.5 vs. Cincinnati
Holy Cross +23 vs. Oregon
Also, apologies, but there will be no Friday mailbag for two reasons: 1. you should be watching games when the mailbag would usually go up and 2. Todd Fuhrman is taking me to see Calvin Harris DJ at Hakkasan -- because when you think DJ aficionado you definitely think, Clay Travis, -- and he says I won't be up in time to write it because we might not get home until daylight. 
We will, however, have a meet up tomorrow at 2 at the Heart Bar in Planet Hollywood casino. That's the bar right in the center of the casino, it's impossible to miss.  
---