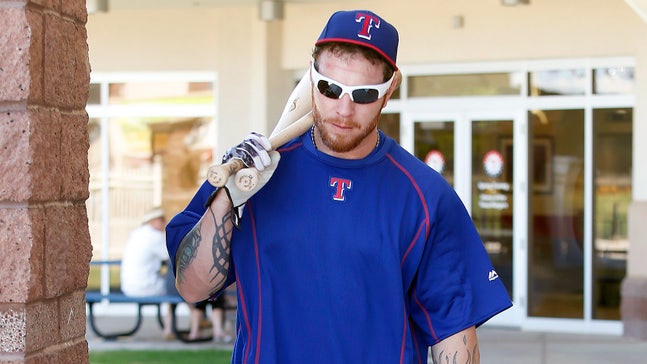 Outfielder Hamilton to join Rangers' Triple-A club
Published
May. 8, 2015 6:02 p.m. ET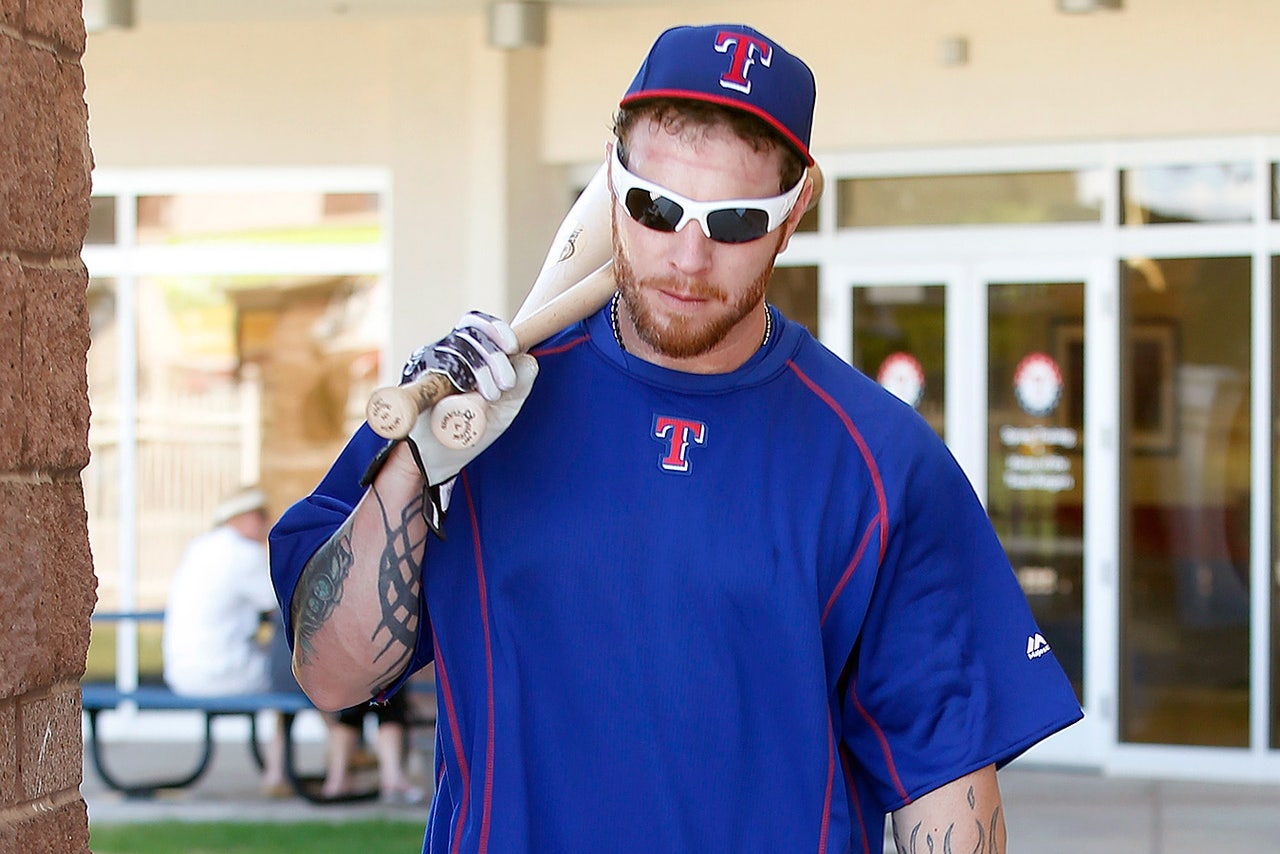 The next step in Josh Hamilton's return to the Texas Rangers will take him to Nashville, Tenn., where the outfielder is expected to join Triple-A Round Rock in time for Sunday's game.
Hamilton hasn't played in the majors this year. He has been working his way back from offseason shoulder surgery, a process that was delayed in Anaheim, Calif., after Hamilton suffered a self-reported substance abuse relapse this offseason.
Hamilton completed his time in extended spring training Friday. Round Rock will play in Nashville through Monday and then begin a four-game series in Texas Tuesday.
Texas general manager Jon Daniels said when the club acquired Hamilton from the Los Angeles Angels last month that he expected Hamilton to join the Rangers in mid to late May.
Hamilton played in three extended spring training games for the Rangers this week. Friday he went 1 for 5 with a three-run homer.
Hamilton isn't the only injured Ranger joining Round Rock this weekend. Mitch Moreland, who had surgery to remove loose bodies in his left elbow last Saturday, will join the Express in time for Saturday's game. He's eligible to come off the disabled list Wednesday.
MORE FROM FOX SPORTS SOUTHWEST: 
- PHOTOS: Cowboys cheerleaders auditions
- Ranking NFL quarterback salaries
- Oldest player on every NBA team
- College football's highest paid coaches in 2014
- Highest paid player on every MLB roster
---