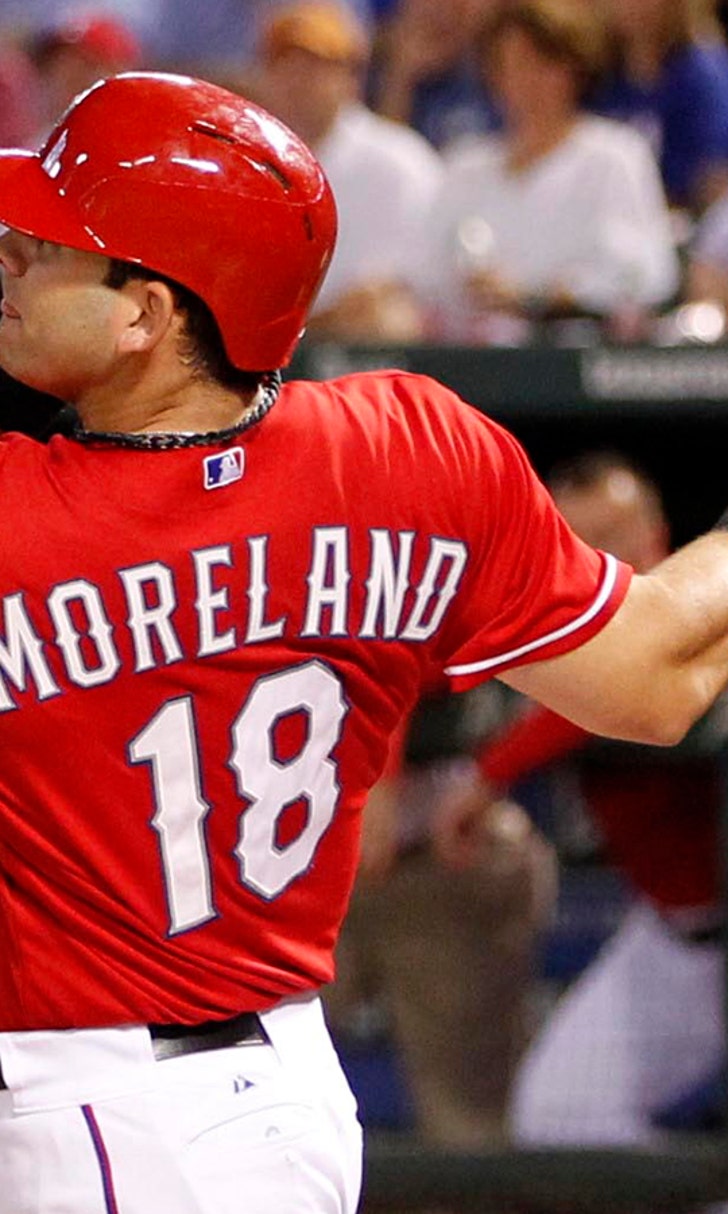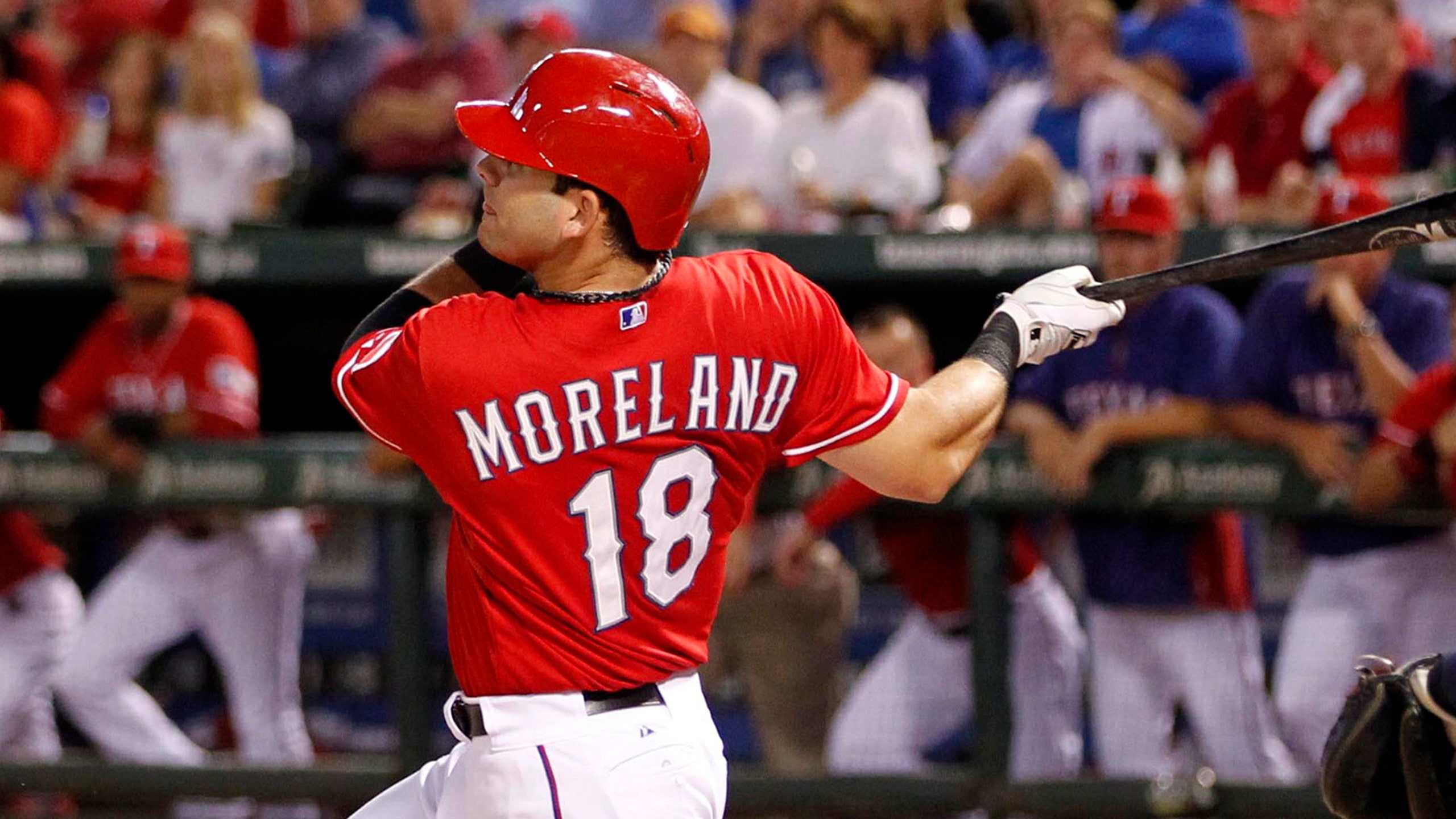 Outfield, no contract, main focus for Rangers Moreland
BY foxsports • January 21, 2014
ARLINGTON, Texas -- Mitch Moreland was eager to get to the Texas Rangers winter camp to try and get in as much outfield work as he could.
Talking about salary arbitration was not high on Moreland's list of things to do.
"We've got people that kind of handle that for us so we can just go out and play the game," said Moreland, who is eligible for salary arbitration for the first time. "I'm going to do what I can to get myself ready for the season. That will take care of itself. I'm just a player trying to get ready for the season."
When the Rangers and Moreland's representatives exchanged figures last week the club's offer was $2.025 million and Moreland's camp was seeing $3.25 million. If they can't reach a compromise, Moreland would be the first Rangers player to go to an arbitration hearing since Lee Stevens in 2000.
Moreland isn't focusing on his contract because he's got more important things to do like trying to get accustomed to playing in the outfield again. He's played sparingly in right for Texas but will be asked to play left field, right field, some first and also serve as a designated hitter for the Rangers this year. His versatility will be huge as he tries to get at-bats lost by the team's acquisition of first baseman Prince Fielder.
Moreland played in more than 180 games in the outfield in the minors, with all but four of those games coming in right field. His focus now is working with Gary Pettis in left field.
"We're out there catching a few fly balls, reading the ball a little bit," he said. "I'm just trying to get back in the swing of things. I didn't feel uncomfortable. I felt good out there. I felt ready to go, especially for spring training."
---