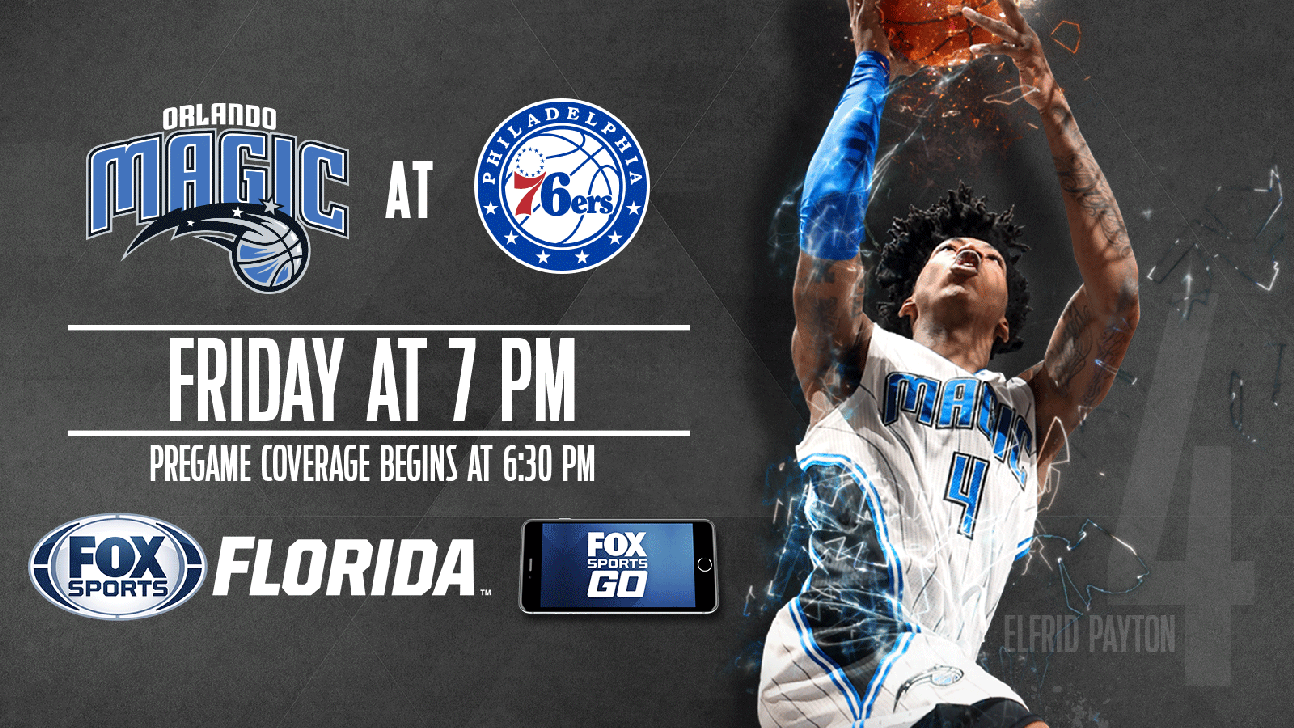 Orlando Magic at Philadelphia 76ers game preview
Published
Dec. 2, 2016 10:00 a.m. ET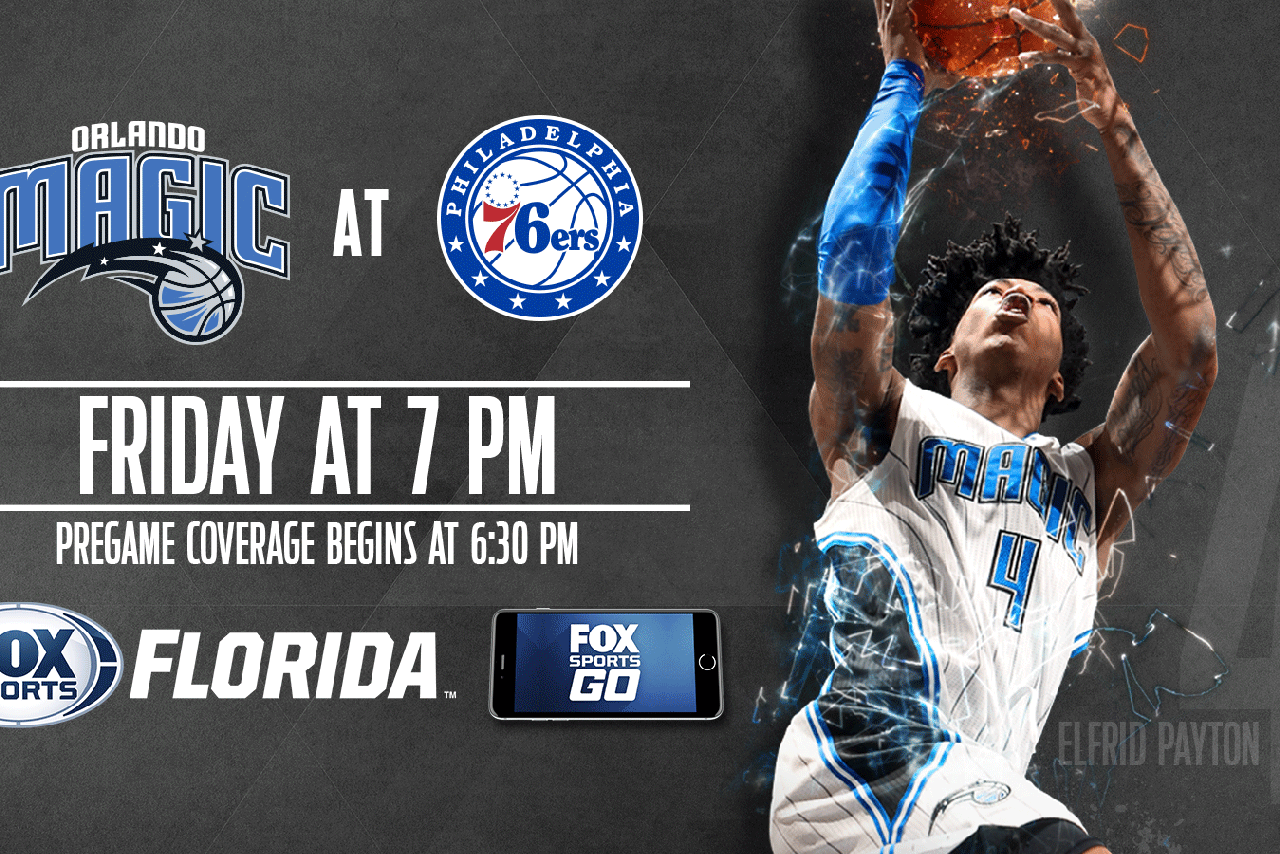 The Orlando Magic will be looking to break their slump when they visit the well-rested Philadelphia 76ers on Friday night.
The Magic fell to 7-12 with their fifth loss in six games Thursday night, a 95-94 defeat to the Memphis Grizzlies in which Orlando frittered away a 13-point lead in the final 6:12.
Memphis center Marc Gasol drained the go-ahead free throws with 12.2 seconds left, and Elfrid Payton turned the ball over on Orlando's final possession. In all, the Grizzlies outscored the Magic 24-10 down the stretch to erase an 84-71 deficit.
"Everything about this loss is disappointing," coach Frank Vogel told the Orlando Sentinel.
The Magic dropped four straight, three of those at home to sub-.500 teams, before winning Tuesday night in San Antonio. They were, however, unable to capitalize on that momentum against a Memphis team that just lost its best player, guard Mike Conley, to a back injury.
"It hurts, man," Magic guard/forward Evan Fournier told the Sentinel. "Hurts bad. They just played more aggressive than us the last five minutes. That's how they got back into the game."
The Sixers (4-14) have been off since losing Monday in Toronto. Wednesday's scheduled home game against Sacramento was postponed because of moisture on the Wells Fargo Center floor.
Before the postponement, the Sixers (4-14) announced that rookie center Joel Embiid's minutes restriction was being increased from 24 to 28 per game. Embiid, the third overall pick in the 2014 draft, missed two seasons while recovering from a pair of foot surgeries. He will still not play both games in a back-to-back set, however.
It was announced Thursday that he will be available Friday against the Magic, meaning he will not see the court when the Boston Celtics visit on Saturday.
Embiid, named Eastern Conference Rookie of the Month on Thursday, leads the Sixers (and all NBA rookies) in scoring (18.2), rebounding (7.8), blocked shots (2.4) and 3-point percentage (.500).
He said the minutes bump came after a CT scan Monday showed his right foot is holding up well to the rigors of NBA play.
"I'm happy that those (medical) guys trust me and I'm able to play more minutes," he said, "and I'm going to make the most out of it."
Philadelphia coach Brett Brown pronounced himself "giddy" with the change in Embiid's availability. The team previously said it would not reevaluate Embiid's minutes restriction until Christmas.
"There is constant evaluation of him," Brown said. "The most recent one of him (Tuesday) showed that everything is good."
Nerlens Noel, who has yet to play this season following minor knee surgery in October, practiced on Wednesday with the Delaware 87ers, Philadelphia's NBA Development League team, then went through drills with the Sixers on Thursday.
He told Calkins Media he is close to returning to action, but Brown told the same outlet Noel is "a ways away" from a return.
Veteran guard Jerryd Bayless has also missed the last two games with a sore left wrist.
---