Orlando Magic at Brooklyn Nets game preview
Published
Apr. 1, 2017 8:13 p.m. ET

TV: FOX Sports Florida
TIME: Coverage begins at 5:30 p.m. ET
CAN'T GET TO A TV? WATCH LIVE ON FOX SPORTS GO

NEW YORK -- In their last two games, the Orlando Magic were handed tough losses by playoff-bound teams that were frustrating for various reasons.

First they blew a 21-point lead and lost to the Oklahoma City Thunder at home on Wednesday. Two nights later, Orlando was dealt a 117-116 road loss against the Boston Celtics, decided when Elfrid Payton missed a layup with two seconds left in a game where the Magic held multiple 13-point leads.



"I'm tired of moral victories," Orlando forward Aaron Gordon said. "There are no moral victories for us anymore."

The Magic would like to get an actual victory and their next opportunity is Saturday when they visit the Brooklyn Nets.

Orlando (27-49) has lost four of its last five games since consecutive wins over the Phoenix Suns and Philadelphia 76ers March 17-20.

The latest bout of disappointment occurred after Gordon came within a point of his career high and scored 32 points. It also occurred after Payton nearly recorded a triple-double with 12 points, a career-high 15 assists and nine rebounds.

"It's very frustrating, man," Magic guard Evan Fournier said. "It feels like two games in a row we lose a game that we should have won. It's tough. It's really, really annoying, especially playing against two good teams like that."

Brooklyn owns the league's worst record, but in recent weeks, it is showing some signs of progress.

When the Nets began March, they owned a 16-game losing streak and one win in 27 games from Dec. 28 to Feb. 25. The streak ended with a nine-point win at Sacramento March 1 and the Nets won seven of 17 games in March.

While 10 losses in 17 games is not much to get excited about for many teams, it's a better situation than a year ago. Brooklyn's last win of last season occurred March 26 and it dropped the final 10.

"It's more of a positive vibe going into the summer, a positive momentum," Nets coach Kenny Atkinson said. "In the NBA, you need players to see that they are having a little success. If we had continued to swoon, it would have been tougher."

Those were Atkinson's words before a 90-89 road loss to the Detroit Pistons on Thursday. It was decided when the Nets left Ish Smith open for a 3-pointer with 28.5 seconds remaining and Brook Lopez missed a 3-point attempt on Brooklyn's next possession.

"They made some big shots and we didn't," Nets coach Kenny Atkinson said. "Our execution was average at best. Tough loss, but credit to them."

It was Brooklyn's sixth loss decided by single digits in March. It occurred two nights after the Nets went scoreless in the final 2 1/2 minutes of a five-point loss to the Philadelphia 76ers.

Lopez averaged 20.7 points and shot 47.8 percent in 16 games last month. He recorded 10 20-point games in March but will be looking to rebound after being held to 11 points on 4 of 17 shooting Thursday.

"I forced a lot of stuff tonight and I have to step back and look at it," Lopez said.

Orlando has won the last five meetings since Brooklyn's 101-88 win on April 15, 2015. In the first meeting this season, Fournier scored 13 of his 21 points in the fourth quarter when Orlando made 17 free throws in a 118-111 win on Dec. 16.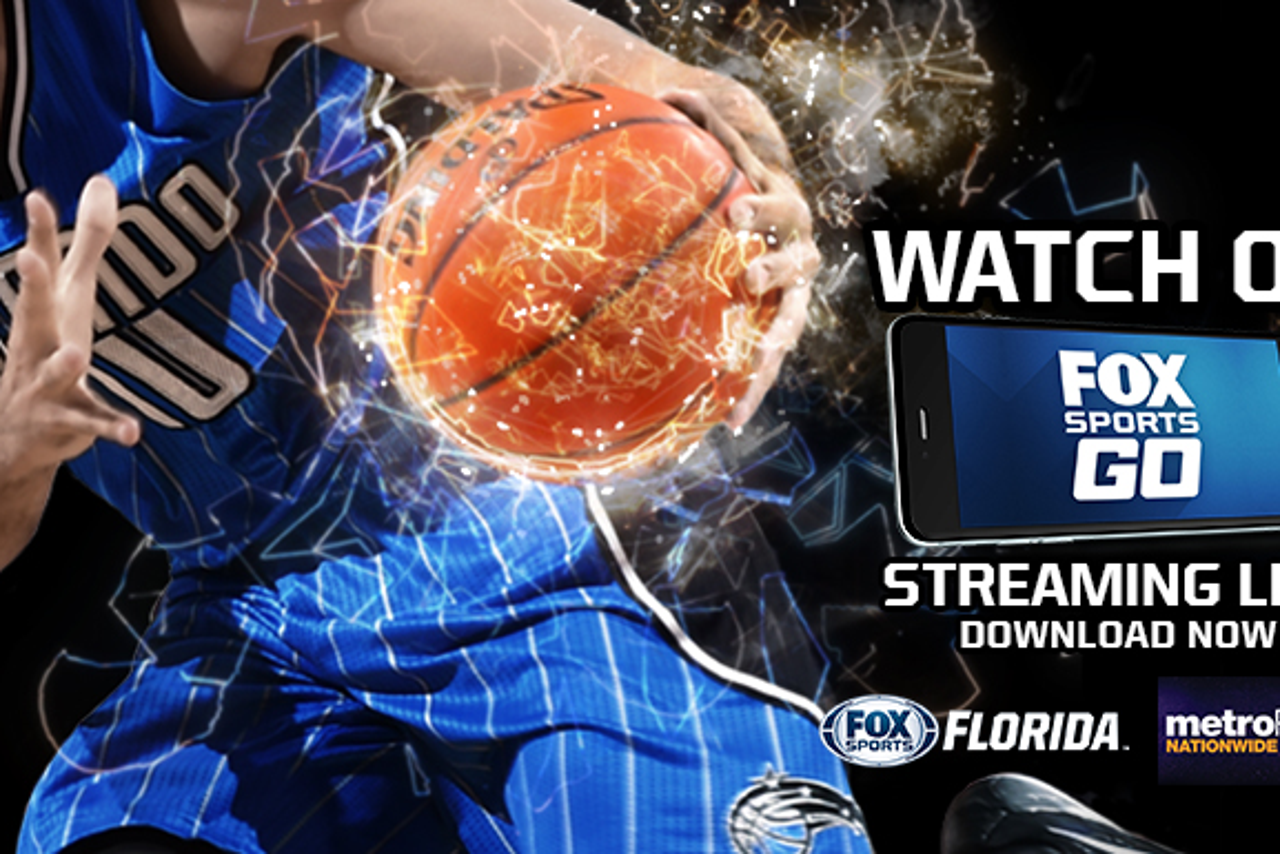 ---