Orlando City will privately fund its soccer-specific stadium
Published
May. 29, 2015 2:46 p.m. ET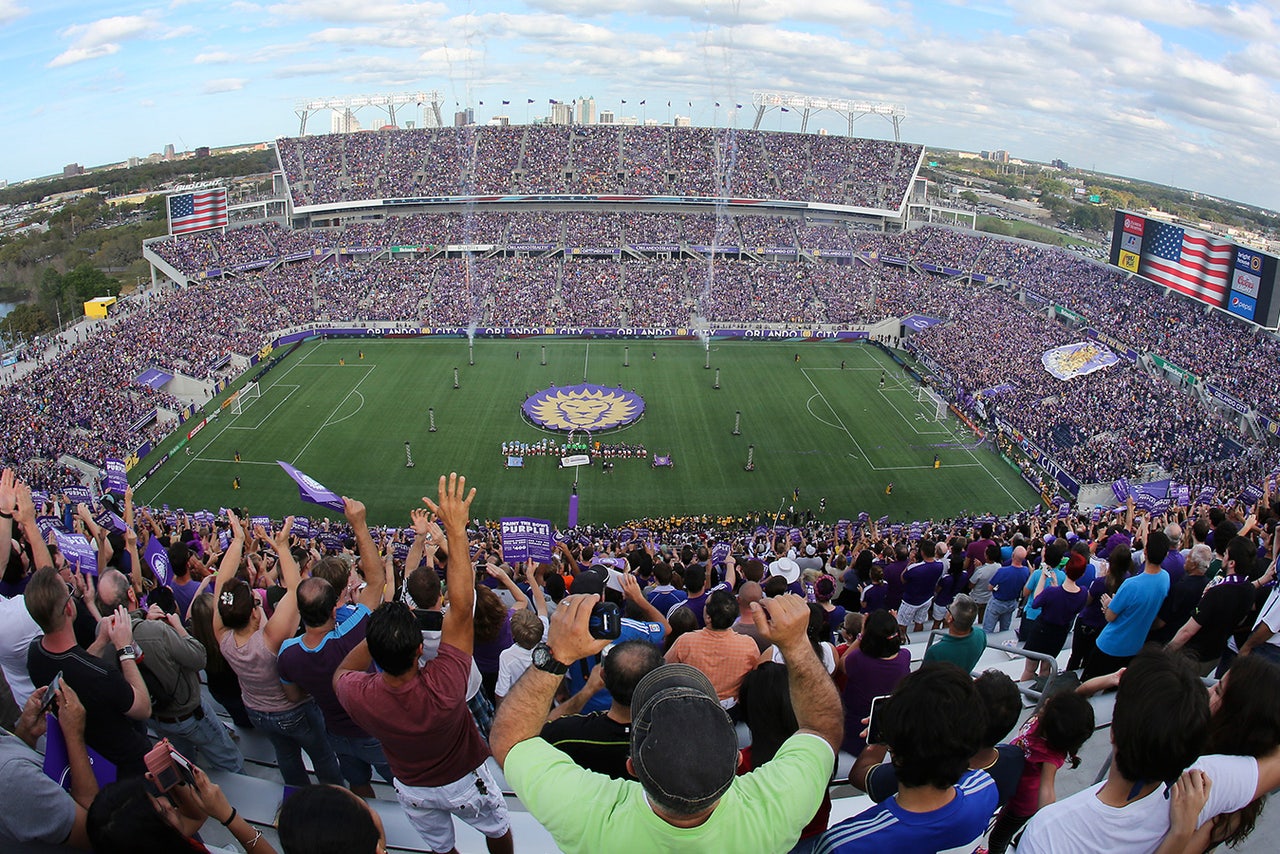 Orlando City is moving forward with its plans to build a soccer-specific stadium.
In order to expedite the process, the up-and-coming MLS team will forgo state funding and instead privately finance the construction of its downtown stadium, team owner Flavio Augusto da Silva announced Friday.
"We've been having problem funding the stadium, but we've got a new solution. ... We'll fund this project 100 percent privately," Augusto da Silva told the Orlando Sentinel. "This is a big signal how we believe in this city, how we believe in this community, how we believe in these people, this marketplace and these fans."
In addition to privately financing the stadium, which will reportedly cost more than $115 million, Orlando City will also buy back the stadium land from the city.
This new deal is expected to save the City of Orlando more than $15 million that it had pledged for the project. Orange County, meanwhile, will not have to pay $20 million it had previously committed.
The team will also be updating its initial construction plans for the stadium, including increasing the capacity from 19,500 to as much as 28,000.
Orlando City, which currently plays home games at the Citrus Bowl, expects the new stadium to be completed by the summer of 2016.
"The goal is to be among the top stadiums in MLS," a club official told the Orlando Sentinel. "We didn't come here to be average."
You can follow Jameson Olive on Twitter @JamesonCoop or email him at JamesonOlive@gmail.com.
---
---