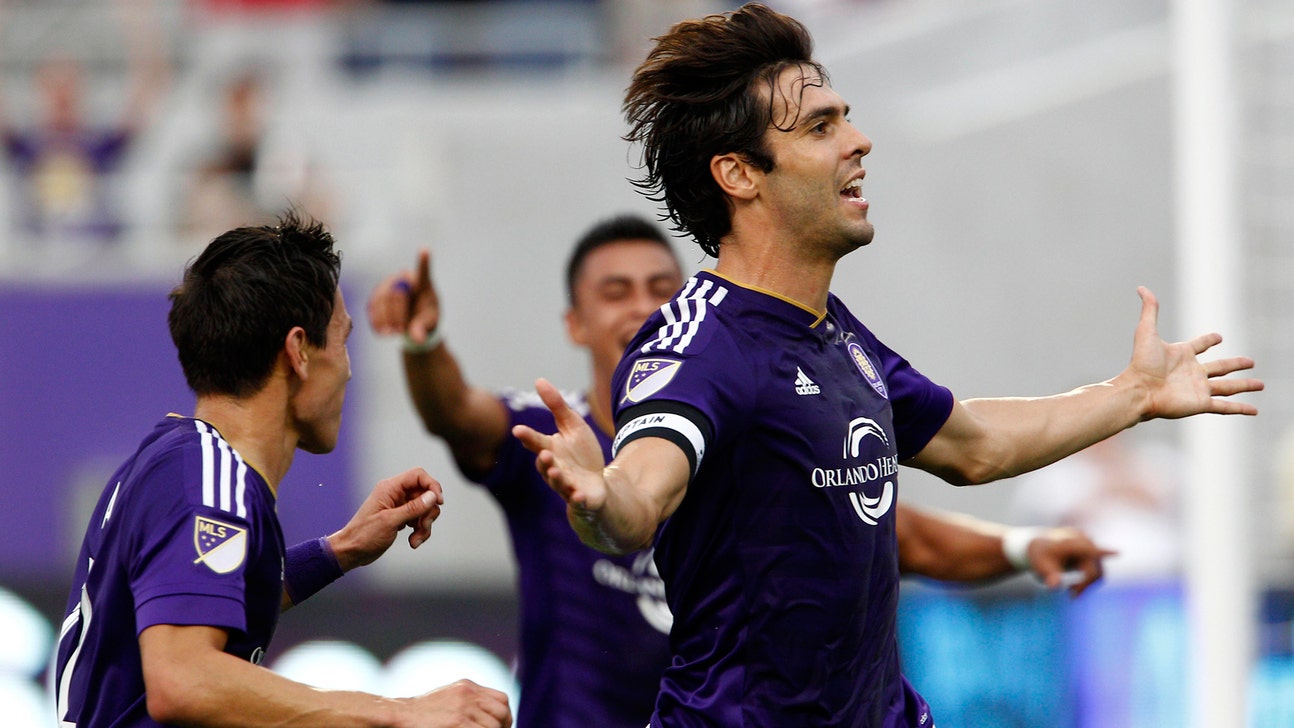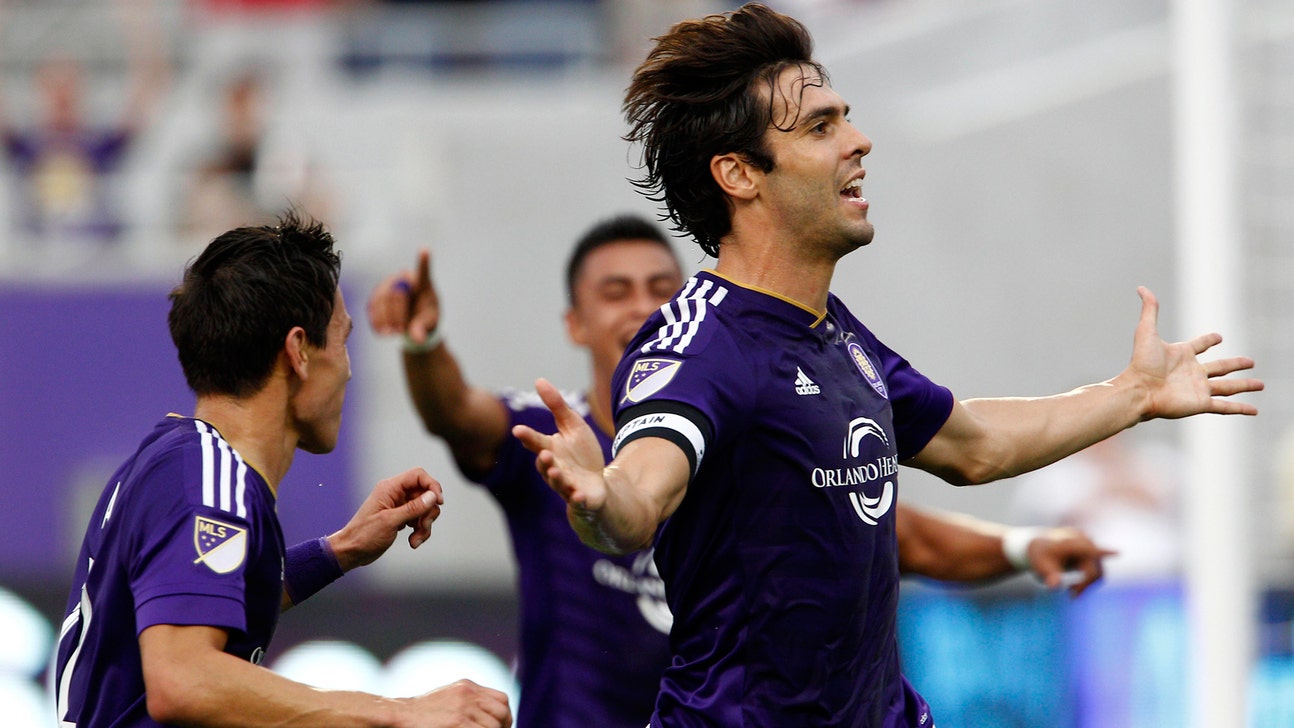 Orlando City at New York City FC game preview
Published
Jul. 25, 2015 7:31 p.m. ET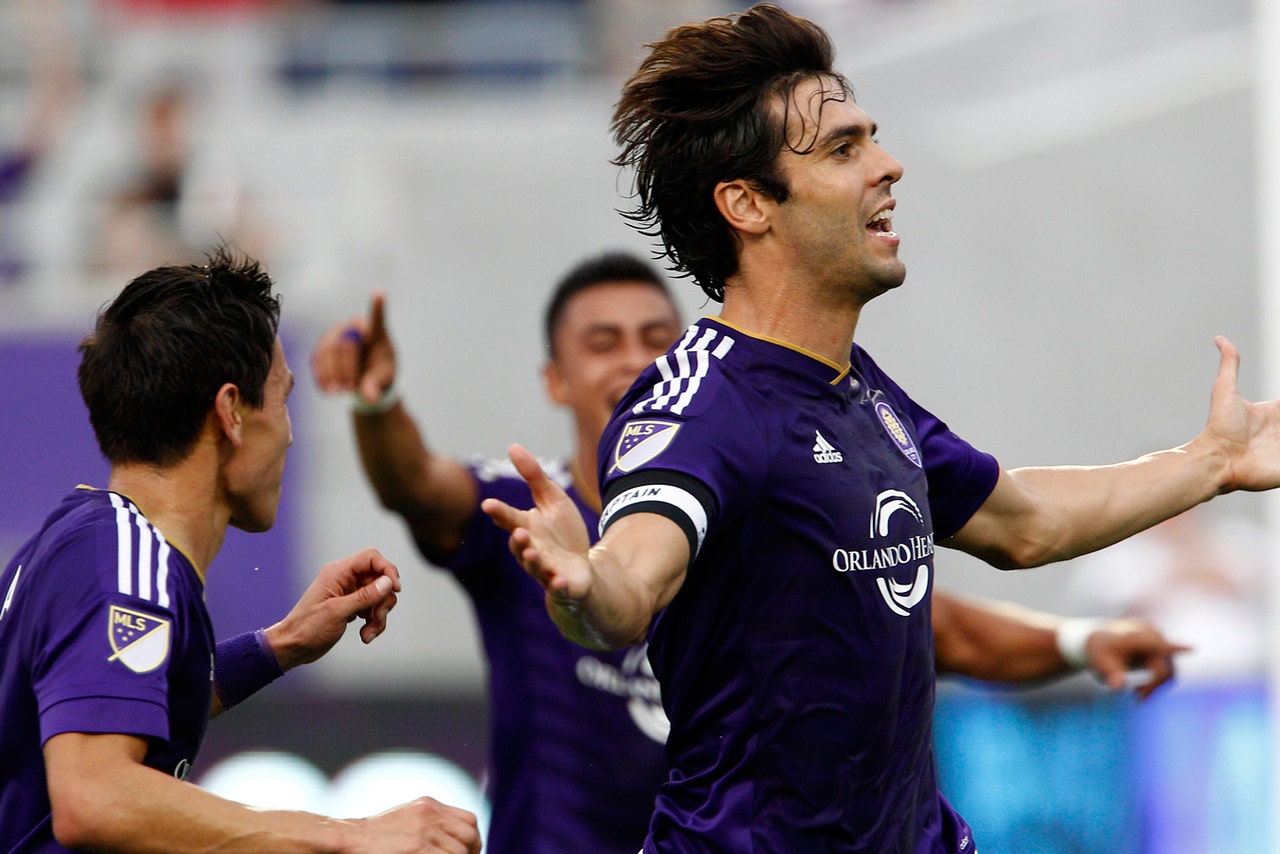 Goals have largely disappeared for Orlando City this month, rendering the club's earlier hot streak an increasingly distant memory.
It looks to stop a three-game losing streak across all competitions when it visits New York City FC on Sunday.
Orlando City (6-8-6) has been blanked in its last three league losses and gone 1-3-1 in MLS play since a 3-0-2 stretch, during which it scored 11 times. The Lions have been held to two goals in four matches during July, including a 3-1 defeat at Chicago in the U.S. Open Cup quarterfinals Wednesday.
"First off, it was a very poor performance," coach Adrian Heath said. " ... It is what it is and we move on. We just weren't good enough and I don't think we wanted it badly enough, and I haven't been able to say that much this year."
Heath won't lead his club in this game due to being sent off in a 2-0 loss to the New York Red Bulls last Saturday, with assistant Mark Watson taking over.
NYC, 0-2-2 in its last four on the road across all competitions and 1-4-4 in its past nine such games, played to a 1-all draw with Orlando City on March 8 in both teams' first-ever game.
New York City's Max Diskerud scored at the 76-minute mark before Kaka's extra-time goal forged the tie.
"It'll be slightly different as there won't be the euphoria of opening day and their team will be a lot different from when we first played each other," Heath told the team's official website. "Obviously if (Frank) Lampard and (Andrea) Pirlo play, it makes a huge difference in terms of their experience and quality on the field. But, as I said, we can't control what they can do, we can only just try and get our players in the right frame of mind to go and play."
Midfielders Lampard and Pirlo would certainly give NYC a different look if they make their MLS debuts. Lampard, Chelsea's all-time goal leader, and Pirlo, a 2006 World Cup champion with Italy, are among five players the club added during the summer transfer window. The status of both is uncertain, with Lampard nursing a calf strain.
Another addition is Colombian defender Jefferson Mena.
"It feels like it's a little bit of a second season for us," coach Jason Kreis said of the changes. "It's very exciting. Press conferences and stuff like that are nice, but at the end of the day you want to be on the field with these guys putting them all together.
"With the additions of the players we're making right now, we feel that can be the tipping point that pushes us where we want to be."
NYC (5-9-6) needs the help, sitting near the bottom of the Eastern Conference standings. The club has gone 0-1-1 in its last two league games following a 4-1-0 stretch as it struggles to overcome a rough beginning to its MLS existence.
"You get to a point in the season where you recognize you're on the back half of it," Kreis said. "We certainly have no reason to feel we're out of anything. We feel we're right on the edge.
"... (We are) playing an Orlando team sitting on the playoff line three points ahead of us. If we can get this result and have a strong performance we can really put ourselves in a good place."
---