PGA Tour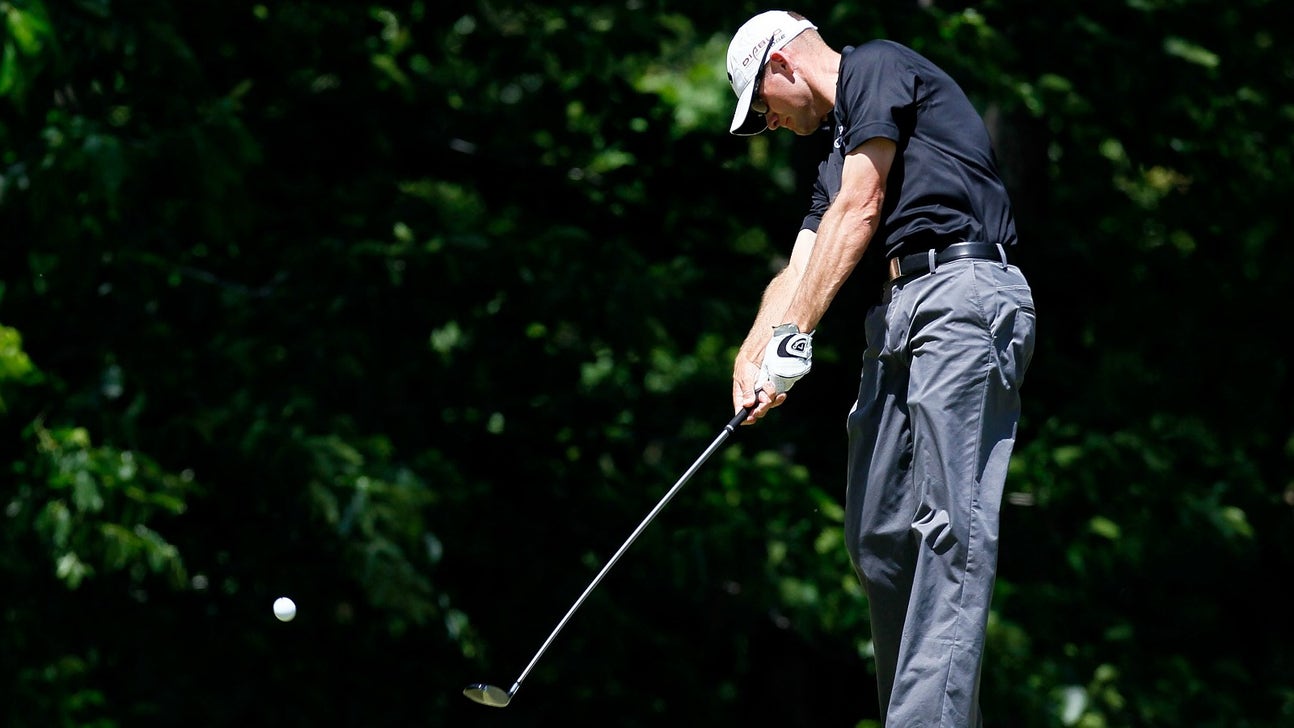 PGA Tour
On 24th attempt, golfer qualifies to play in U.S. Open
Published
Jun. 15, 2016 11:00 a.m. ET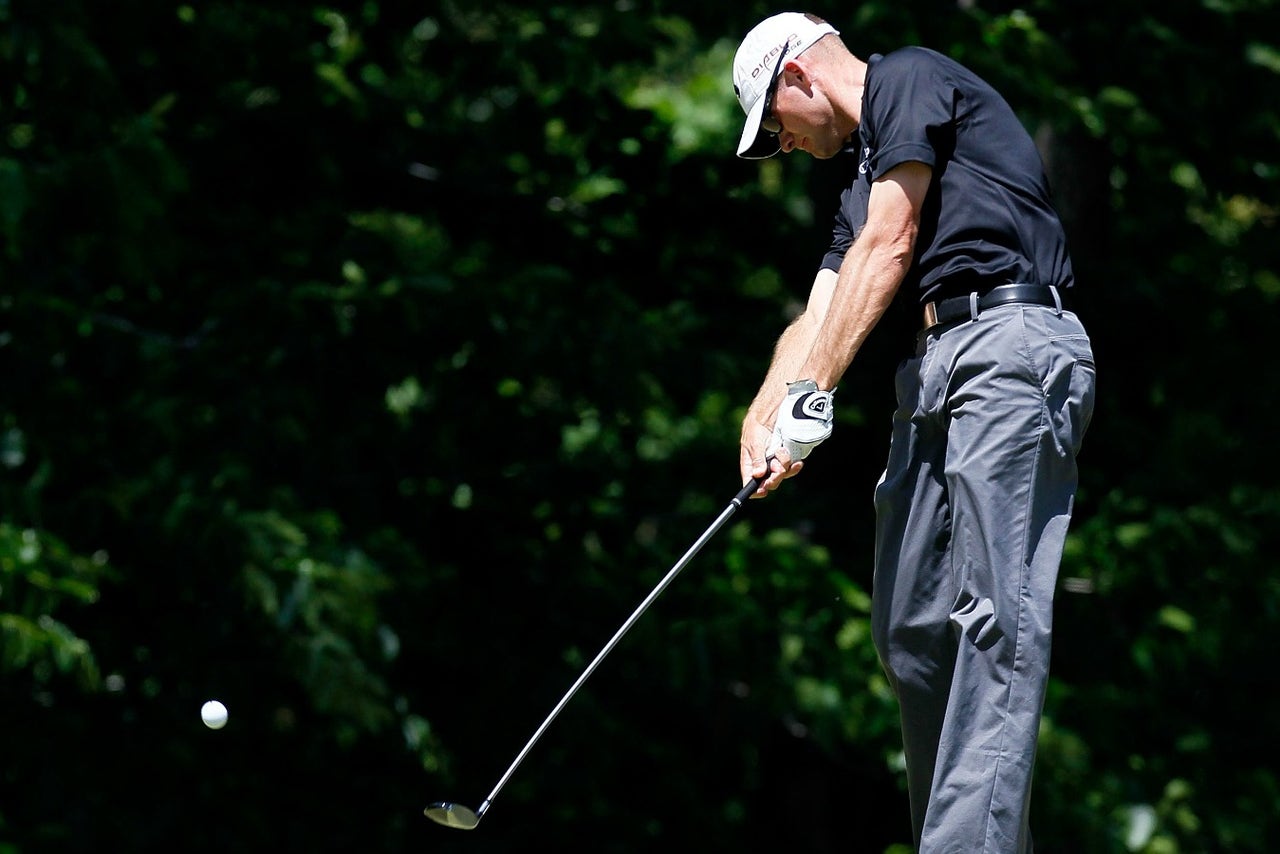 When Matt Borchert tees off Thursday at Oakmont in the first round of the U.S. Open, he'll be fulfilling a dream he's been chasing his entire golfing career.
A teaching pro at Isleworth Country Club in Orlando, Fla., Borchert has attempted to make the Championship field each year since his sophomore year at Dr. Phillips High School, five miles from where he currently teaches. It's a goal that also followed him through a college career at the University of North Florida, through eight years of Q-school and through a brief stint as a PGA Tour pro.
And finally, last week, on his 24th try at sectional qualifying, Borchert broke through, making the Open field with a score of 6-under over two rounds at Timuquana Country Club in Jacksonville.
"I don't know if I had, honestly, the game to get into the tournament, but my friends were doing it, so I started to do it," Borchert told FOX Sports, recalling his first try at qualifying in 1993. "And as the years went by I kept feeling the need to do it. It's our national open, plus you always see the stories and hear about guys like me qualifying.
"I always wanted to think that I could do it," he continued, "and this time I ended up doing it, and that's pretty cool."
For Borchert, the chance to play in the Open is more than a validation of his abilities. It's a welcome opportunity to compete at the highest level of a sport that, he says, once made him miserable.
"I'm not bashing my father, but obviously he was a strong influence on my golf game, and he was not one to dole out compliments to the individual," Borchert said. "He would speak highly of me to everybody in the world, but he would focus on the negative with me.
"Again, I don't want to bash my father, who's been gone for 12 years now," he continued. "But I was kind of molded in the negative mindset. Everything I did had to be better, I had to be better, and if it was bad, I'm pretty much worthless. I projected that image, I carried myself that way, and I became an insufferable person because of it."
Borchert says his attitude got so bad that playing partners wanted nothing to do with him during events. Eventually that, combined with his on-course struggles -- two things that were, perhaps, not mutually exclusive -- drove him away from golf altogether.
"It's just unfortunate that I wasn't able to turn it around sooner, even though everybody and their brother tried to help me," Borchert said. "They tried to say, 'Hey, Matt, it's not your golf, it's your head,' but I didn't want to hear that."
That negativity followed him during his days at the game's highest level.
After getting through Q-school in 2008 -- part of the same class that produced a pair of PGA Championship winners in Y.E. Yang and Jason Dufner -- Borchert immediately started picking his game apart despite the fact that he was playing the best golf of his life.
"Everybody told me, 'Matt, you're good enough, get out there on tour and keep playing golf like you know how. Don't change anything, don't try to do anything different,'" Borchert said. "But I kind of did the opposite. I tried to change my swing, I tried to change equipment. I did everything you're not supposed to."
As a result, his success as a pro was limited. In his first PGA Tour event, the 2009 Sony Open in Hawaii, Borchert made the cut but finished at 8-over, second-to-last among players who reached the weekend. He says he went in not believing he could hang with the best in the world.
"I remember it vividly," Borchert said of the tournament. "I went to the driving range on a Monday and put my bag down. I was going to hit some balls and Ernie Els was a couple feet away from me hitting balls. I watched him hit a couple and I remember thinking to myself, 'What the hell am I doing here? How am I going to compete against this guy?' And that's the problem.
"My mindset was such that I think I kind of set myself up for failure," Borchert continued. "I didn't give myself enough credit that I was a decent enough player that if I played my best I might be able to beat some of these guys."
From there, his struggles persisted. Borchert played in 19 PGA Tour events in 2009 and made four cuts. His best finish was a 65th-place effort at the John Deere Classic, where he came in 21 shots off the lead. He was the only player above the cut line who was over par for the week. In nine Web.com Tour events in '09, Borchert made five cuts, including one top-five finish.
In 2010, Borchert played in 26 more Web.com Tour events and made nine cuts, with a lone top-25 finish. The lows pushed him further and further from the sport, and by 2012 he'd stopped playing competitively altogether.
Yet, year in and year out, he kept trying to qualify for the U.S. Open, a dream he couldn't quit.
"It just became a habit," Borchert said. "Every time I'd get the letter or an email that, 'Hey, U.S. Open entries are now open,' I just did it. I looked at the schedule, found a course I liked, and I signed up. Every year I did it, and now working at Isleworth the past couple years, the members -- it's been overwhelming to see the response and the support, both when I got through locals and now."
Advancing out of local qualifying was a story all its own.
Borchert registered to play at the Ritz-Carlton course at Grande Lakes in Orlando. On May 9, he started his round on the second nine and was 2-under through four holes before driving into a fairway bunker on the par-five 14th.
It ended up taking him three shots to get out of the trap after he got caught behind the lip. Then for his fifth shot, Borchert played a driver off the ground, hoping to roll one onto the green and give himself a chance at bogey. He hit the shot he wanted, but his ball hit a small sign near the ground directing carts toward the path, stopping the shot dead in its tracks 50 yards from the hole.
He ultimately carded a quadruple-bogey nine on the hole, but unlike the Borchert of old, he remained composed.
"I didn't throw one of my usual tantrums or anything," Borchert said. "I just jokingly asked my buddy, who was caddying for me, how far the car was from that particular spot so we could just walk it in. But then I started thinking, 'You're not playing against the world's best golfers, so maybe if you make some birdies and get it under par, then maybe you can turn it around.'"
---
---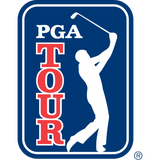 Get more from PGA Tour
Follow your favorites to get information about games, news and more
---