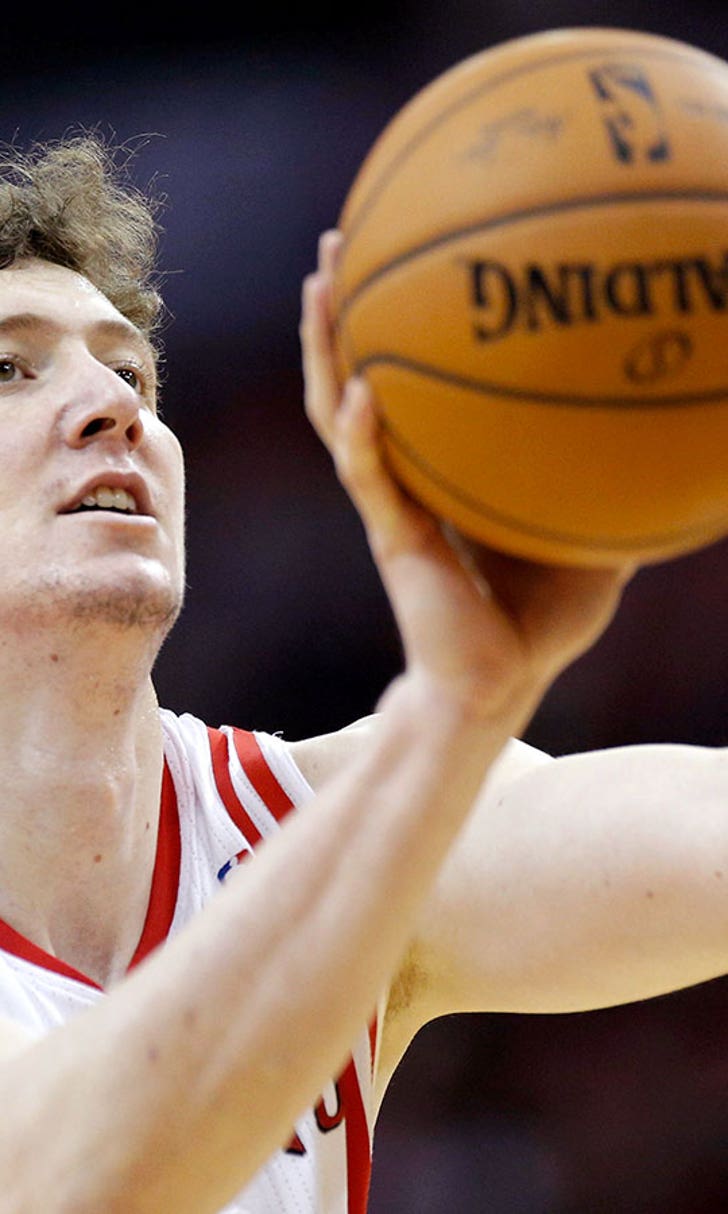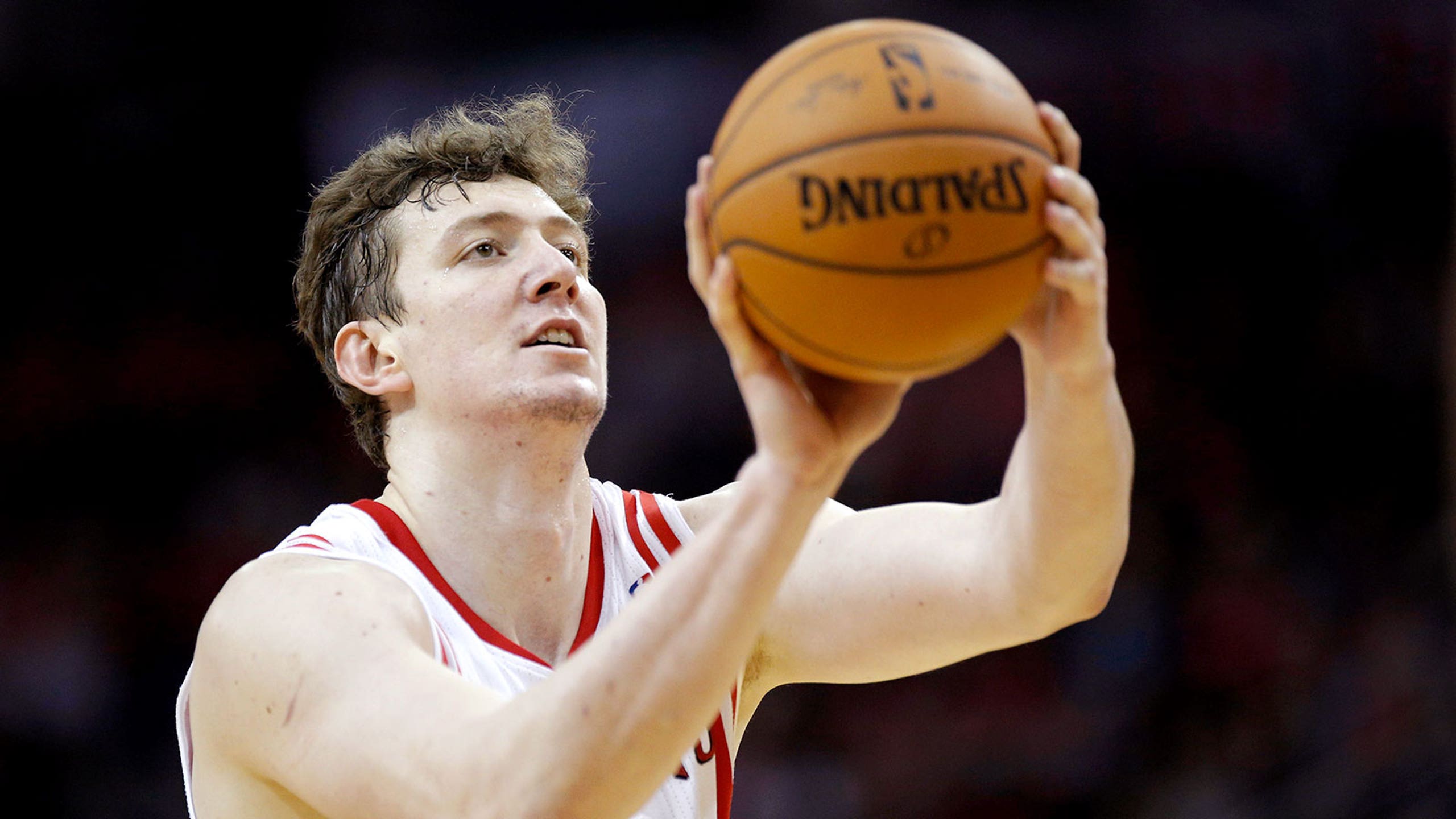 Omer Asik Returns to Houston; Squares off Against Dwight Howard
BY foxsports • December 18, 2014
Even if he won't admit it, Thursday's game between the New Orleans Pelicans and the Houston Rockets is one Omer Asik must have had circled on his calendar.
Thursday, Asik returned to the place he called home for two seasons, Houston, to square off against the man who replaced him in the Rockets starting lineup, Dwight Howard.
In 2013, Howard bumped Asik, becoming Houston's starting center upon arrival. Asik went on to request a trade, after starting all 82 games for the Rockets the previous season in 2012-13, averaging 10.1 points, 11.7 rebounds and 1.1 blocks.
Fast forward to summer of 2014, Asik finally gets the trade he requested and arrives in New Orleans, where he produces an immediate impact on the Pelicans defensively and on Anthony Davis' game.
No doubt, Davis' personal game took a jump up this offseason regardless of who his fellow big is on the court, but Asik has certainly also played a role in Davis; continued improvement this season. Asik is New Orleans' first consistent presence at center since Davis was drafted.  
Anthony Davis With/Without Omer Asik --- Career 
                                         With                                        Without
Winning Percentage        (.526)                                        (.400)
Points/Gm                          23.5                                         17.6
FG Pct.                              .577                                          .522
Rebounds                          10.0                                            9.2
Defensive Reb                    7.2                                             6.3
Offensive Reb                     2.8                                            2.8
Steals                                   1.8                                           1.3
Blocks                                  2.8                                           2.3
"They play different games and really complement each other well," analyst David Wesley said. "Asik's rebounding presence especially helps AD."
Davis has highly praised Asik, crediting him with doing much of the dirty work on the glass and allowing Davis to roam the perimeter.
"Omer helps me a lot," Davis said. "When I'm with him, he gets lots of rebounds, so I don't feel like everyone is on me. That means I can run the floor. I have so much more freedom now."
---