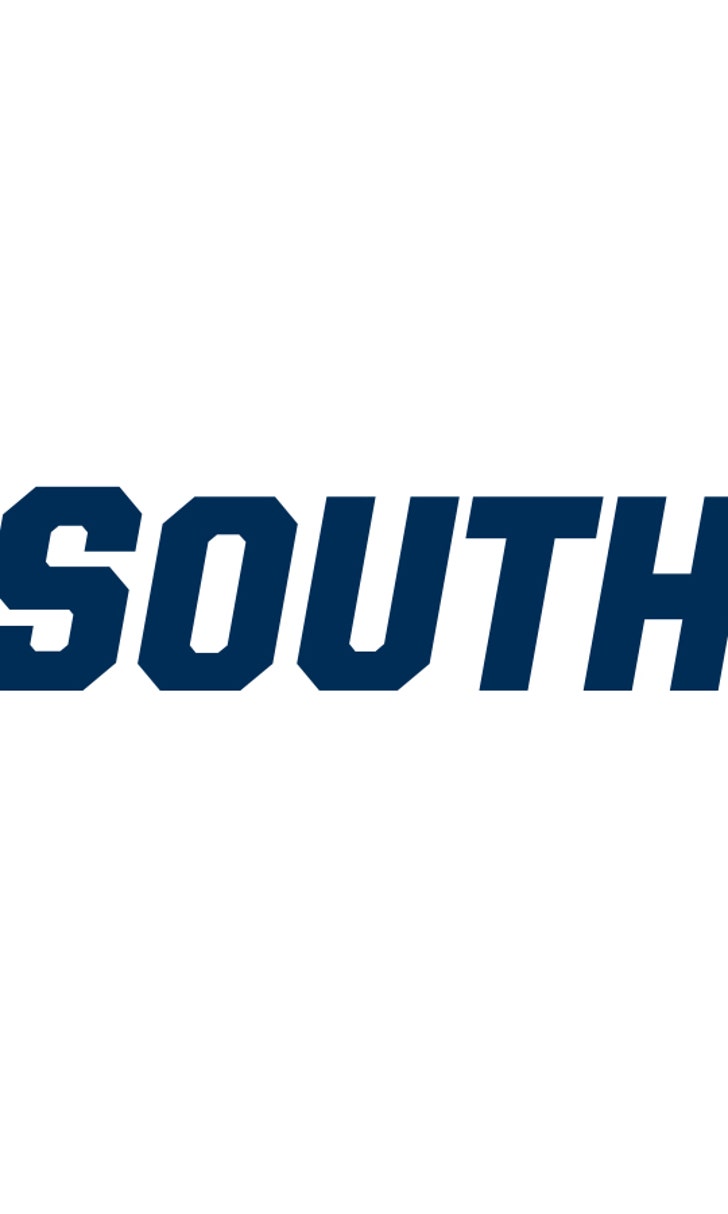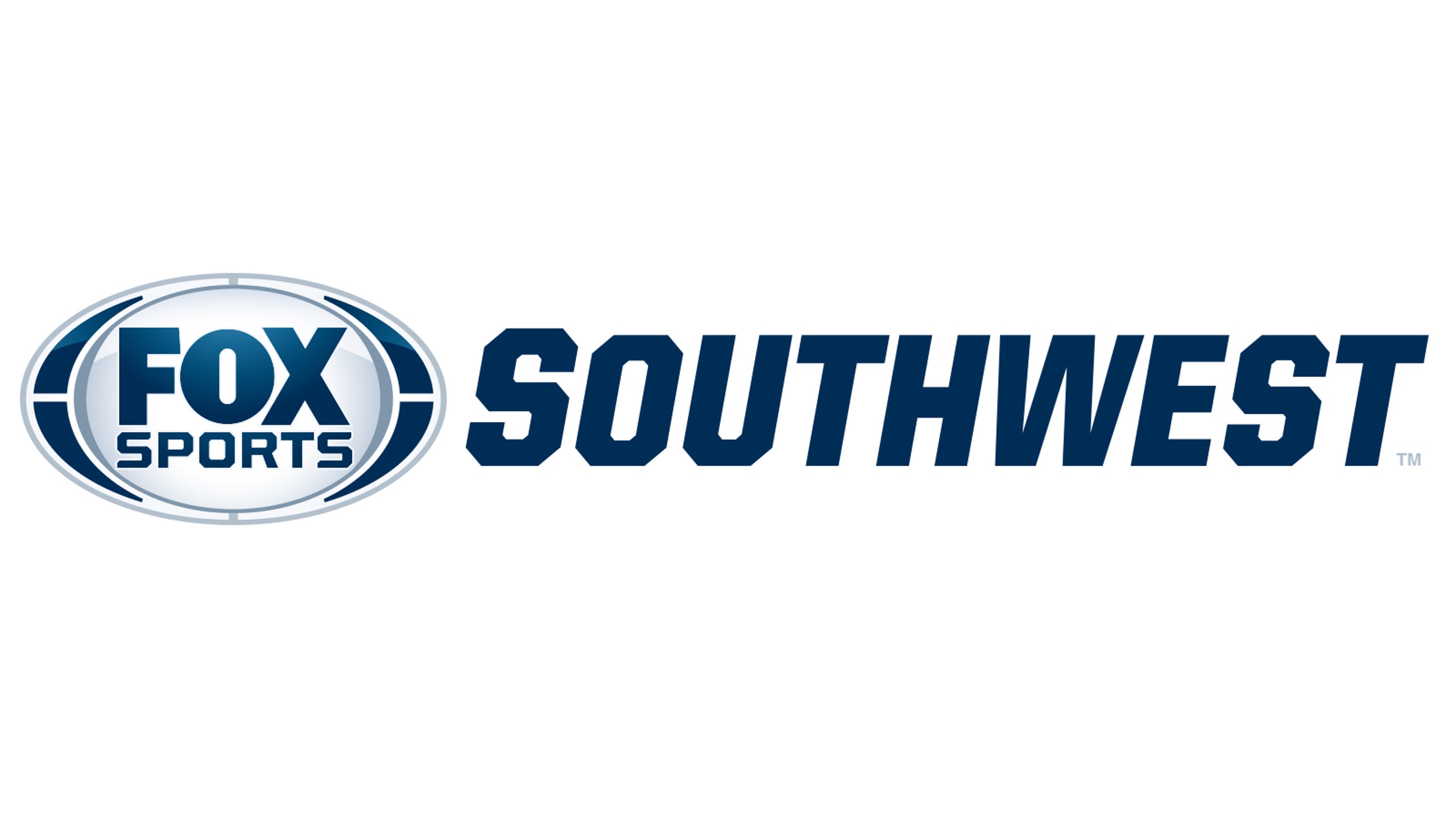 Old Dominion routs North Carolina A&T 85-48
BY foxsports • December 14, 2014
NORFOLK, Va. (AP) -- Aaron Bacote scored 10 points and matched a career-best with eight assists to lead Old Dominion to an 85-48 rout over North Carolina A&T on Sunday.
Old Dominion started with a 20-4 run and built a 41-21 halftime lead. Ambrose Mosley's 3-pointer stretched the Monarch's lead to 67-35 with 6:33 to play.
Richard Ross scored 12 points, Mosley had 11 and Nik Biberaj chipped in 10 for the Monarchs (7-1). Trey Freeman had seven boards to lead Old Dominion, which outrebounded North Carolina A&T 41-19.
Khary Doby scored 16 points, Bruce Beckford had 15 points and Denzel Keyes 10 to lead North Carolina A&T (1-10). Austin Williams added seven points and seven assists. The Aggies shot just 19 of 48 for 39.6 percent from the floor, and was 6 of 22 from long range.
---