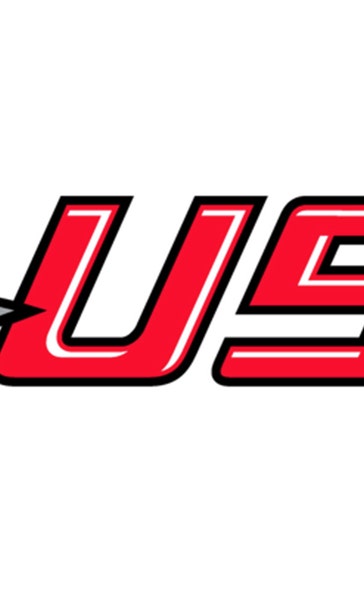 Old Dominion edges Louisiana Tech 30-27 in OT
November 22, 2014

NORFOLK, Va. (AP) -- Taylor Heinicke threw two touchdowns including the game-winner in overtime to give Old Dominion a 30-27 edge over Louisiana Tech on Saturday.
Heinicke's winning pass went to David Washington after Louisiana Tech had gone up 27-24 on a field goal earlier in the overtime period. Heinicke had 309 yards passing for the Monarchs (5-6, 3-4 Conference USA) and threw four interceptions.
Louisiana Tech had a 17-14 advantage at halftime but went scoreless in the second half. Meanwhile, Old Dominion scored on a 46-yard field goal by Satchel Ziffer in the third and on a 16-yard run by Cam Boyd in the fourth to tie it, 24-24.
Turnovers by both teams in the final three minutes of regulation frustrated attempts to break the tie. Heinicke was intercepted twice, ending two consecutive drives into Bulldogs territory and sending the game into overtime.
Cody Sokol finished with 18-of-28 passing for 209 yards for the Bulldogs (7-4, 6-1).
---