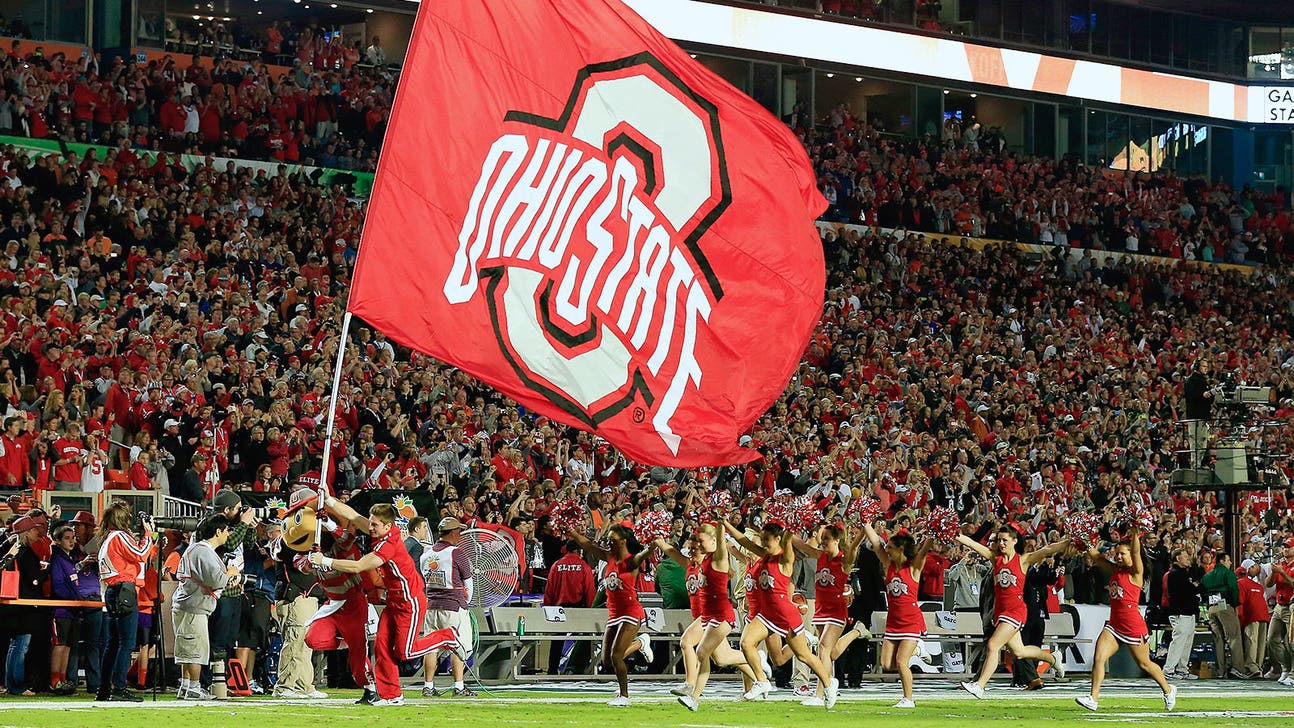 Ohio State hype video 'The One Who Knocks'
Updated
Mar. 4, 2020 4:13 p.m. ET

If you're a fan of Ohio State football and AMC's Breaking Bad, then you will love this hype video from Eleven Warriors.
Titled, 'The One Who Knocks' the video showcases highlights from the Buckeyes' 2013-14 season with the chilling voice of Walter White in the background.
Is it football season yet?
---