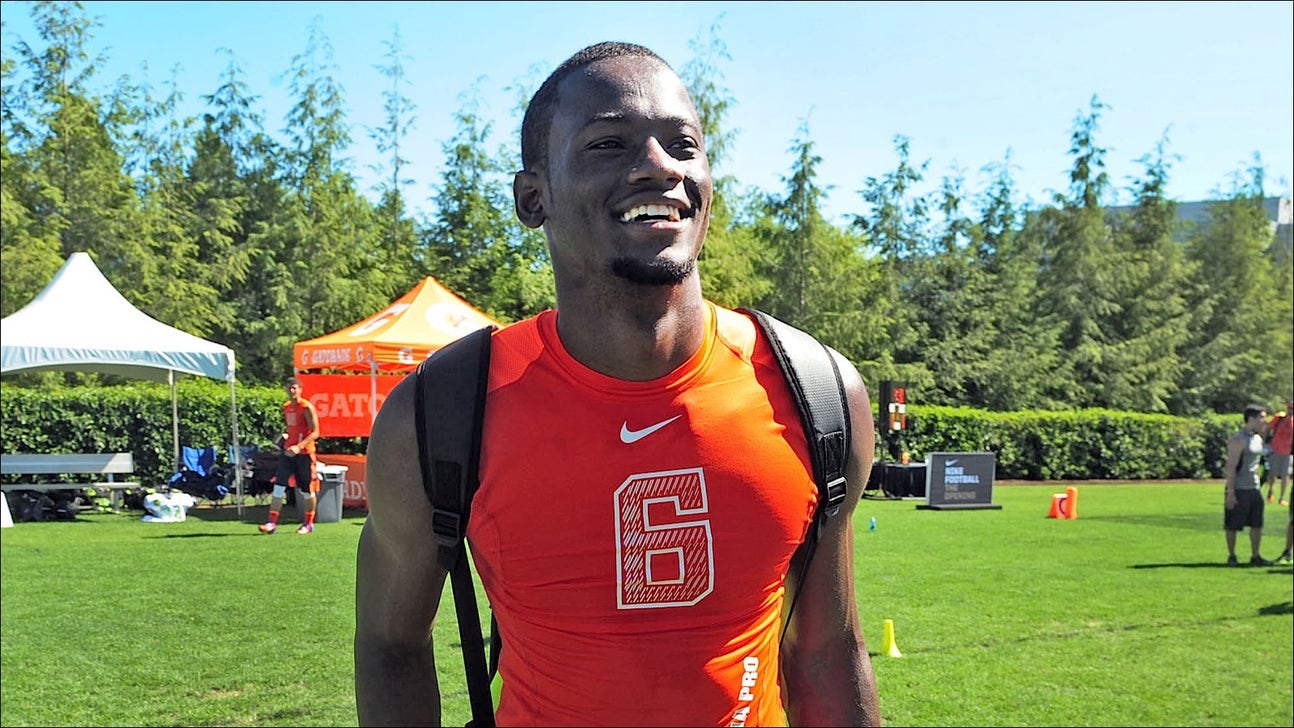 Ohio State hoping to pick up QB commit Monday
Published
Oct. 31, 2014 6:00 p.m. ET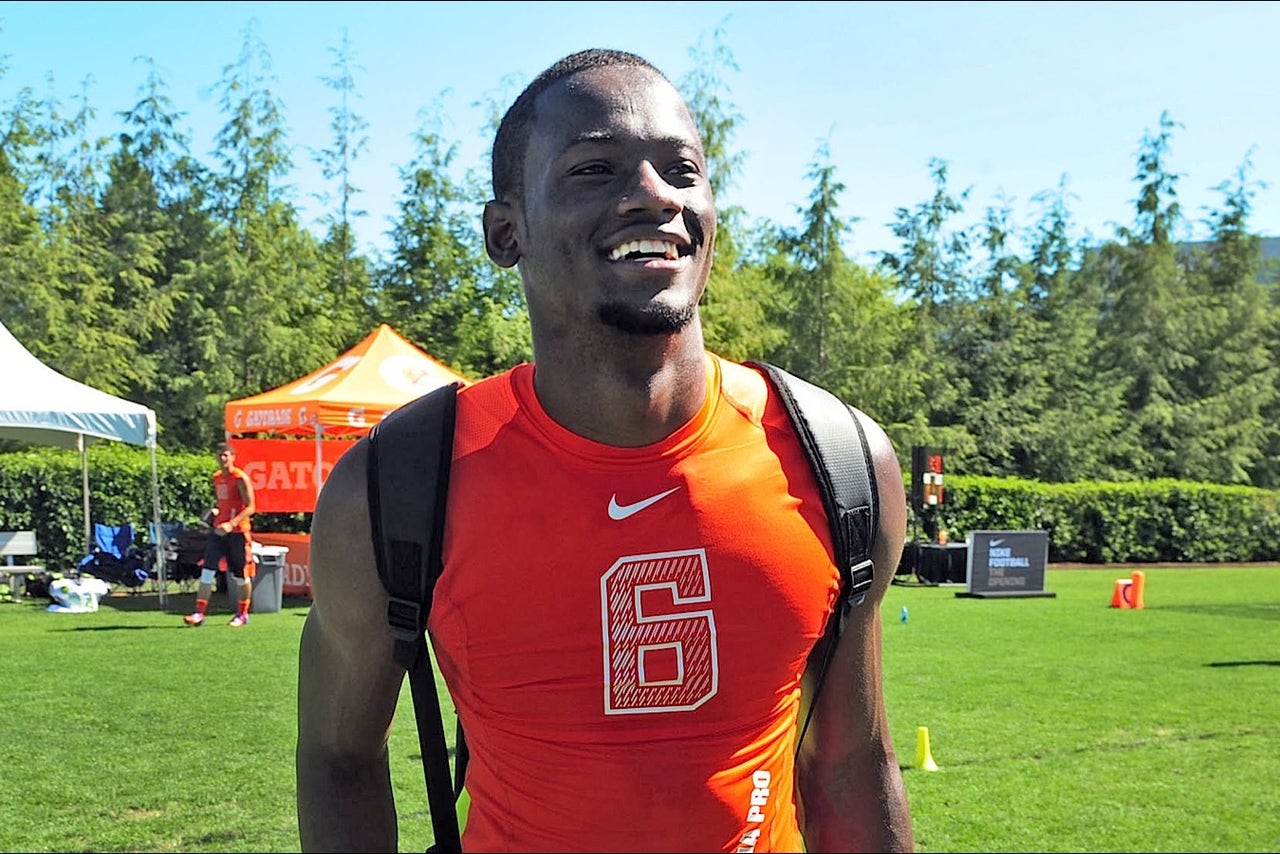 Ohio State could get good news Monday when highly regarded quarterback prospect Torrance Gibson makes his college choice publicly known.
The Miami Herald first reported the news Friday afternoon, including the note Ohio State is on top.
American Heritage QB Torrance Gibson will be making his college decision at his school Monday at 1 p.m. #Buckeyes are the favorite.

— Safid Deen (@Safid_Deen) October 31, 2014
That is consistent with statements Gibson has made in the past, including in late July when he visited Columbus for the Buckeyes' annual "Friday Night Lights" recruiting event.
His only official visit to date was to Ohio State on Sept. 28 when the Buckeyes downed Cincinnati 50-28.
A 6-4 left-hander from Plantation (Fla.) American Heritage, Gibson is rated the No. 45 player in the country and the No. 6 quarterback by Scout.com. He would be Ohio State's second verbal commit at quarterback, joining Joey Burrow, a four-star signal caller from The Plains (Ohio) Athens who is rated No. 22 nationally at his position.
Burrow told The Columbus Dispatch in mid-October he welcomes the competition if Gibson becomes a Buckeye.
"He's a really good athlete," he told the paper. "It'd be great to have him. Obviously, I'd have to beat him out. I think I have the skills to do that. The more competition, the better I get as a player. If you want to be the best, you have to beat out the best."
More than a decade has passed since the last time Ohio State signed a pair of quarterbacks with the intention of both enrolling for the following fall. The 2011 class included Braxton Miller and Cardale Jones, but the staff announced on signing day Jones would not enroll until the following January. He did so after spending a semester at Fork Union Military Academy in Virginia. Miller was an early enrollee who ended up the team's starter by the midway point in the 2011 season. 
In 1999, Ohio State signed Craig Krenzel of Utica (Michigan) Ford and Scott McMullen of Granville, Ohio. Krenzel eventually became the starter at the end of the 2001 season and helped lead the Buckeyes to the national championship in 2002. McMullen started two games for an injured Krenzel in 2003, wins over Bowling Green and Northwestern.
If Gibson and Burrow both sign with Ohio State in February, the quarterback room will be pretty crowded next year with Miller, Jones, J.T. Barrett and Stephen Collier all on scholarship. Miller would be the only senior.
Follow on Twitter @marcushartman
---