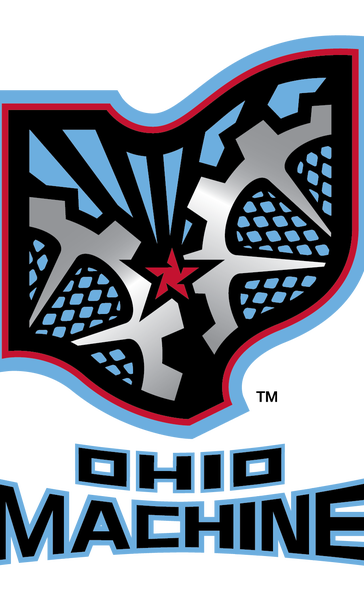 Ohio Machine players earn recognition after win against Bayhawks
June 2, 2014

The Ohio Machine defeated the defending back-to-back champions, the Chesapeake Bayhawks, on Saturday by a score of 15-11. Their win was the second of the season and first time in franchise history against the Bayhawks.
Attackman Marcus Holman scored 4 goals, including a 2-point goal, earning him Warrior Offensive Player of the Week. Homan also had an assist giving him 6 points on the night and 5 groundballs.
"First and foremost, it was a huge win for our team," Holman said on theohiomachine.com. "You can't have individual awards without team success and I think our team took a huge step on Saturday. I think we can continue that Friday night against Boston."
Midfielder Tom Schreiber was named the Cascade Rookie of the Week after the game vs the Bayhawks. He played both sides of the ball earning 2 points on a goal and an assit, plus 2 groundballs. It was only Schreiber's third game with the Machine since graduating from Princeton University.
"I'm honored to be named the Cascade Rookie of the Week but it's a result of a total team effort," Schreiber said on the team site. "We had a really good week of preparation, and went hard in practice Friday night and it showed what type of team we are on Saturday night."
The Machine are back at Selby Stadium on Friday to take on the Boston Cannons at 8:00pm.
---