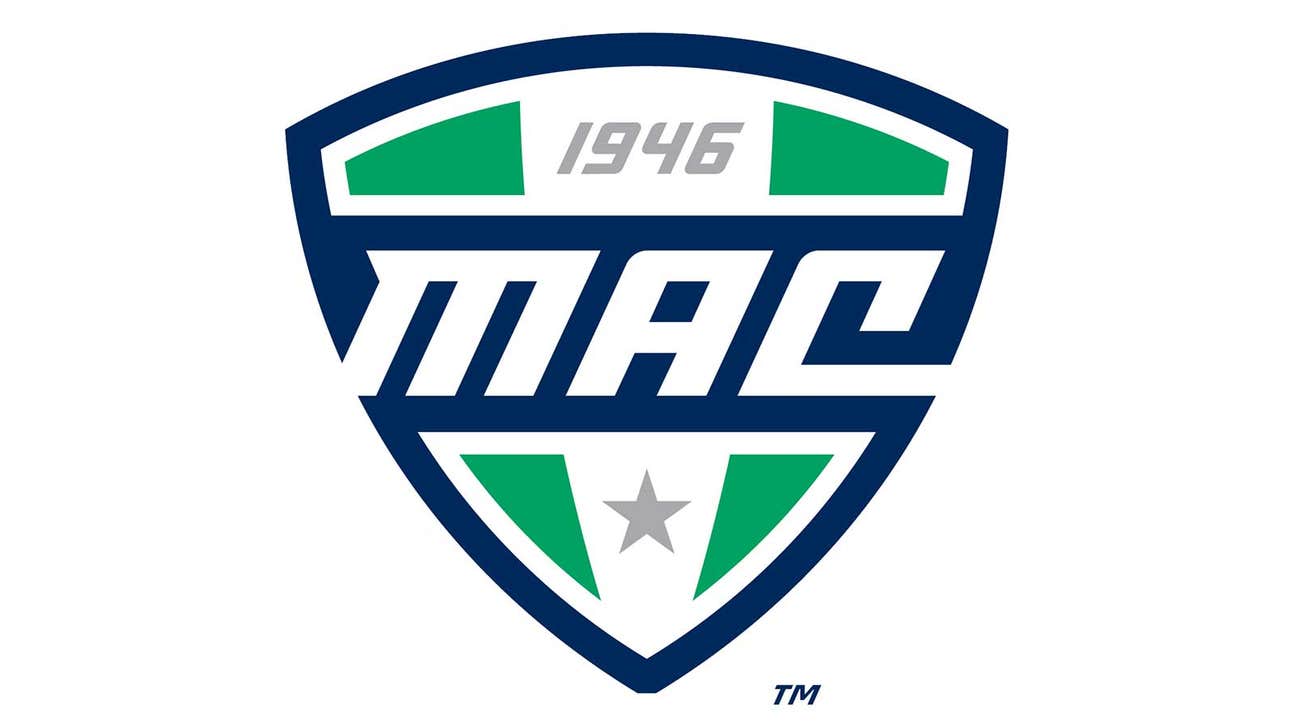 Ohio KOs Miami (Ohio) 63-55 in MAC tournament
Updated
Mar. 4, 2020 2:12 p.m. ET

CLEVELAND (AP) -- Nick Kellogg had 20 points, including a key late three-point play, as Ohio defeated Miami (Ohio) 63-55 in a second-round game at the Mid-American Conference tournament Wednesday.
The victory over the eighth-seeded RedHawks sent the fifth-seeded Bobcats (23-10) into a Thursday semifinal with No. 4 seed Akron.
With Ohio up one point with 38 seconds left, Kellogg got behind the RedHawks' full-court pressure to score on a breakaway layup. He added a free throw for a 59-55 lead.
Javarez Willis, who scored 13 points, added two free throws and Kellogg another layup for the final eight-point margin, largest of the second half. Maurice Ndour added 12 points for Ohio.
Willie Moore scored 16 points and grabbed 10 rebounds for the RedHawks (13-18) with Jaryd Eustace adding 15 points.
The Bobcats led 27-23 at halftime. The score was tied five times and lead changed hands six times in the second half.
---