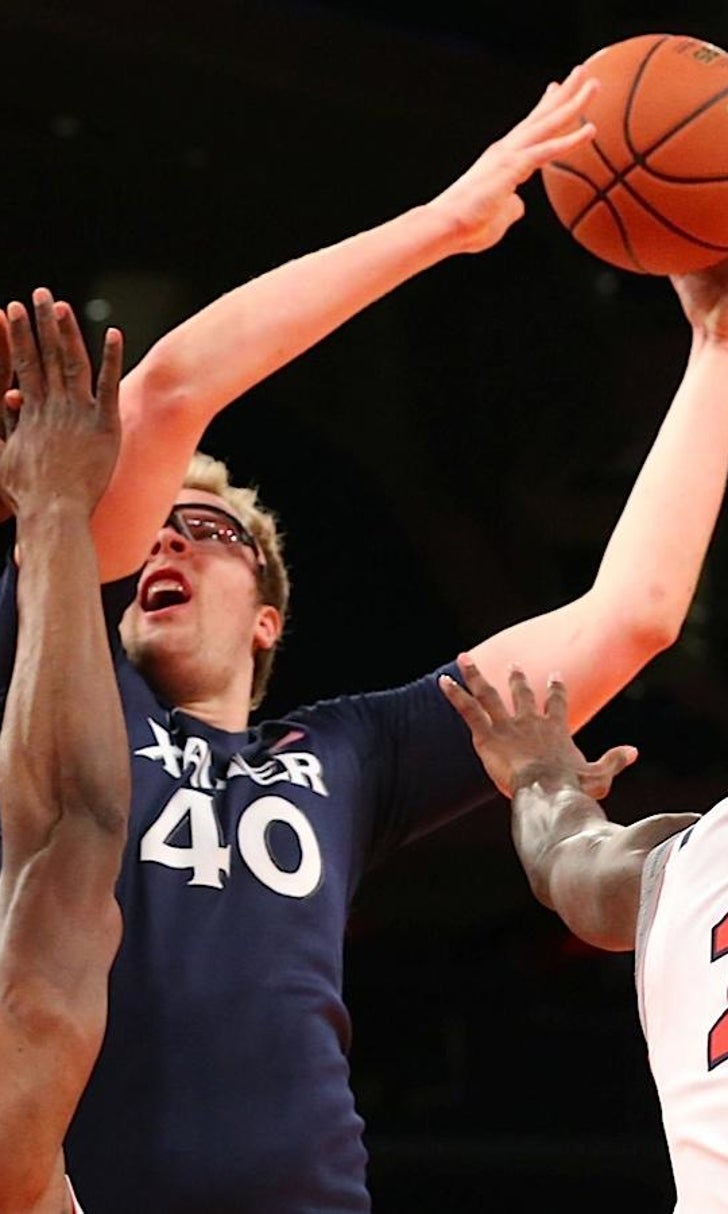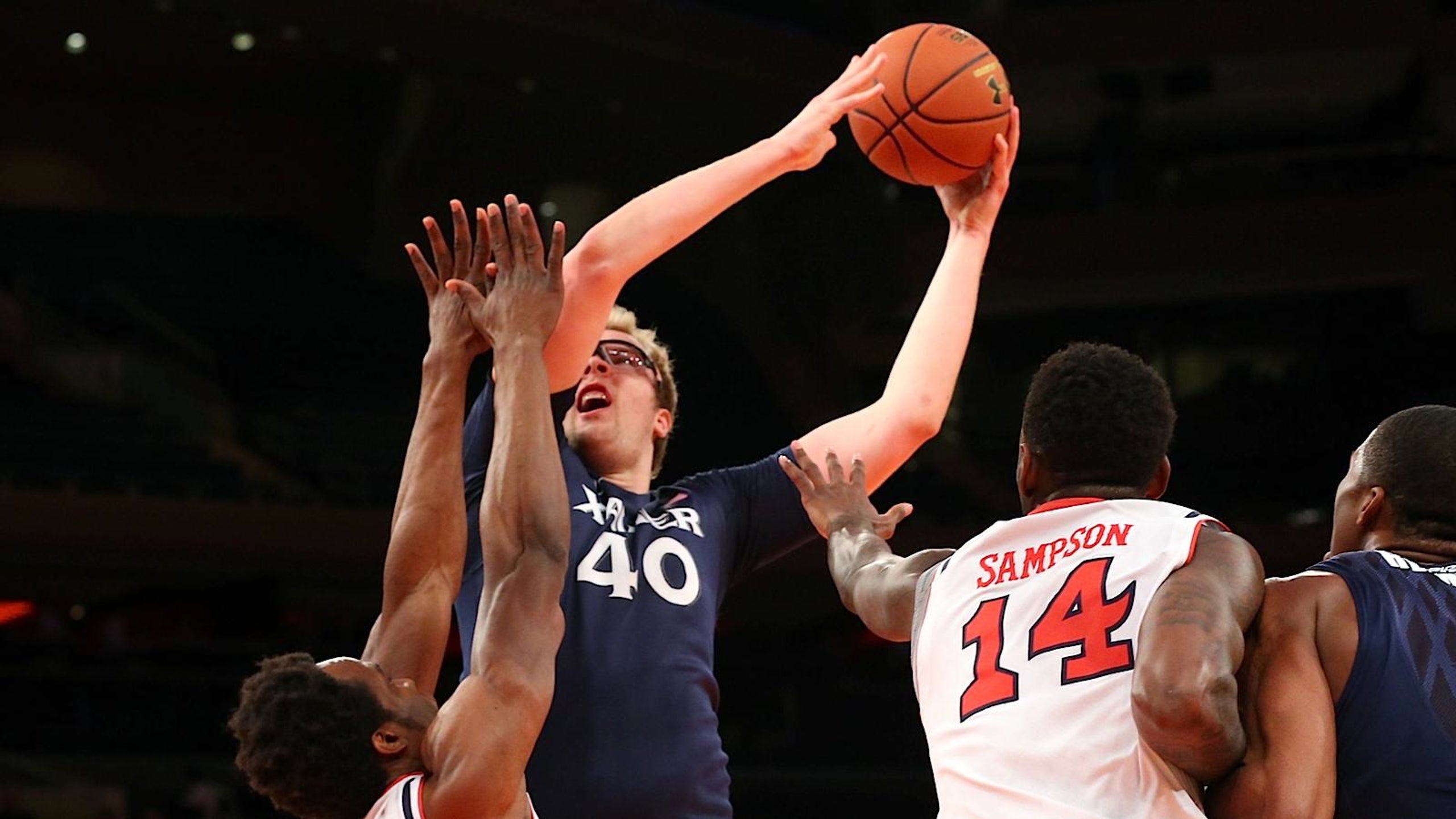 Ohio Bubble Watch: Xavier up, Dayton down
BY foxsports • February 25, 2014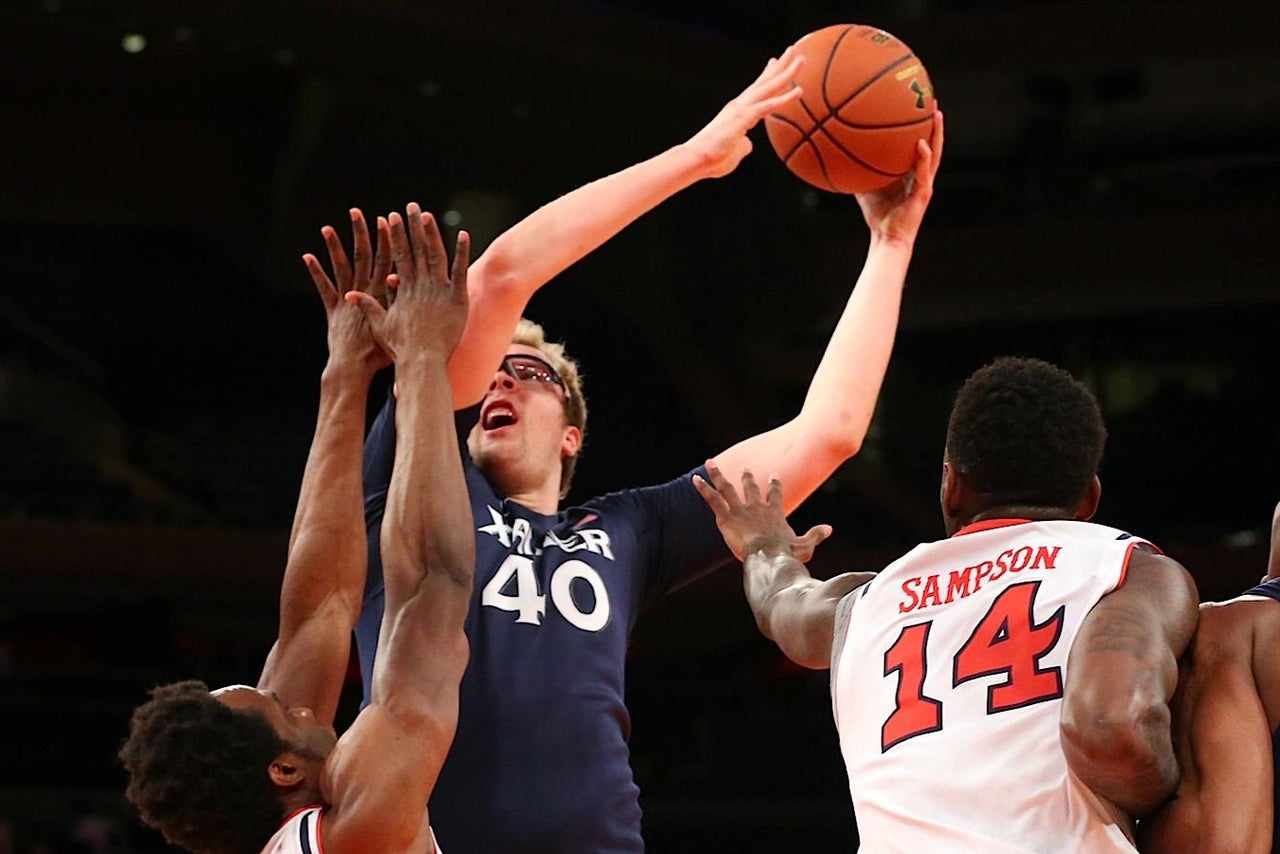 It was one up and one down in really big games for potential NCAA tournament bubble teams from Ohio Tuesday night as Xavier scored a big 65-53 win at St. John's but Dayton was blown out at St. Joseph's, 79-53.
The Musketeers (19-9) entered the day at No. 54 in the Ratings Percentage Index, one criteria the committee will use to select and seed the teams for the NCAA tournament. Dayton was a spot behind at No. 55.
St. John's entered the game at No. 50. Xavier's previous best road win by RPI was at No. 96 Alabama way back in December. Before Tuesday, Xavier had lost five of its last eight, four of those on the road.
Dayton (19-9) had won six straight and was unbeaten in February. The Flyers have now lost seven straight games at St. Joseph's, which moves to 20-7 and was at No. 38 in RPI going into the game.
More importantly, the Flyers lost a chance at a resume-building win in the eyes of the NCAA tournament committee and now face even less margin for error in the home stretch that includes games against UMass and Richmond and a trip to Saint Louis. UMass and Saint Louis are NCAA tournament locks, and Richmond is very much in the mix for an at-large bid.
Xavier finishes vs. Creighton, at Seton Hall and and vs. Villanova, giving the Musketeers two more chances at signature wins to bolster a resume that outside of a December neutral court win vs. Cincinnati has looking very shaky in recent weeks.
Toledo was No. 31 in RPI Tuesday and plays Wednesday at Northern Illinois looking to tie a program record with its 24th win of the season. The Rockets have 22 wins against Div. I programs which count in the tournament selection criteria.
Toledo and Western Michigan sit atop the MAC, a game of ahead of Ohio and Buffalo. Ohio and Buffalo play at Ohio Wednesday night. Western Michigan visits Toledo on Saturday.
Follow on Twitter FSOhioZJackson
---