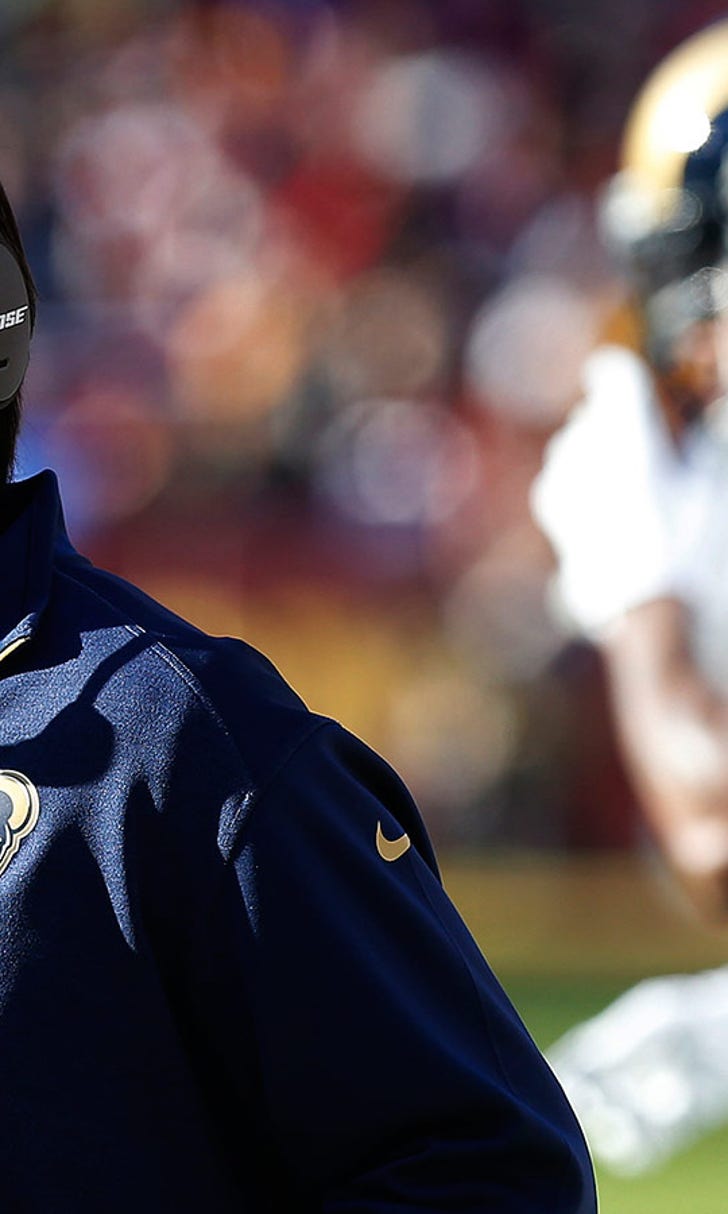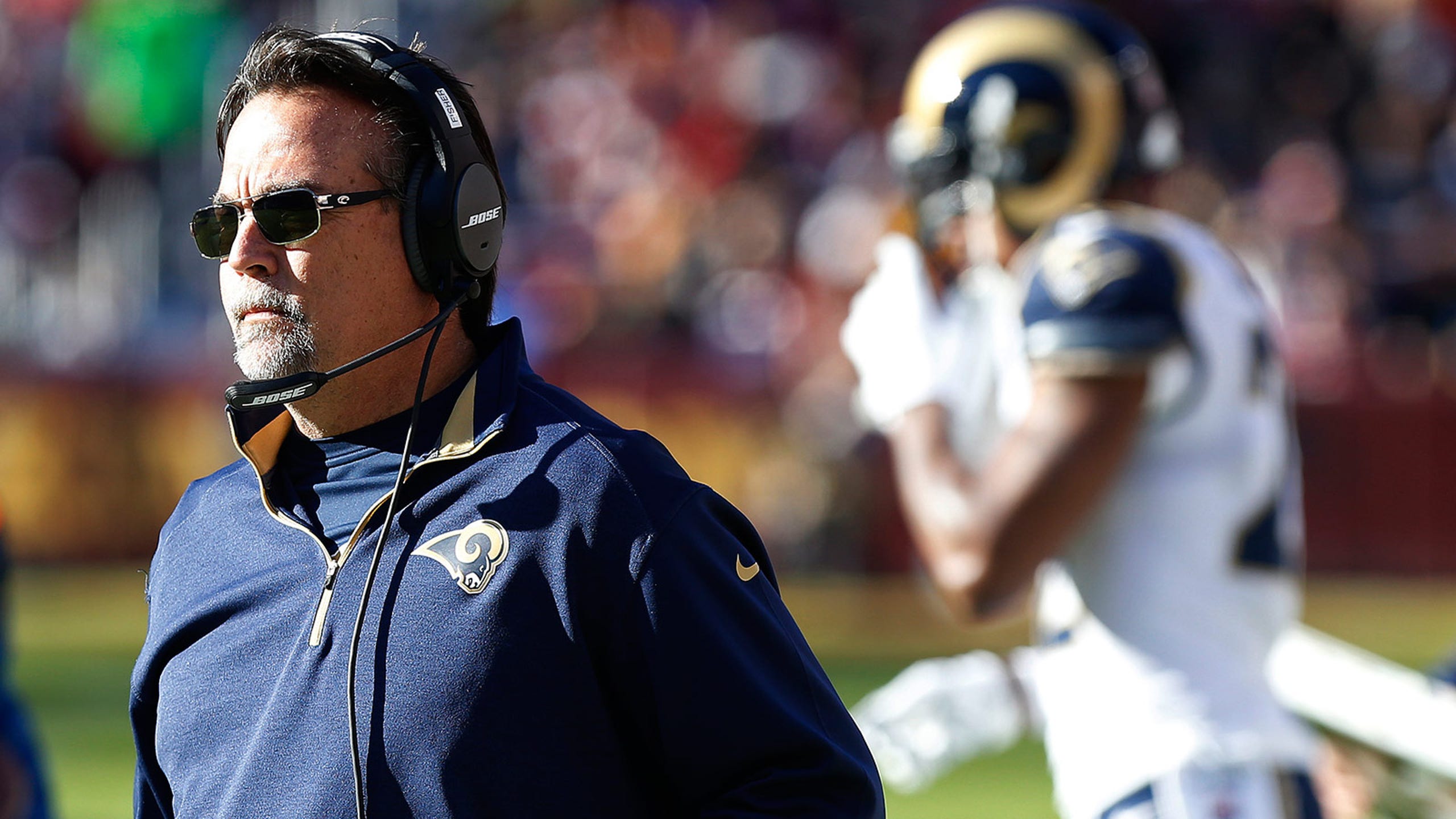 Oh, the memories: Rams' Fisher downplays Grade A troll of Redskins
BY Jase Bandelow • December 8, 2014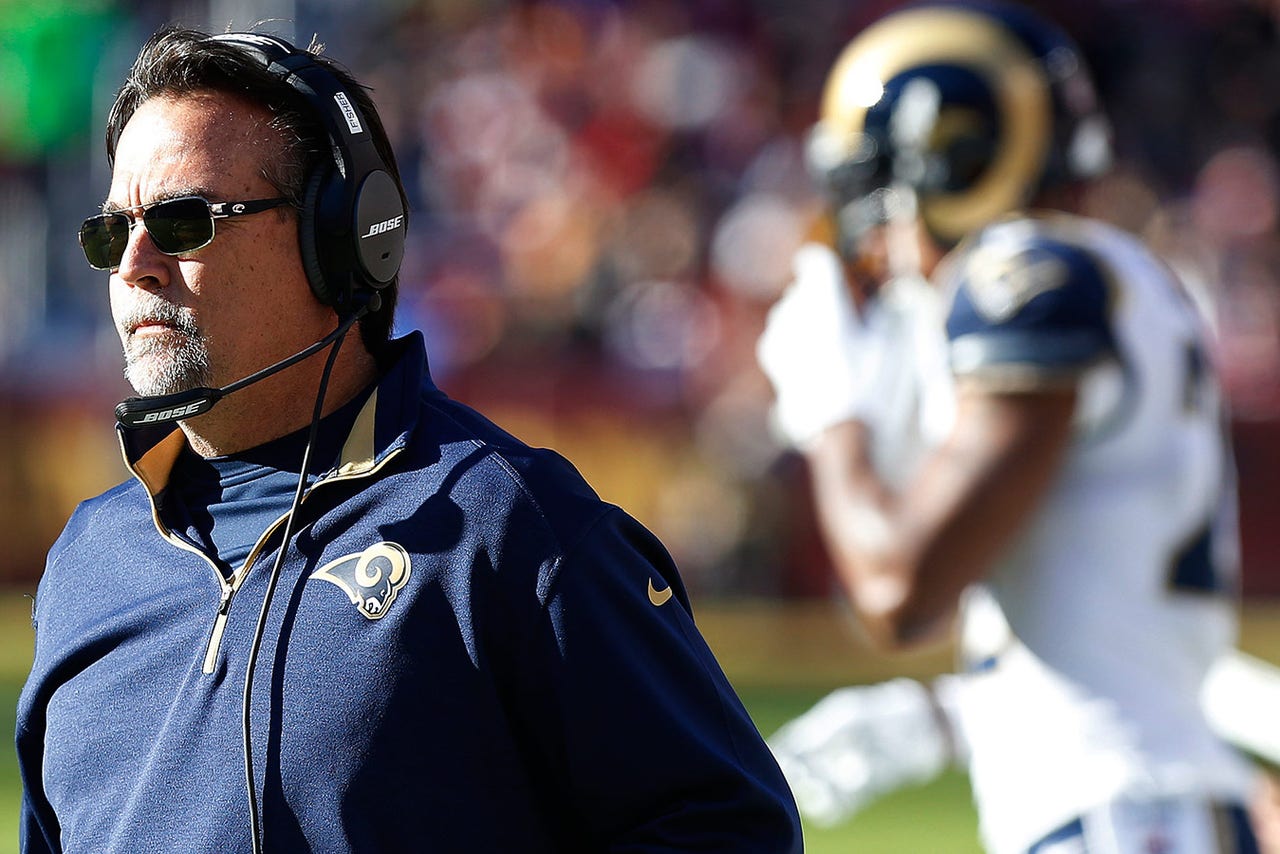 ST. LOUIS -- The Rams sent six players out for the coin toss Sunday against the Redskins, and they all just happened to be part of the team's three-year draft bounty stemming from their 2012 blockbuster deal with Washington that gave the Redskins the ability to select Robert Griffin III. 
Janoris Jenkins, Michael Brockers, Zac Stacy, Stedman Bailey, Greg Robinson and Alec Ogletree. Not a bad group, and advantage St. Louis, clearly.
A jab at the Fightin' Snyders, perhaps? 
"No, not at all," Rams coach Jeff Fisher said Monday after the topic was broached at his annual meeting with the press. "We're not like that."
So the fact that RG3 had been benched -- again -- and has a fuzzy future with the organization was just good old-fashioned irony, eh? 
"It made too much sense to us to go ahead and recognize the guys that probably wouldn't be here had it not been for that trade," Fisher said. "We wanted to do that before the game. It was a memory that will last them for a lifetime. It was a good idea. I've sent other people out for different reasons as well. I'm glad you guys (the media) all noticed it, too, by the way."
So no irony, either. But what about the Redskins, coach? Do you care how they felt about it? 
"I think they've got more issues than the coin toss yesterday (Sunday)," he said with a chuckle.
Troll job, intentional or not, complete. 
Drops mic. Walks off stage.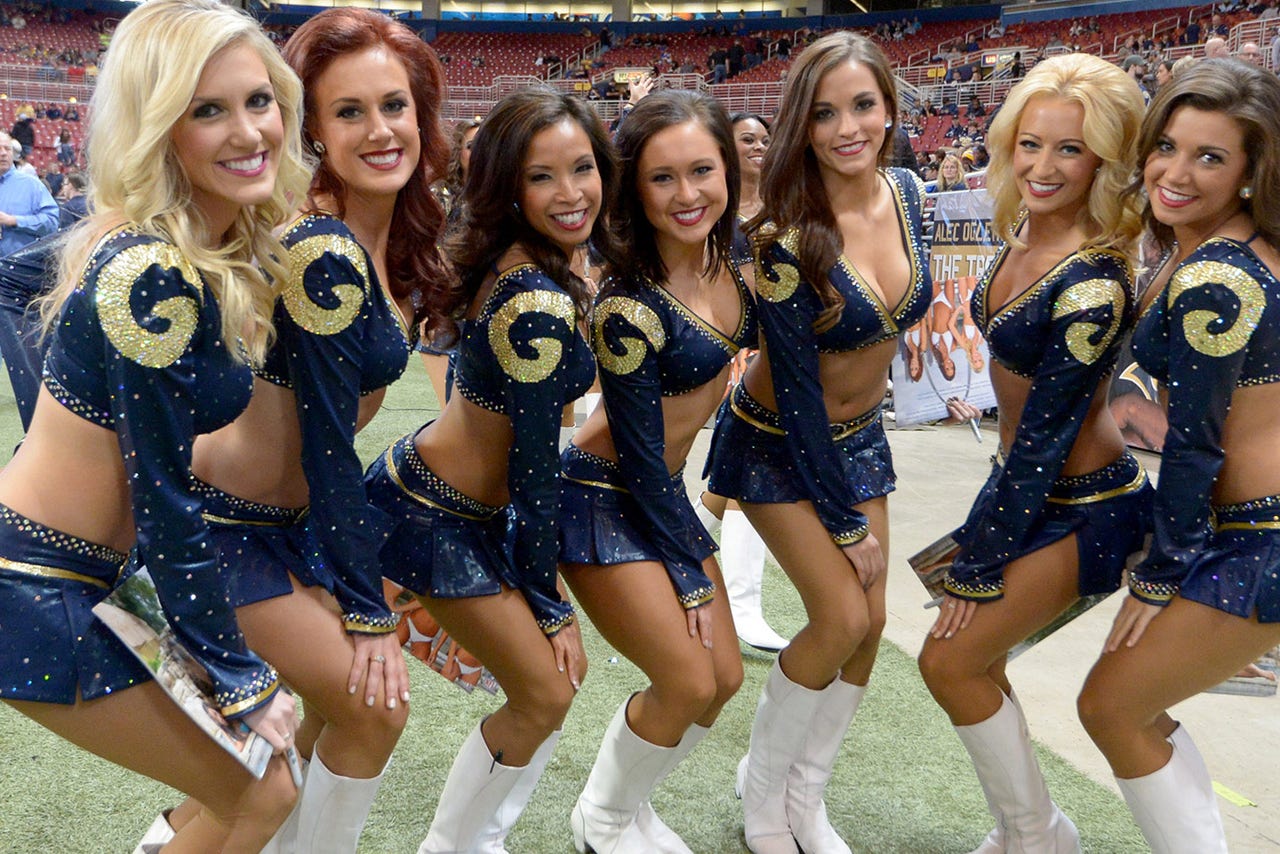 Flip through our photo album of NFL cheerleaders.
---
---