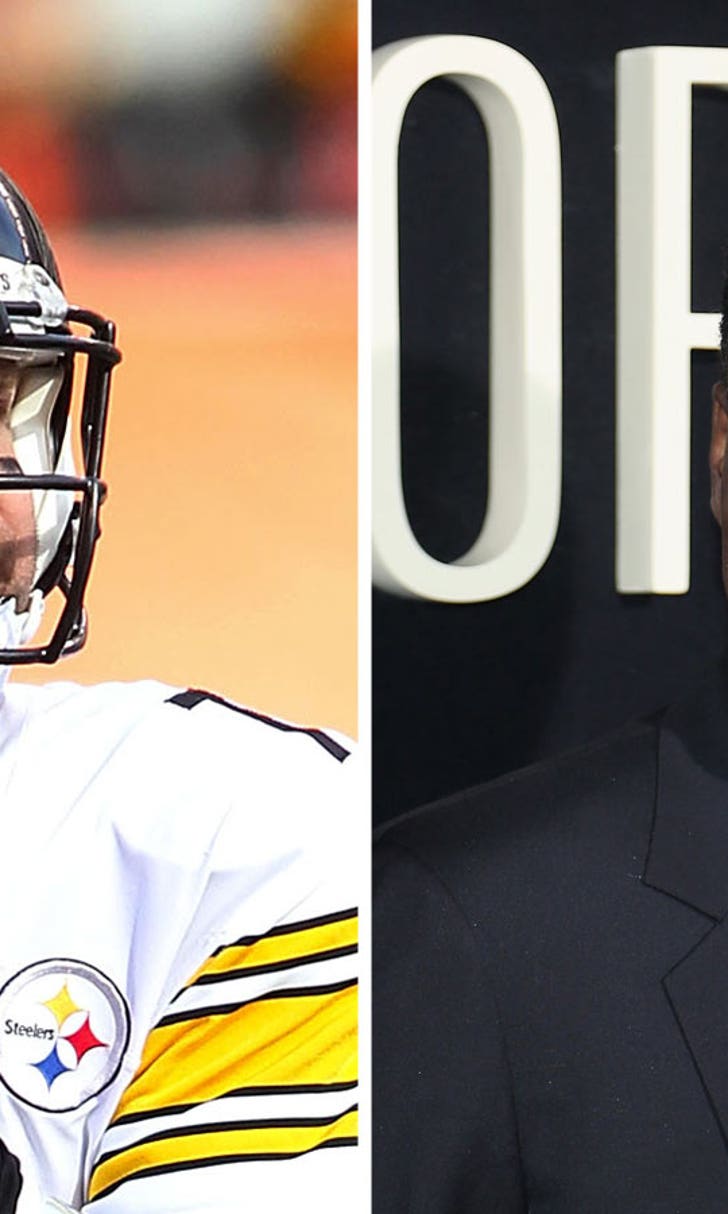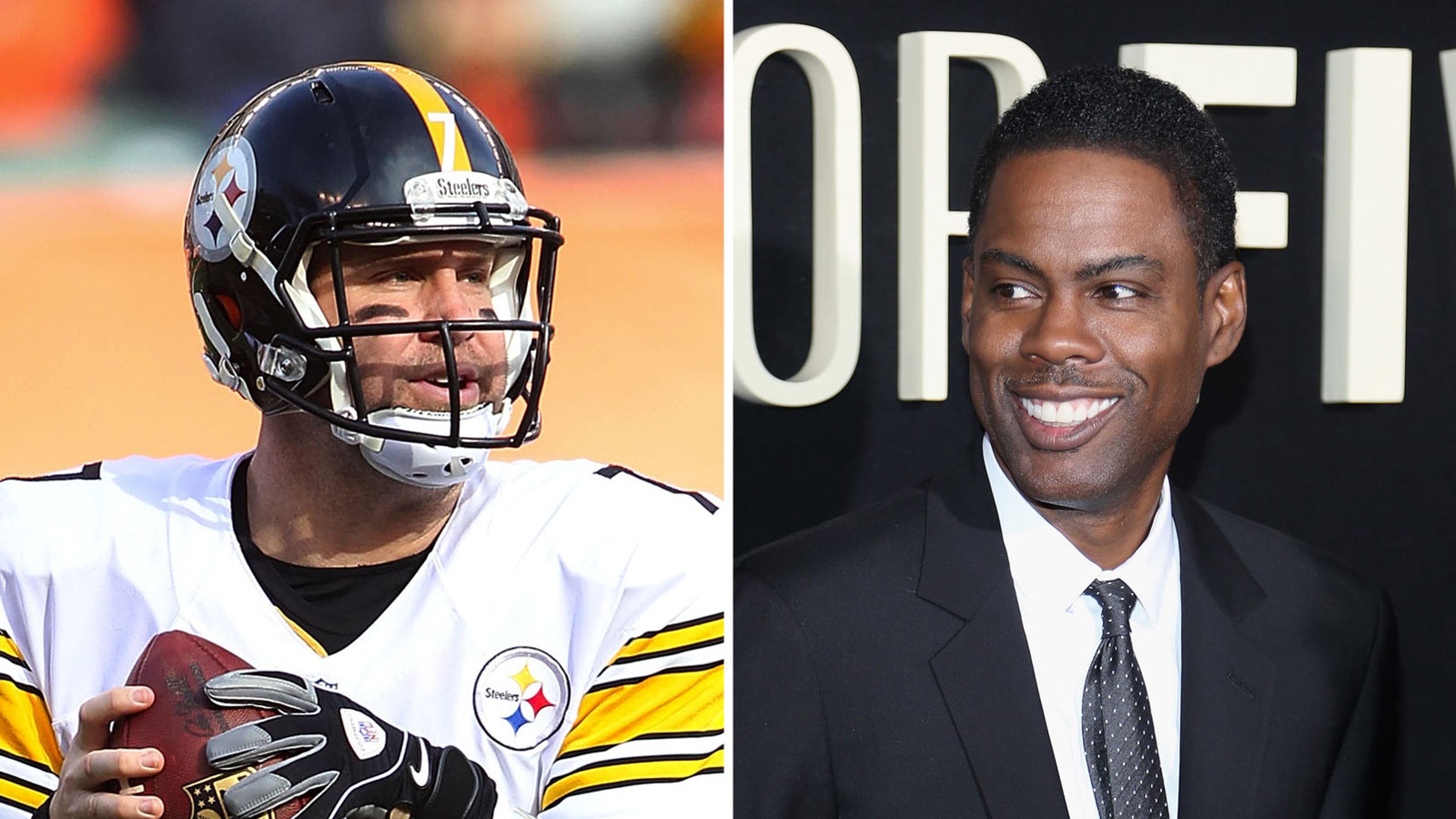 Oh, boy: What did Chris Rock say about Ben Roethlisberger?
BY foxsports • December 10, 2014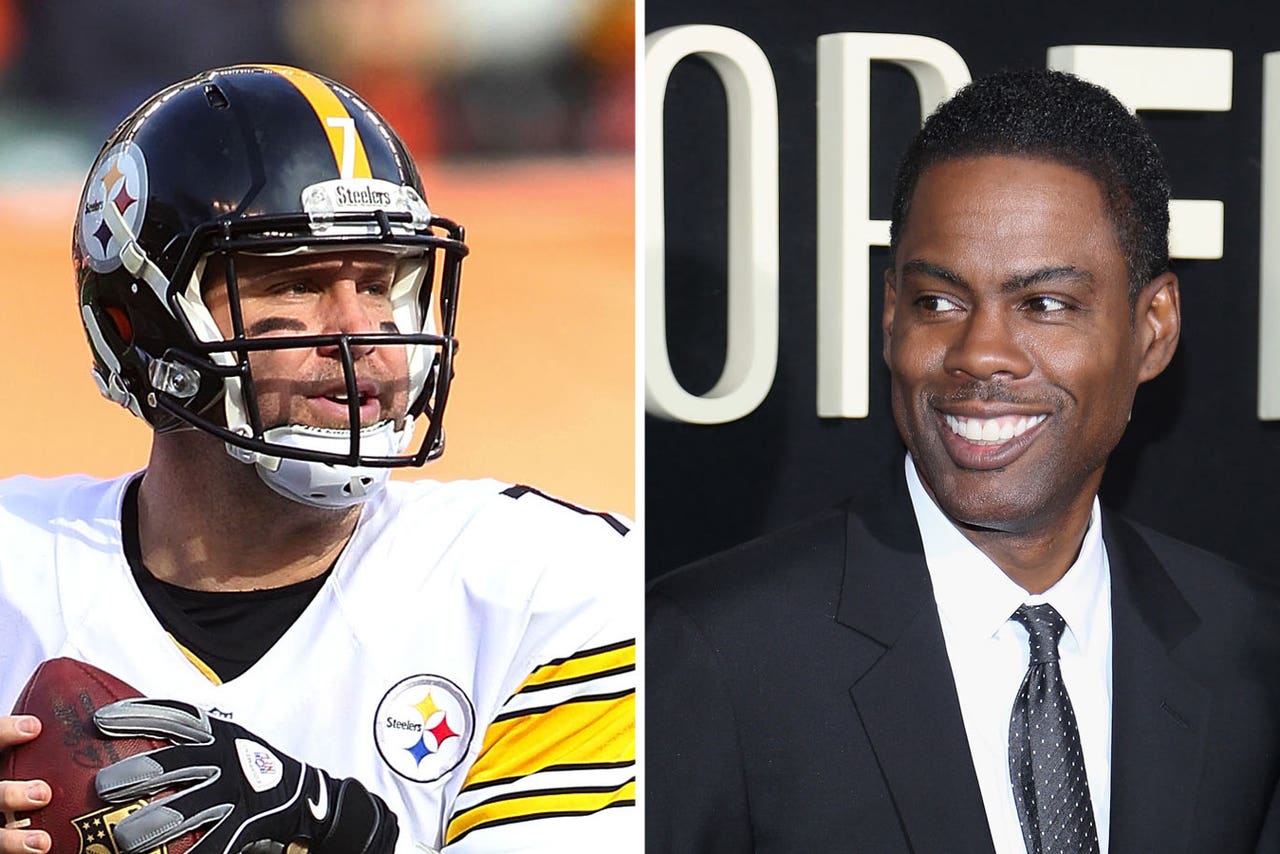 Comedians know how to get a reaction out of a crowd. And Chris Rock is no ordinary comedian.
But did the legendary funnyman go too far during an appearance in Baltimore last Friday?
While speaking to a packed house in attendance for a screening of his new film "Top Five," Rock took some shots at the Pittsburgh Steelers -- always a crowd-pleaser in Baltimore -- and then said something about Steelers quarterback Ben Roethlisberger.
Specifically, he referred to Big Ben as "the original Cosby." The Baltimore Sun has the video.
Cosby being Bill Cosby, who has had a number of women coming forward to accuse him of sexual assault the past few weeks. Rock probably recognized what he said, because he quickly added, "That's horrible, that's gonna go everywhere."
Roethlisberger was also accused by two different woman of sexual misconduct -- once in 2008 and again in 2010. He was never charged with a crime, though NFL commissioner Roger Goodell did suspend him for the first four games of the 2010 season.
What say you? Were Rock's comments fair or foul?  
---
---