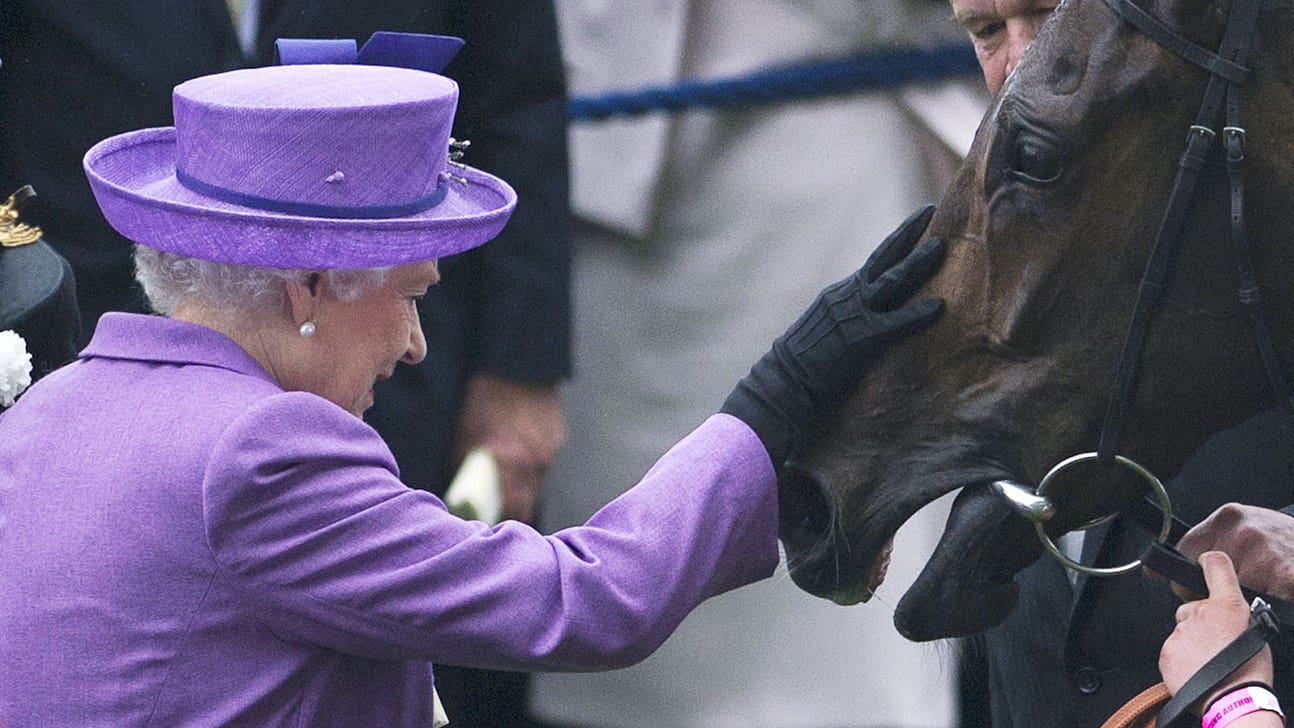 Officials: Contaminated feed behind positive morphine tests
Published
Aug. 11, 2014 11:11 a.m. ET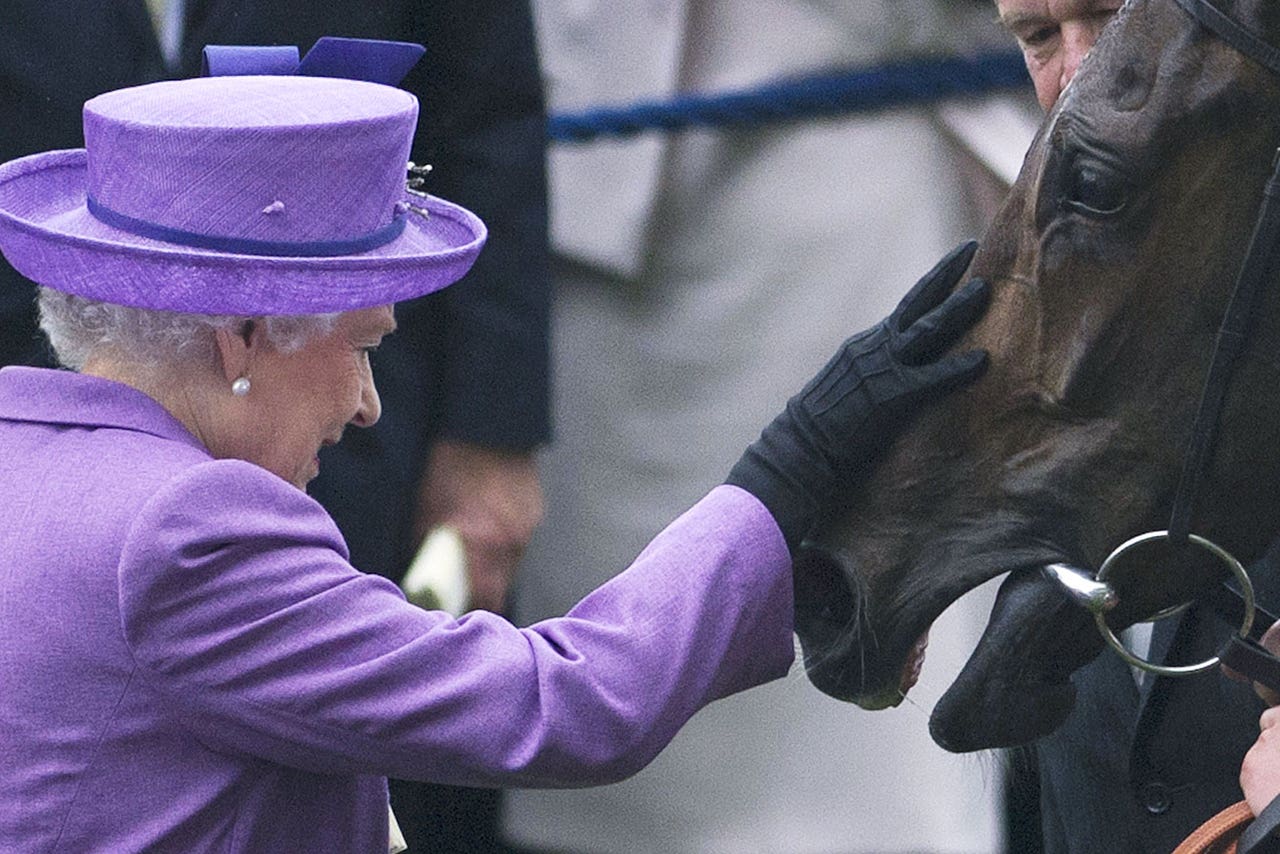 Contaminated feed is likely to blame for the positive doping test involving a race horse owned by Queen Elizabeth II, British racing officials said Monday.
Estimate, which won the prestigious Gold Cup at Royal Ascot in 2013, was one of eight horses testing positive for morphine in post-race samples taken this year in the latest doping scandal to hit British racing.
The British Horseracing Authority said it has completed the initial stages of an investigation, which established that ''in all but one of the cases, the circumstances are very similar and point to the source of the positive test being contaminated horse feed.''
In the other case, there were different circumstances but ''the evidence is also suggestive of contaminated feed,'' the BHA said.
The doping cases will now be heard by a disciplinary panel, which will not impose penalties on the trainers of the horses in question if it backs up the findings of the BHA. The trainers also must have taken ''all reasonable precautions to safeguard against a positive test,'' the BHA added.
The eight horses will be disqualified from the races where the samples were taken, meaning the queen could have to forfeit more than $135,000 in prize money for Estimate's second-place finish in this year's Gold Cup at Royal Ascot in June.
Estimate's stable mate, Russian Realm, has also shown traces of the drug, according to trainer Michael Stoute. Tony Carroll, Eve Johnson Houghton, Gay Kelleway and Charlie Hills are other trainers who have confirmed they train horses which had positive tests.
Previously, Britain's most publicized case of a horse testing positive for morphine was Be My Royal, after he won the 2002 Hennessy Gold Cup at Newbury. The horse was subsequently disqualified.
British horse racing was rocked last year by two doping scandals, the biggest involving Godolphin trainer Mahmood al-Zarooni, who was banned for eight years for giving his horses anabolic steroids.
British trainer Gerard Butler was banned for five years in December for seven breaches of racing rules, including administering anabolic steroids to four horses.
---