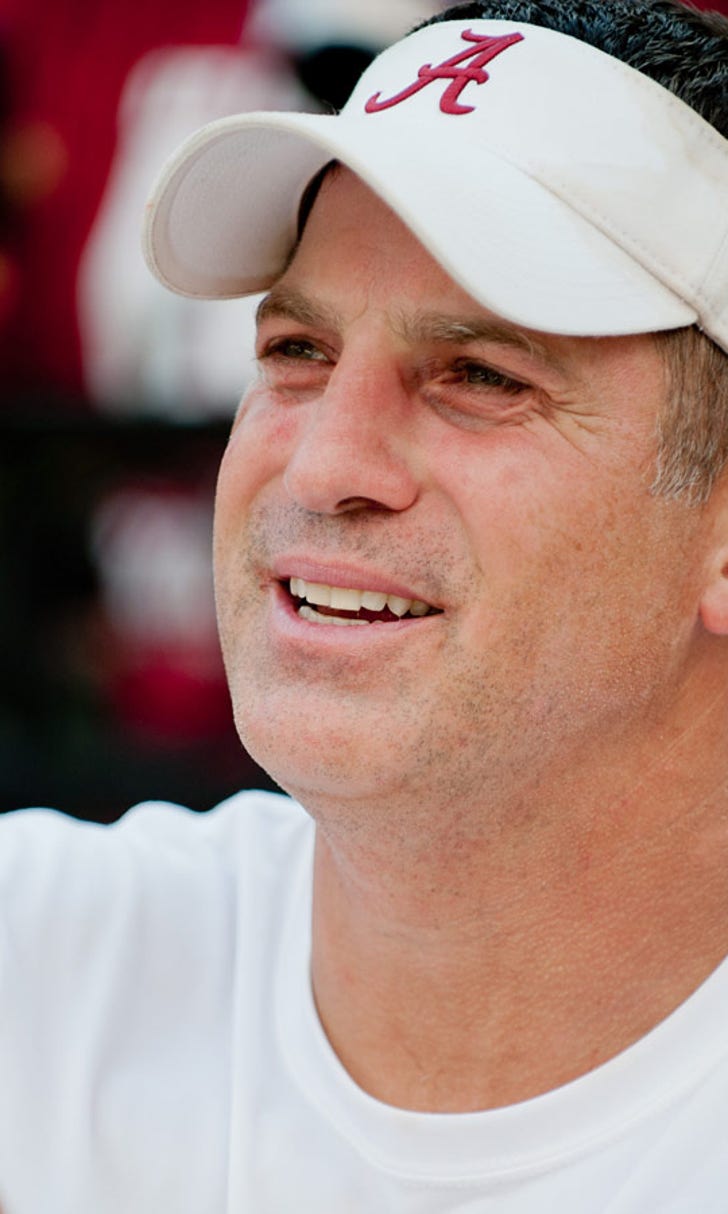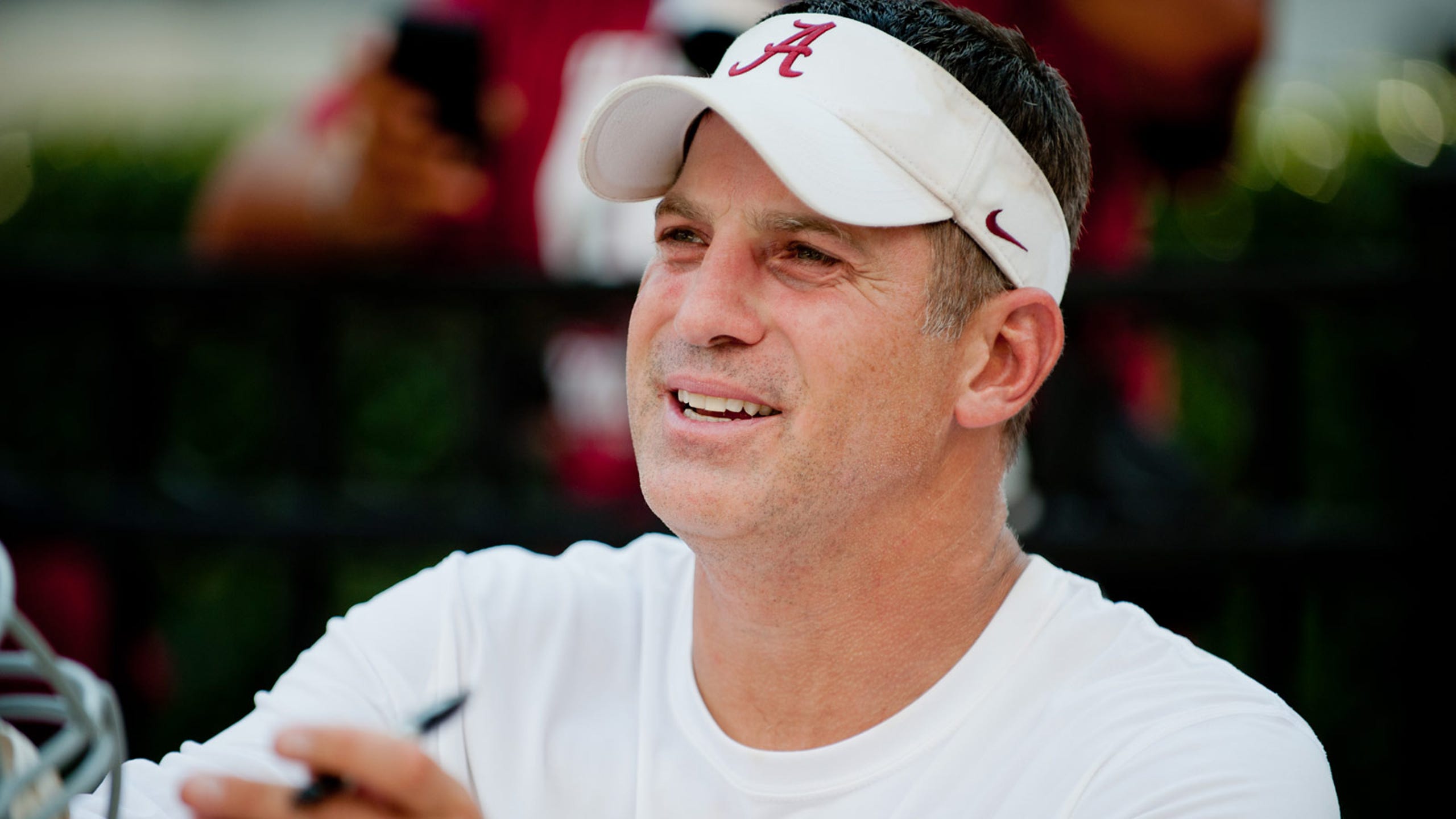 Nussmeier to make over $800K annually at Michigan
BY foxsports • February 26, 2014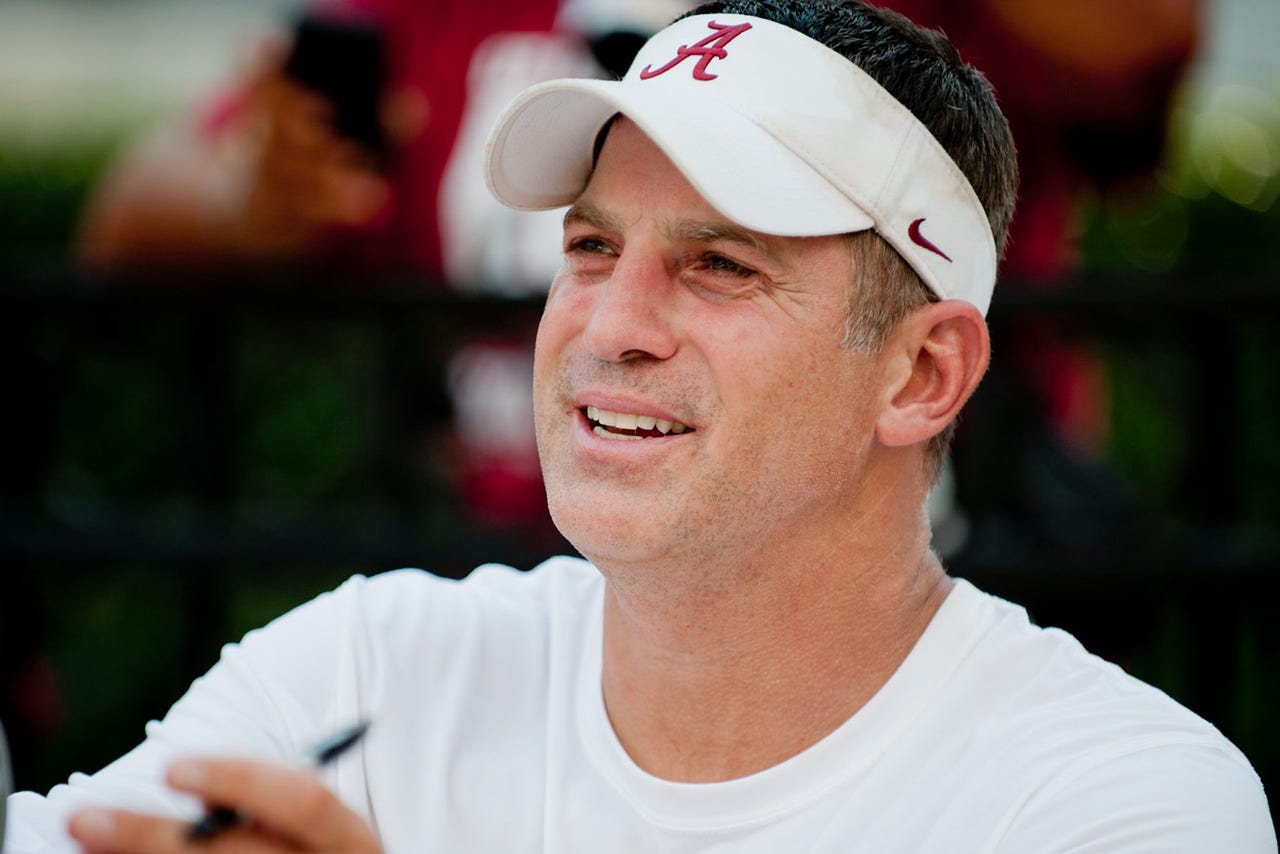 ANN ARBOR, Mich. (AP) -- Michigan offensive coordinator Doug Nussmeier will earn over $800,000 annually during his three-year deal.
The school released Nussmeier's employment agreement Tuesday in response to a Freedom of Information Act request. Nussmeier's base salary is around $280,000 for the 2014 season, $310,000 for 2015 and $330,000 for 2016. He's also slated to make $550,000 a year in what the deal terms "additional compensation" -- for "consulting, promotional activities, sponsorships, and other services at the request of the University as part of his duties and responsibilities."
If Nussmeier remains in his position through the whole contract, he would be eligible for a $200,000 bonus. The deal also includes team performance bonuses, including $150,000 if Michigan wins a Big Ten title.
Michigan hired Nussmeier away from Alabama after firing offensive coordinator Al Borges.
---