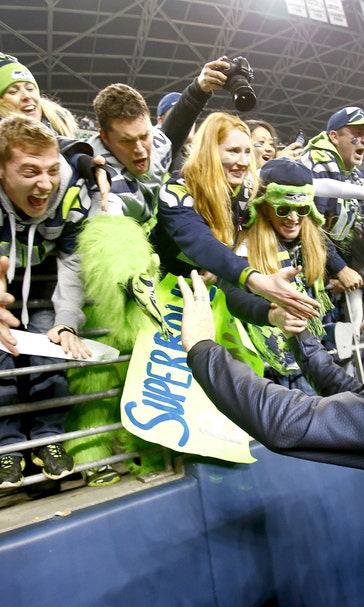 Noting Ohio's ties to Super Bowl squads
January 21, 2014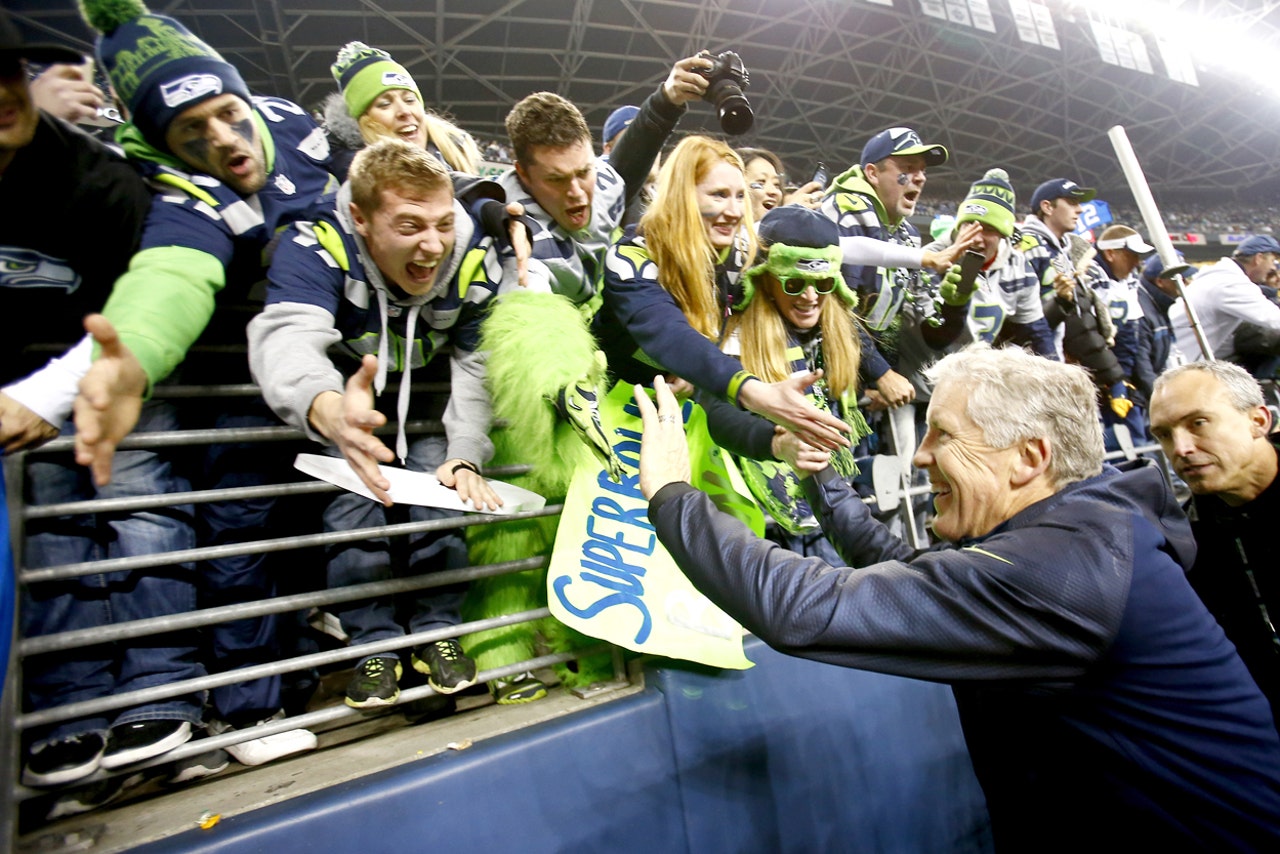 Super Bowl XLVIII is going to be the first since 2007 without a participant from Ohio State, but the Buckeye State has a few ties to the big game.
The Broncos roster includes safety David Bruton from Miamisburg who went to Notre Dame, center Steve Vallos from Boardman who played at Wake Forest, and backup quarterback Zac Dysert is an Ada native who went to Miami University. Also a member of the Broncos organization is Derek Wolfe, a defensive end from Lisbon who played at Cincinnati and is on Injured Reserve.
Broncos defensive quality control assistant Chris Beake was an offensive assistant for the Browns in 2011 and '12, secondary coach Cory Undlin spent four years with the Browns in a variety of capacities and director of team administration Mark Thewes went to Canton McKinley and played baseball at Miami.
For the Seahawks, head coach Pete Carroll is a California native who remade his reputation as head coach of USC, but he spent a year as an assistant for Earle Bruce at Ohio State in 1979.  
Tailback Spencer Ware, who is on Injured Reserve, was a quarterback and baseball player at Cincinnati Princeton before going to LSU. Ohio University wide receiver Phil Bates is on the practice squad and defensive end Greg Scruggs, a Cincinnati St. Xavier product who played collegiately at Louisville, is on the Physically Unable to Perform list.
Quarterbacks coach Carl Smith has twice held the same position for the Browns, and special teams assistant Nick Sorensen is a former Browns player.  
---