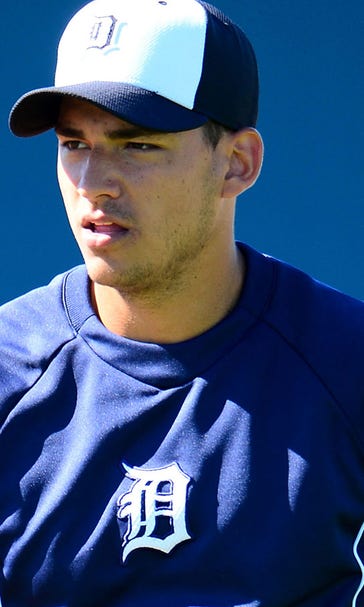 Notes: Jose Iglesias cleared for normal offseason activities
September 10, 2014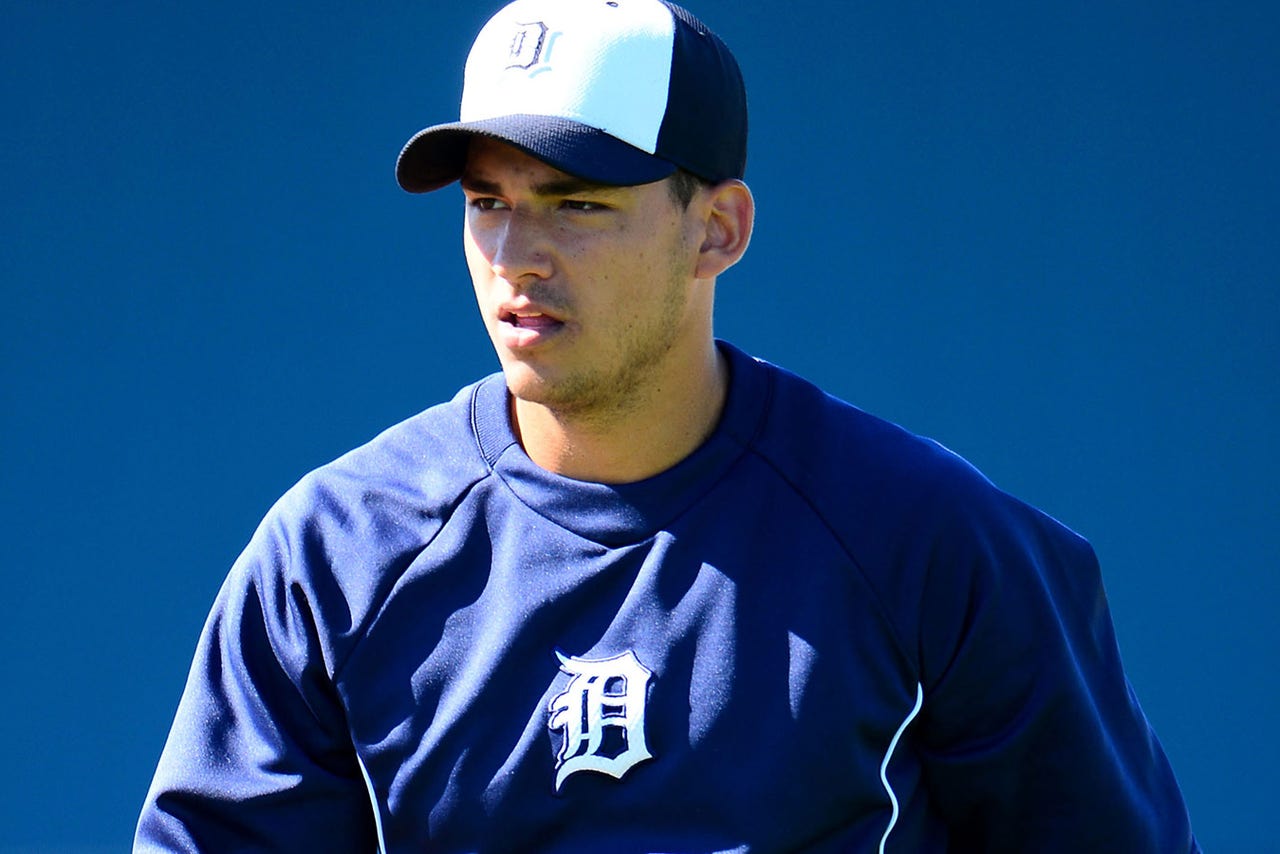 DETROIT -- Tigers fans never got to see the dream double-play combination of Ian Kinsler and Jose Iglesias this season.
They should get their chance in 2015.
After playing spectacular defense late last season and into the playoffs, Iglesias missed the entire 2014 season with shin splints. That meant he never got to play alongside Kinsler, who has played at a Gold-Glove level at second base this season.
Wednesday, though, Iglesias and the Tigers got the news they wanted -- a follow-up trip to his doctors in Colorado showed that his year of rehabilitation has improved the problem to the point that he's been cleared for normal offseason activities. Iglesias was in Vail on Tuesday to meet with Dr. Thomas Clanton at The Steadman Clinic, and underwent MRIs, CT scans and X-rays, all of which showed that his recovery is on course.
That means no surgery, which would have put the 2015 season and, quite possibly, his career in jeopardy.
"This was the best outcome we could hope for," said Tigers trainer Kevin Rand.
Iglesias will not play winter ball, but will spend the offseason doing a fitness program designed to build lower-body strength and get him ready for spring training. 
"He's able to start doing lower-body work," Rand said. "He's been limited in what he could do. He could do pool work, but he's now going to get into that weight-bearing stage."
If all goes well, Iglesias and Kinsler will finally get their shot at providing Detroit's best double-play defense since the glory days of Lou Whitaker and Alan Trammell -- the players whose jersey numbers they wear.
SLOWLY BUT SURELY
Anibal Sanchez's lengthy recovery from a pectoral strain took another small step on Wednesday, when he threw soft-toss from 60'6".
"I didn't do too much, but I'm glad I don't feel anything right now," he said. "I just keep working and I'll be ready when I have to be ready."
Unlike Joakim Soria, who returned to the active roster Wednesday and is ready to move into a late-inning relief role, Sanchez won't be pitching any time soon.
"He's taking tomorrow off, and then we will see what he can do on Friday," Brad Ausmus said. "We eventually need to get him to the point where he can throw off a mound, but he's not there yet."
THE LONG WAIT
With varying weather forecasts saying that Wednesday's game could start with only a short delay or be postponed and played next Thursday, the Tigers were facing the tough task of getting amped up to play a huge game without being sure when they'd be doing it.
"We basically sit around," Ausmus said. "Guys get ready by hitting in the cage, based on what we think might be the start time, but there's no set plan. It's a little tough, but that applies to the Royals as well."
The game is scheduled to start, weather permitting, at 7:08 pm on FOX Sports Detroit.
***If multimedia does not appear right way, please click refresh***
---