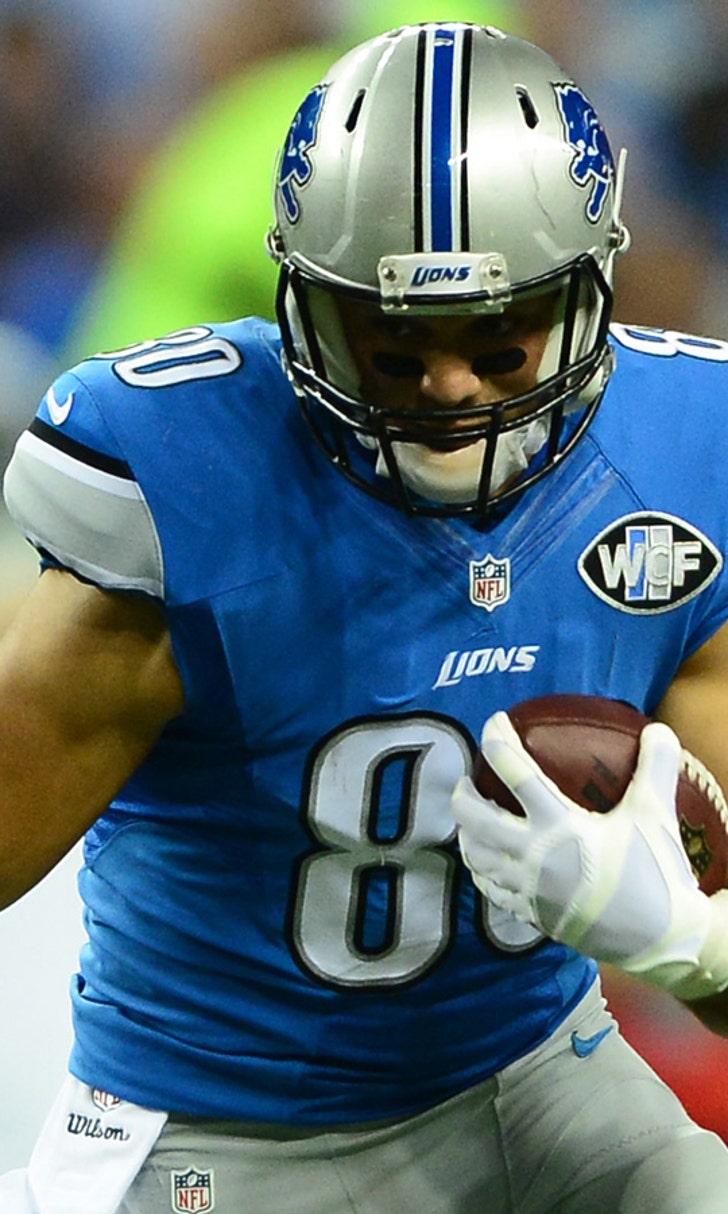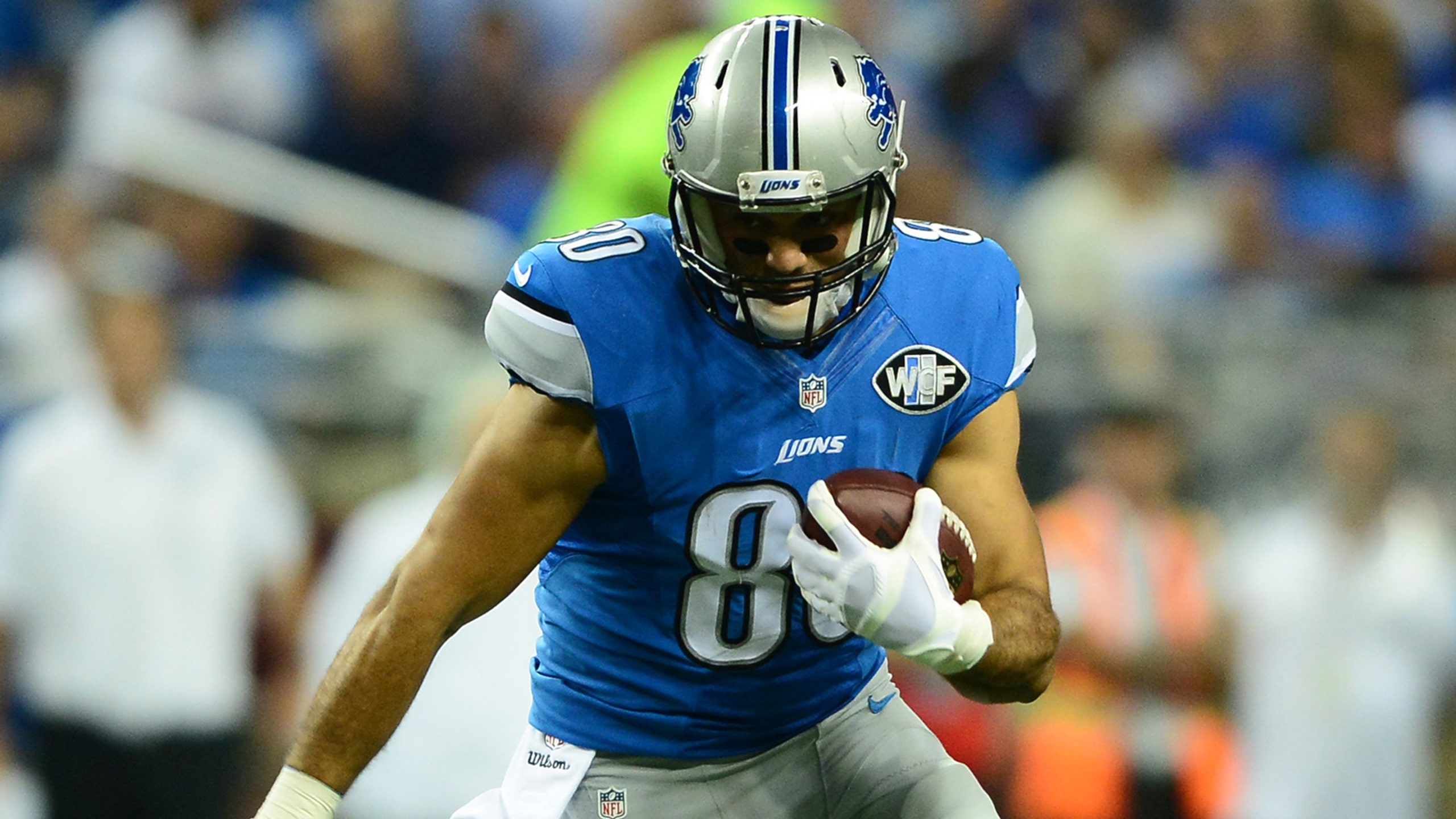 Notes: Fauria out for season; Injury report
BY foxsports • December 10, 2014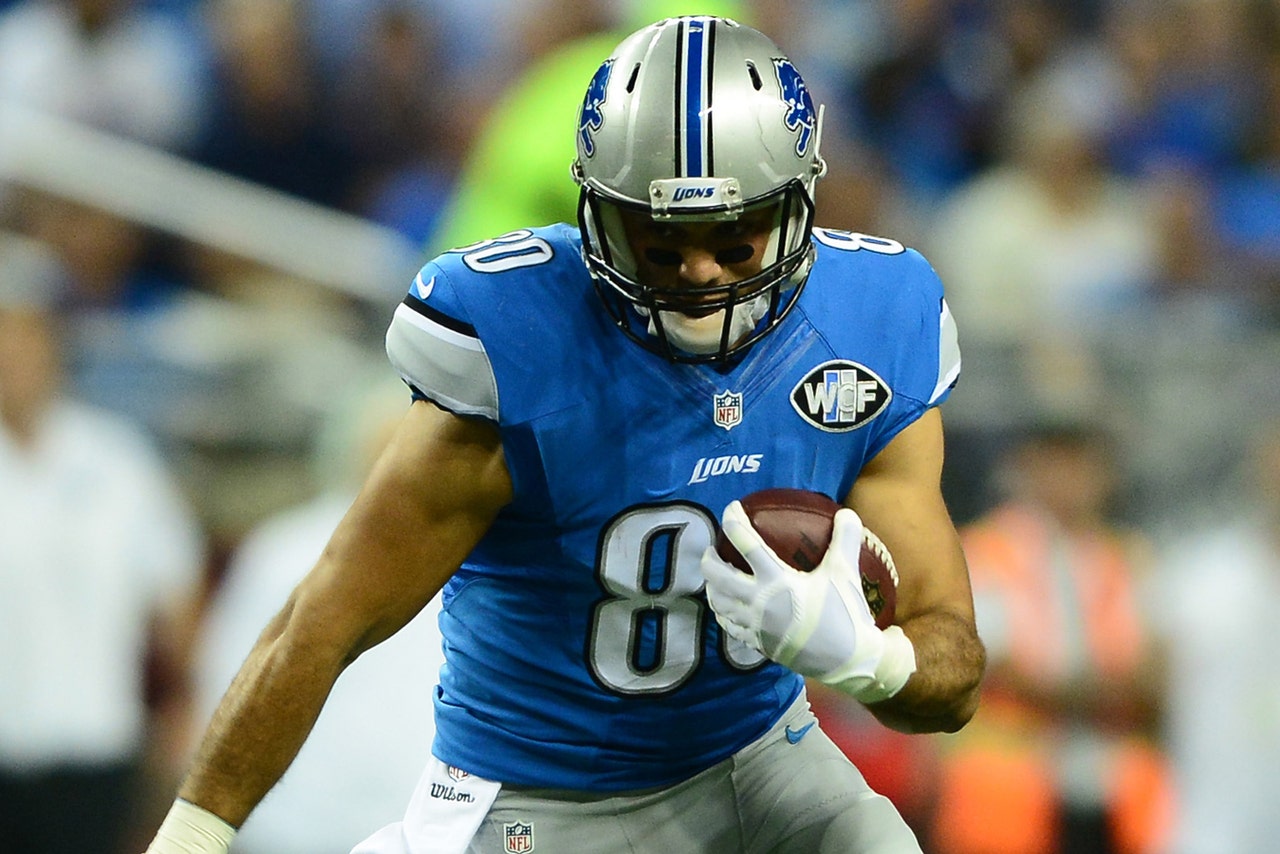 Tight end Joseph Fauria, who reinjured his ankle in Sunday's game, has been placed on injured reserve and will miss the remainder of the season.
The Lions re-signed former Michigan State tight end Kellen Davis, who appeared in three games earlier in the season when the team suffered through multiple injuries at the position.
The last memory of Fauria this year will be of him twerking in the end zone to celebrate his only touchdown of the season, which gave the Lions a 27-10 lead late in the third quarter against Tampa Bay.
He had returned to the game and gutted it out after limping off in the first quarter.
Fauria initially injured the ankle in late September during an accident at home involving his dog, he said. He missed six games before returning to play the last four.
"He has a unique set of skills," quarterback Matthew Stafford said. "He's a big, tall guy we use in the red zone like last week. Big target. We'll find ways to overcome it like we have all year."
Losing Fauria again could mean more of rookie Eric Ebron, another tight end, who has started to make a bigger contribution of late. Ebron had three receptions in each of the last two games.
"He's had some catches for us the last couple games that have gotten first downs," Stafford said. "We're looking for more of that, as much as we can get out of him. We're finding ways to use him to his strengths."
INJURY UPDATE
--- Running back Reggie Bush, who returned to the lineup Sunday after missing the previous three games because of an ankle injury, sat out Wednesday's practice.
---