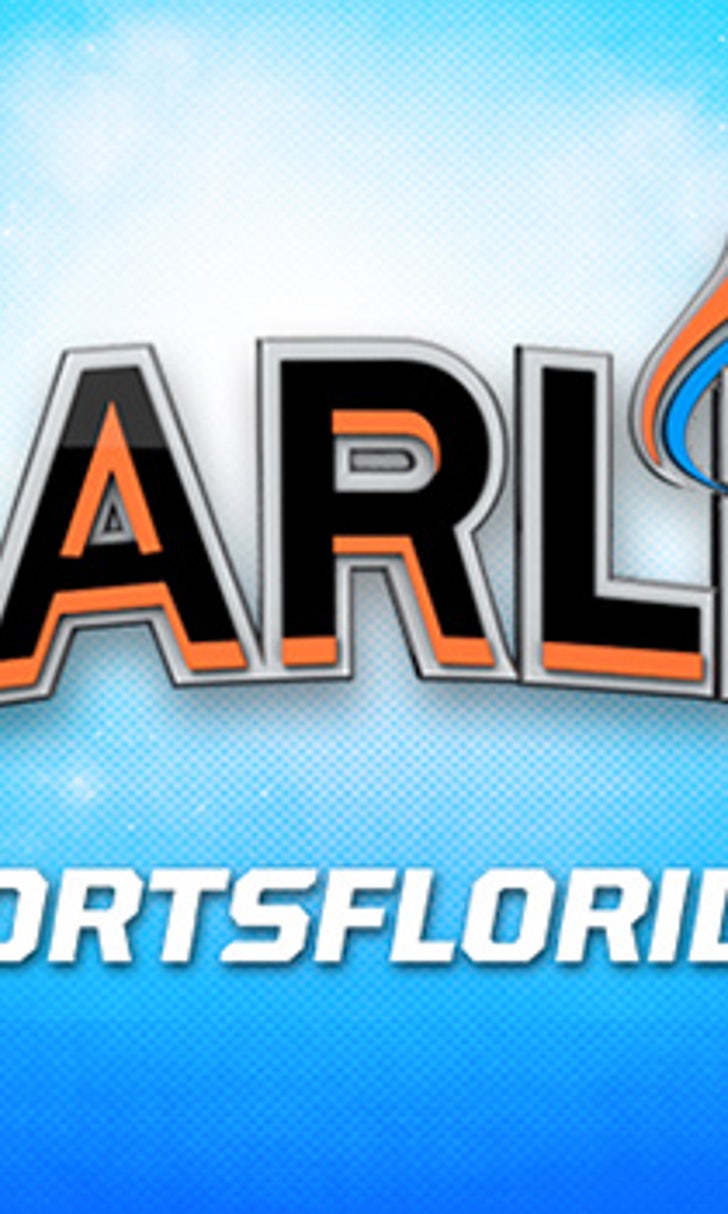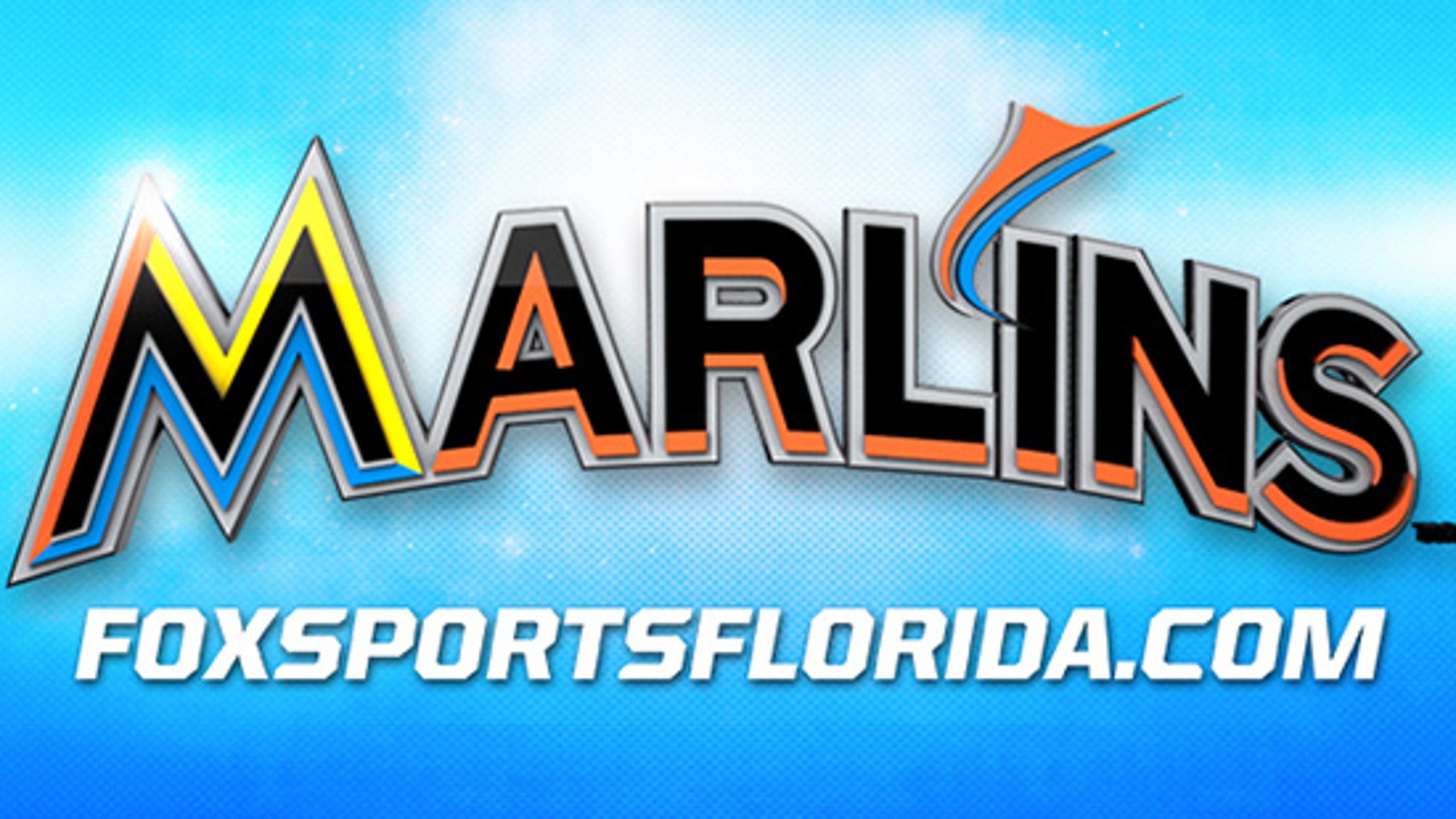 Notebook: Facing UM holds special meaning for Christian Yelich
BY foxsports • February 26, 2014
JUPITER, Fla. -- Wednesday's exhibition at Roger Dean Stadium against the University of Miami held special meaning to Marlins outfielder Christian Yelich.
Yelich, who was committed to the Hurricanes out of Westlake High School in California, instead signed a $1.7 million bonus with the Marlins after they took him 23rd overall in the 2010 draft.
When Miami faced the Hurricanes in 2012 at Marlins Park, Yelich collected two hits.
"It's always cool to see coach (Jim) Morris and J.D. (Arteaga) and all of those guys," Yelich said. "Not sure if I know any of the players on the team because my whole class signed basically. It's always cool to play those guys. I know the kids like it over there. I can't really call them kids because I should be one of them."
Batting second in the lineup and starting in left field, Yelich went 0 for 1 with a strikeout looking against right-hander Javi Salas during a nine-pitch at-bat in the first. Kyle Jensen substituted for him in the third inning.
The 22-year-old made his major league debut July 23, 2013. In 62 games, he hit .288 with 12 doubles, four home runs and 16 RBI.
"It's just good to get the game feel back," Yelich said. "A competitive environment and just get into the flow of things. It beats live BPs. It's nice to get in the stadium and get it going again. In a few days everything should be back to normal for everybody. Be in the midst of spring training again."
SANCHEZ STARTS
The last remaining piece of the Ricky Nolasco trade made his Marlins debut Wednesday afternoon.
Right-hander Angel Sanchez threw 35 pitches (22 strikes) over two scoreless innings against the University of Miami.
Sanchez escaped a bases-loaded jam to toss a scoreless first, needing 23 pitches to retire six Hurricane batters.
Center fielder Dale Carey singled up the middle to lead off the frame and left fielder Tyler Palmer walked. Sanchez struck out first baseman Brad Fieger swinging before third baseman David Thompson fouled out on a pop-up. Right fielder Willie Abreu reached on a fielding error by Sanchez and designated hitter Zack Collins grounded out to second.
The 24-year-old surrendered a ground-rule double to second baseman Alex Hernandez to start the second but struck out catcher Garrett Kennedy swinging as Hernandez advanced to third on a wild pitch. Shortstop Brandon Lopez grounded into a fielder's choice and then got caught stealing to end the frame.
"I think the book on him is the arm and the fastball and the sinker, but I hadn't seen him," manager Mike Redmond said. "It's one thing watching these kids' bullpens. It's another thing to get them out in the competition and see what they can do. I'm sure he was a little bit nervous, but made it through.
"I think the important thing for us is to get these guys out on the mound, especially the pitchers, get them a couple of innings under their belt so they're relaxed."
FIRST IMPRESSIONS
A few offseason additions made their Marlins debuts in the win over Miami.
First baseman Garrett Jones singled on a hard grounder to short to lead off the second inning in his only at-bat. Third baseman Casey McGehee followed with a single to right field.
Designated hitter Ty Wigginton went 0 for 2 with a line-drive double play and pop-up to second. Right fielder Brian Bogusevic reached on an infield chopper up the middle and later lined out to short on a highlight-reel play in the fourth.
"We've only really seen live pitching for a couple of days," Redmond said. "These guys just need to get comfortable out there. We did put together some nice swings and at-bats and situational hitting."
You can follow Christina De Nicola on Twitter @CDeNicola13 or email her at cdenicola13@gmail.com.
---