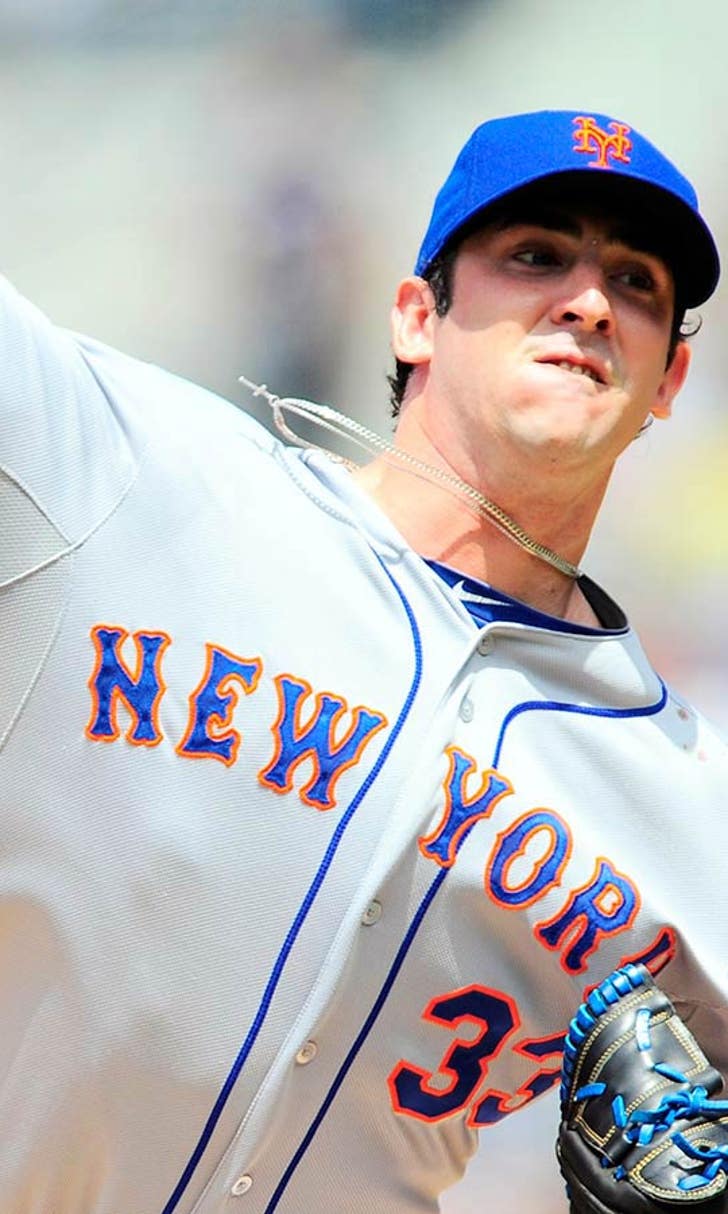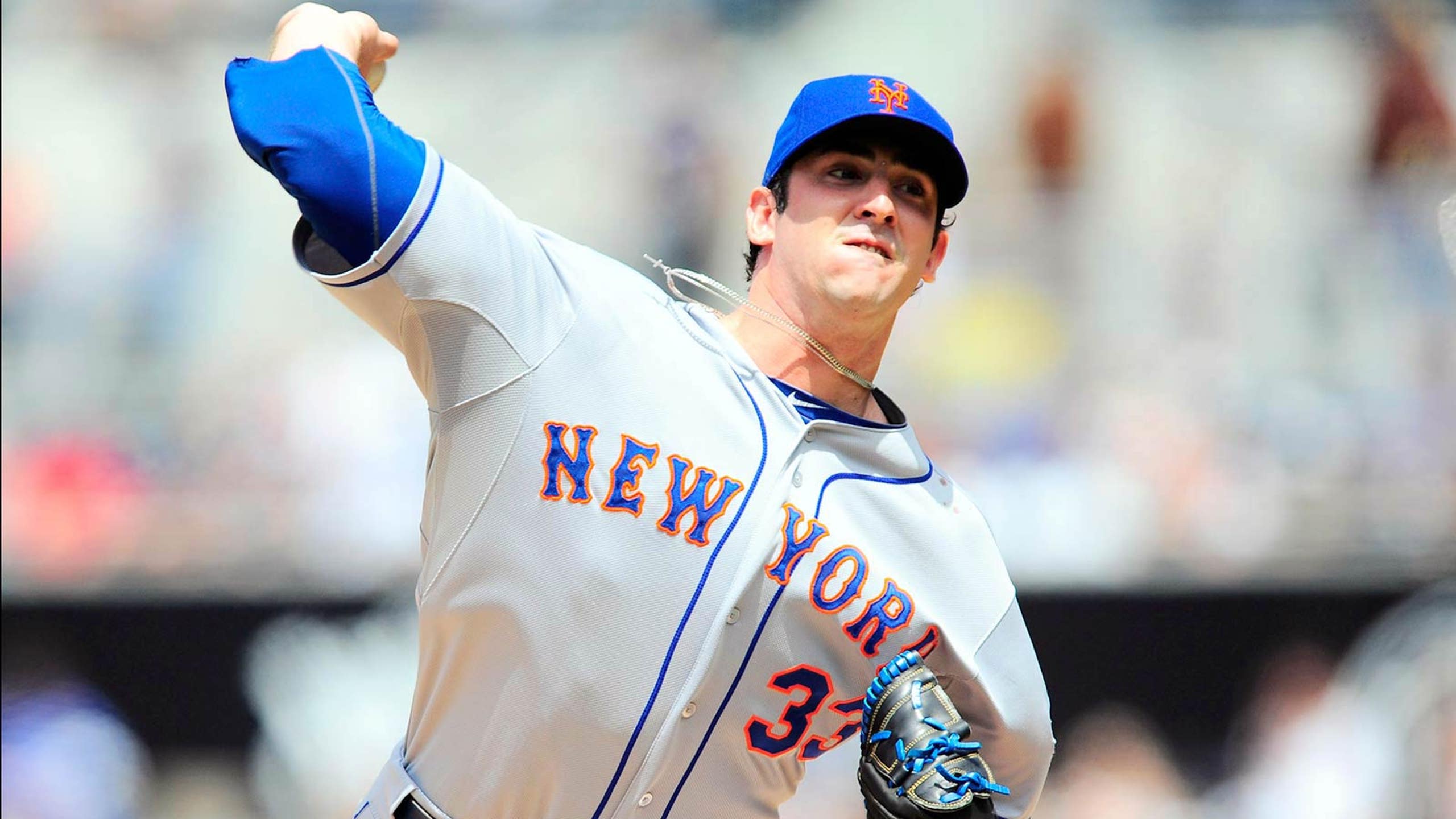 Not loving Matt Harvey for the Mets home opener
BY foxsports • February 5, 2015
According to Adam Rubin of ESPN New York, Mets manager Terry Collins and general manager Sandy Alderson have discussed the idea of holding back Matt Harvey'€™s 2015 debut for the team's home opener on April 13. That game, against the Phillies, would be the team'€™s seventh of the season as it opens at the Nationals in D.C. before moving on to face the Braves in Atlanta.
I don't like this idea for a couple of reasons.
Harvey is coming off Tommy John surgery and will be 18 months removed from the procedure when he takes the mound in a major-league game in April. He has had plenty of rehab and recovery time. His workload in 2015 will wisely be monitored, and it's very unlikely we will see Harvey make anything north of 28 starts with his innings pitched likely staying significantly under 200. All of that I'm on board with.
But Harvey is a thoroughbred; he is one of those guys who believes he is the best player on the field when he is on it and he personifies what a true ace is for me. Holding him back is a fight every time, and if I'm a Mets fan I want that attitude out of my ace.
The counter argument is that if the Mets are making a postseason run, they'€™ll need Harvey in September. We know better than that, we know that April wins have the same value as September wins, and I would argue that April wins might be more important. You would much rather be the team in the lead, whether it be the wild-card or the division leader, than the team chasing the leaders. Harvey is the Mets' best pitcher, so if I'€™m serious about contending then I need him in the rotation from Day 1.
Here'€™s the other thing: Home openers are always a good gate, regardless of your market. For the Mets, their home opener is on a Monday. Tuesday'€™s crowd likely won'€™t be a great one. Wouldn't you rather have Harvey pitch a game where the gate might be lighter? I would. He'€™s a draw; fans specifically buy tickets on days he's scheduled to pitch.
It makes more sense to me to let Harvey start the season on time and work in his breaks accordingly when you see fit. It also makes more financial sense to not have him start the home opener, and we know where the Mets stand financially. 
---