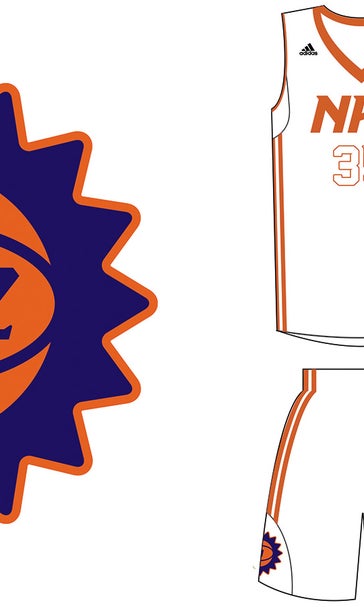 Northern Arizona Suns unveil logo, uniforms
May 11, 2016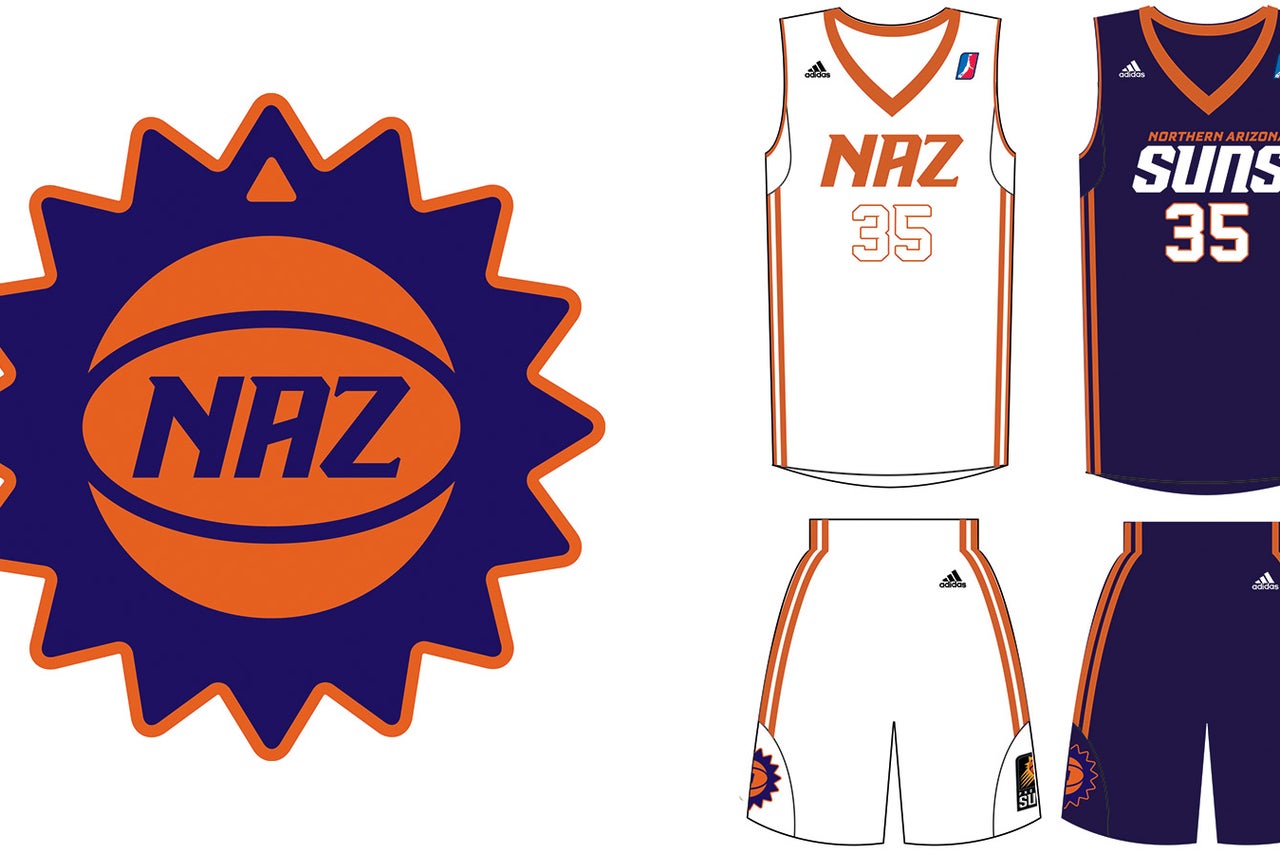 PRESCOTT VALLEY -- The Northern Arizona Suns unveiled the team's logo and uniforms for the NBA Development League franchise.
The Suns purchased the Bakersfield Jam in April and moved the team to Prescott Valley, where they will begin play during the 2016-17 season.
The Northern Arizona Suns primary logo resembles the sunburst from the Phoenix Suns original logo, a nod to the storied history of Suns basketball in the state of Arizona. The 16 sun rays represent the year the Northern Arizona Suns were formed, 2016, and the triangle at the top of the logo represents "True North," a reference to the proximity of Prescott Valley, and the entire northern part of our state, to Phoenix.
The team revealed a white home uniform and deep purple road uniform, both consistent with current Phoenix Suns colors. The white jersey features the acronym "NAZ" across the front, representing Northern Arizona, while the road uniform features the team's full name.
The Northern Arizona Suns will play a total of 24 home games at the Prescott Valley Event Center as part of a 22-team league. Thirty-nine percent of NBA rosters at the end for the 2015-16 regular season were comprised of players with D-League experience.
For more information, visit NAZSuns.com.
---
---