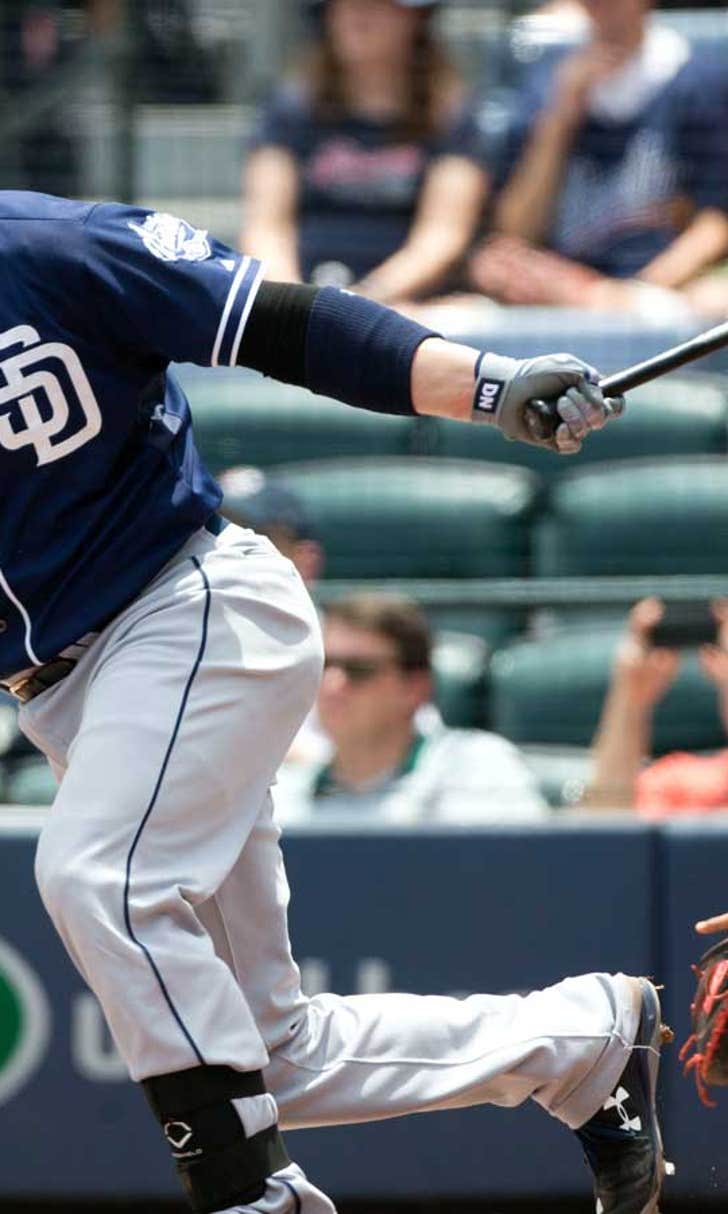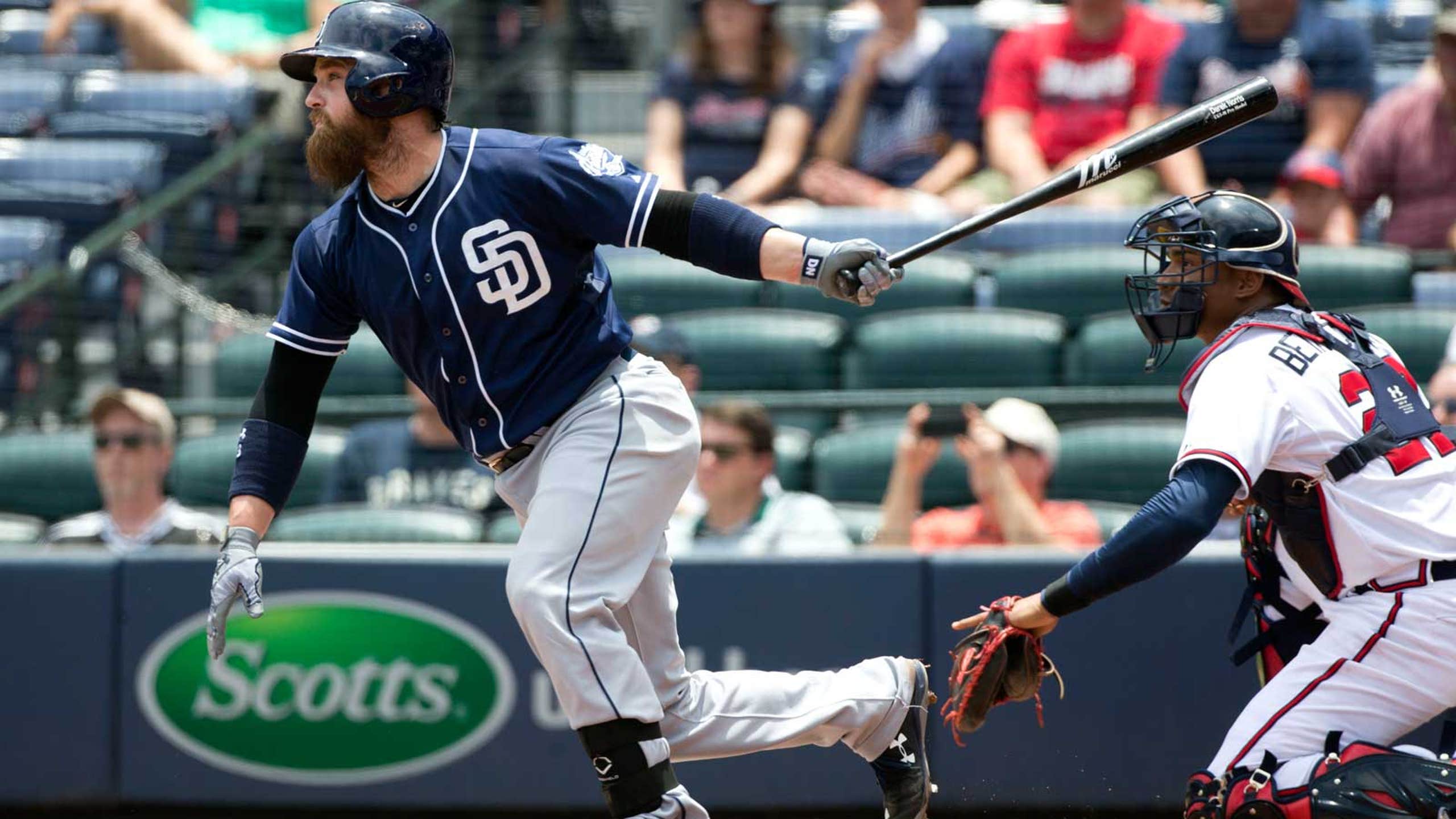 Norris faces old team as Padres host Athletics
BY foxsports • June 15, 2015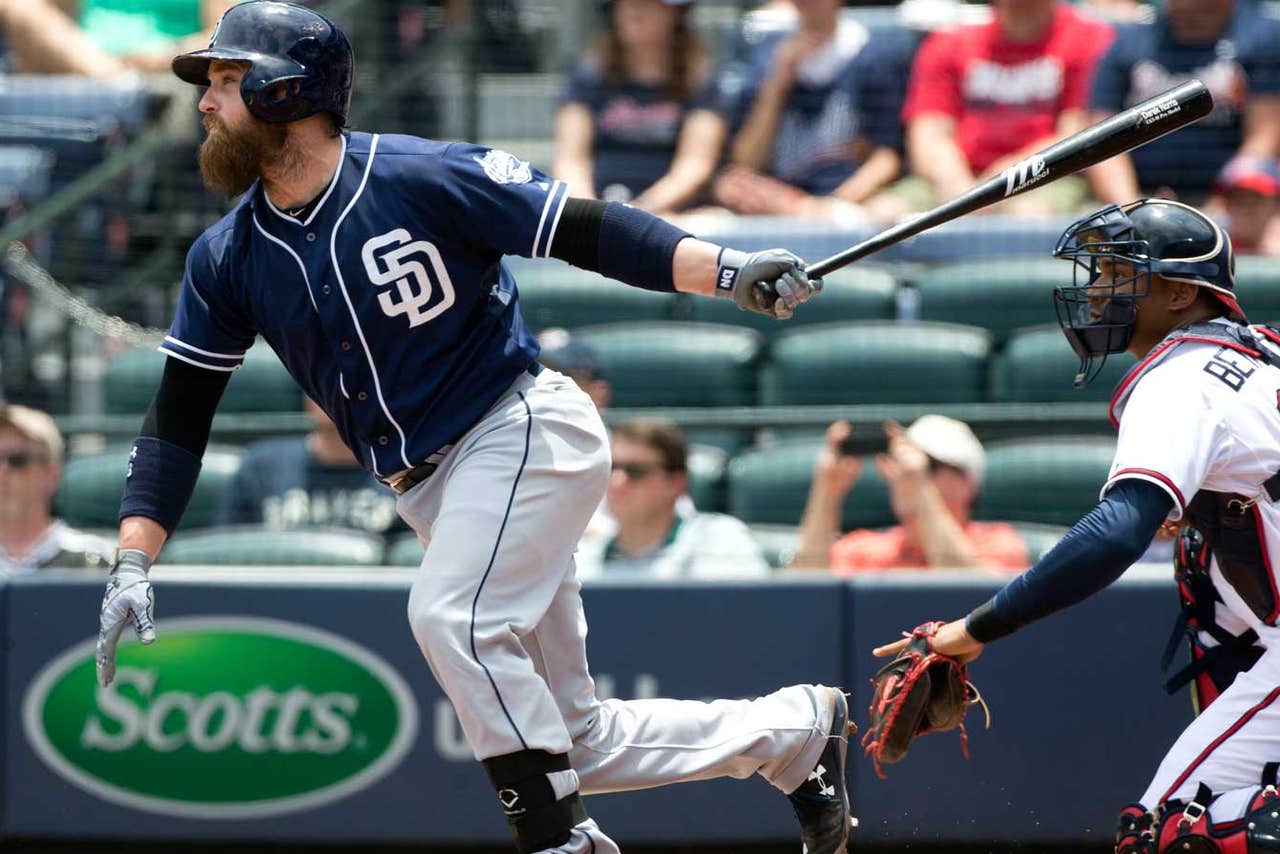 A bevy of moves on the onset of the season raised the expectations for the San Diego Padres.
Sitting under the break-even mark 2 1/2 months into the season is not what the team had envisioned.
Hours after firing Bud Black as manager the Padres host the Oakland Athletics on Monday night.
San Diego (32-33) became a trendy pick to compete with San Francisco and the Los Angeles Dodgers for the NL West title after acquiring James Shields, Matt Kemp, Justin Upton, Wil Myers, Craig Kimbrel and Melvin Upton before the season got underway.
Halfway through June, however, the Padres are six games behind the first-place Dodgers and four back of the second wild-card spot. This led to Monday's firing of Black, who had been the team's manager since 2007.
Bench coach Dave Roberts has been tapped to serve as manager Monday when Jesse Hahn and Tyson Ross face their former teams in the first matchup between the Padres and Athletics in three seasons.
Hahn (3-5, 3.84 ERA) enjoyed a 3.07 ERA while with San Diego last year, but was traded to Oakland (26-39) in exchange for Derek Norris this offseason. Both trade pieces have been solid for their new clubs, with Hahn recording a quality start in five of his last six outings and Norris' 39 RBIs leading all NL catchers.
Hahn, though, stumbled his last time out and enters this contest following his shortest start of the season. The right-hander was chased in the fourth inning Wednesday after allowing four runs, seven hits and 12 total baserunners in an eventual 5-4 win.
"I just didn't have my stuff," Hahn told MLB's official website. "One of those weird outings, a weird day for me."
Hahn has yet to face the Padres but is familiar with Petco Park after going 3-2 with a 2.95 ERA in 36 2-3 innings there.
Ross (3-6, 3.81) also meets his former team for the first time since Oakland traded him to San Diego in 2012. The change of scenery has been a positive for Ross, who has improved his 5.33 ERA in three seasons with the A's to 3.08 in 60 starts with the Padres.
The right-hander has been admirably consistent since the beginning of May, allowing three or fewer runs in all eight starts. Ross, who has not surrendered a home run over that stretch, yielded nine hits and three runs in a 4-1 loss to Atlanta on Wednesday.
Ross follows Shields, who was pulled after 86 pitches of what became a tough loss to the Dodgers on Sunday.
With the bases loaded and two outs in the ninth, Justin Upton was robbed of a winning hit by Joc Pederson's running, over-the-shoulder catch while crashing into the wall before the Dodgers won 4-2 in 12 innings.
"We have to win," Shields said. "We have to win that game. The game was ours to lose and we have to do a better job of bearing down and getting that win right there."
Oakland enters Monday's contest on a higher note after trouncing the Los Angeles Angels 8-1 Sunday to avoid its second series sweep this month.
Ben Zobrist paced the effort with two doubles and three runs to snap out of an offensive funk that had him batting .114 in his previous 10 games.
"This is a guy we need," manager Bob Melvin told MLB's official website. "Get him to square a couple of balls up and get him going. He's got a track record of being a heck of a hitter. ... It looks like he's rounding into shape."
Oakland has won its last two series with the Padres, taking took two of three in 2012 after winning a three-game series at San Diego in 2009.
---