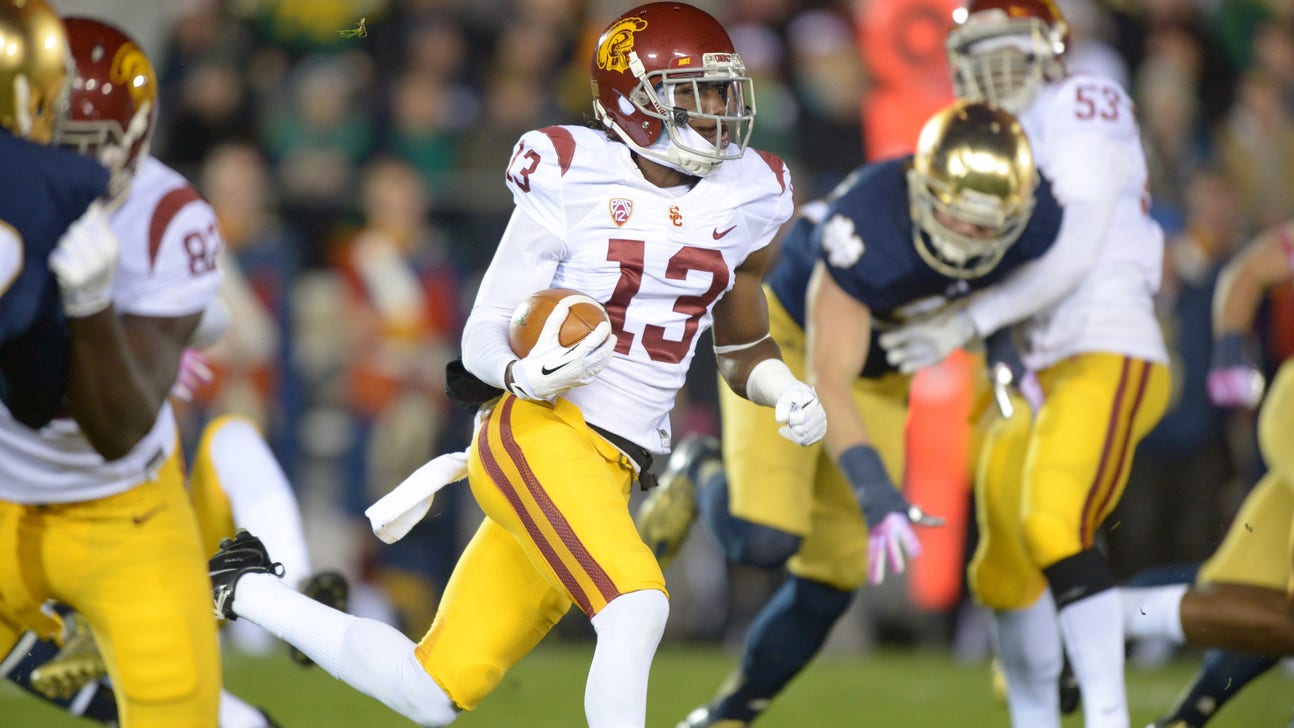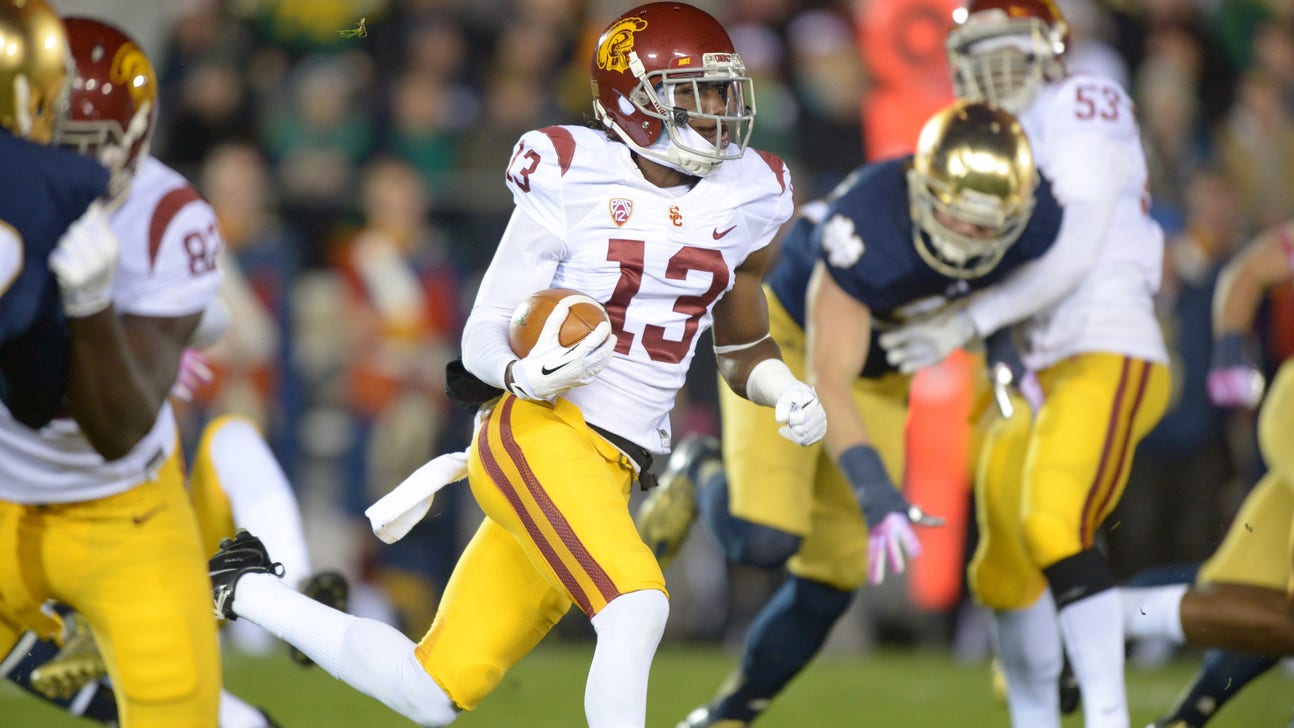 No timetable set for CB Kevon Seymour's return to USC
Published
Aug. 5, 2014 12:32 p.m. ET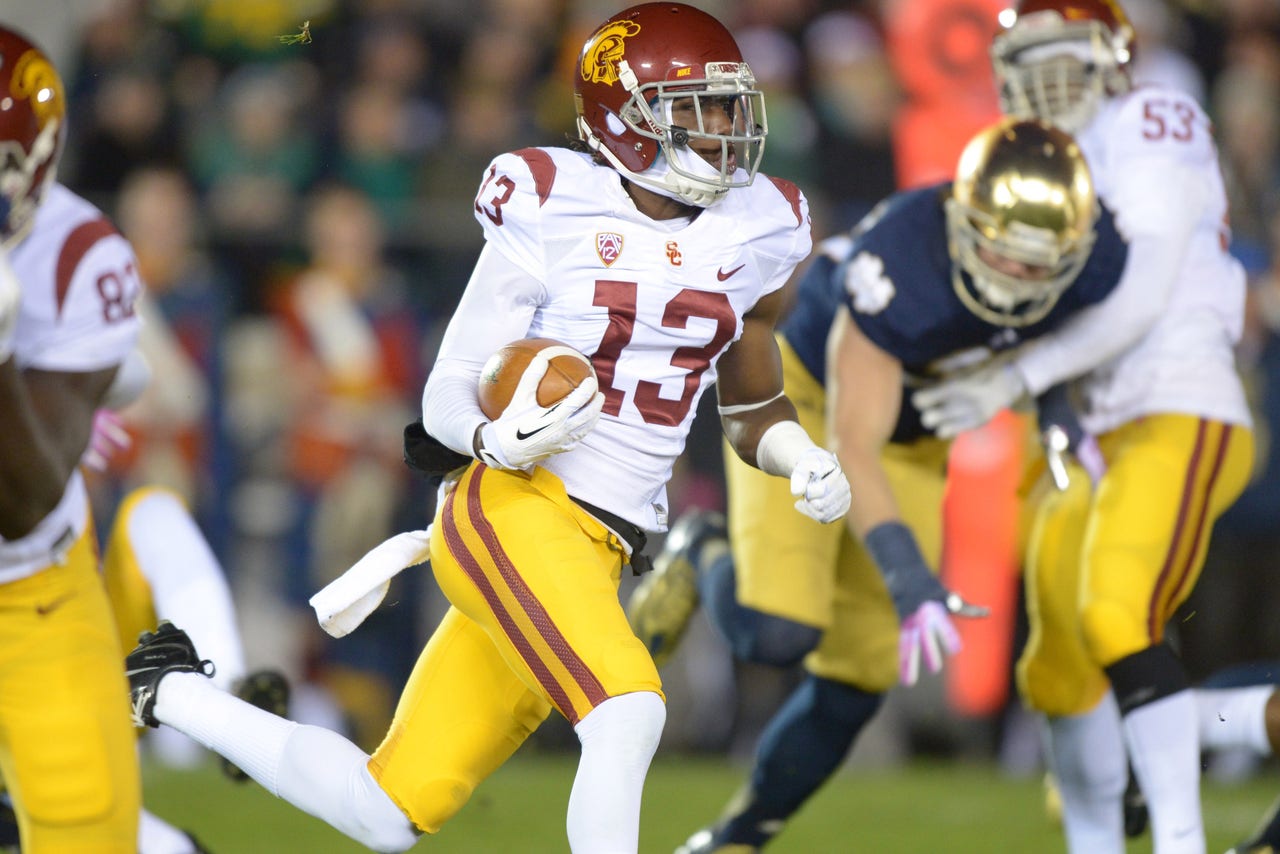 LOS ANGELES -- Steve Sarkisian ended spring ball optimistic that players who either battled injuries during spring or missed spring altogether would be healthy for the start of the first day of training camp.
With minimal exceptions, the Trojans first year head coach was right on.
What he couldn't account for, however, was what happened to cornerback Kevon Seymour, who started 11 games last season.
Seymour didn't participate in Monday's practice still trying to overcome a "stomach issue." There is no timetable set for his return.
The junior says he was hospitalized for six days last month with the issue. His hospital stay was preceded by trips to urgent care and the emergency room.
Seymour says he had flu-like symptoms, including a fever and dehydration. The sickness caused him to lose a "significant" amount of weight.  
The cornerback was at practice Monday although he didn't participate and is staying with the team during training camp. He remains on a diet of soft foods.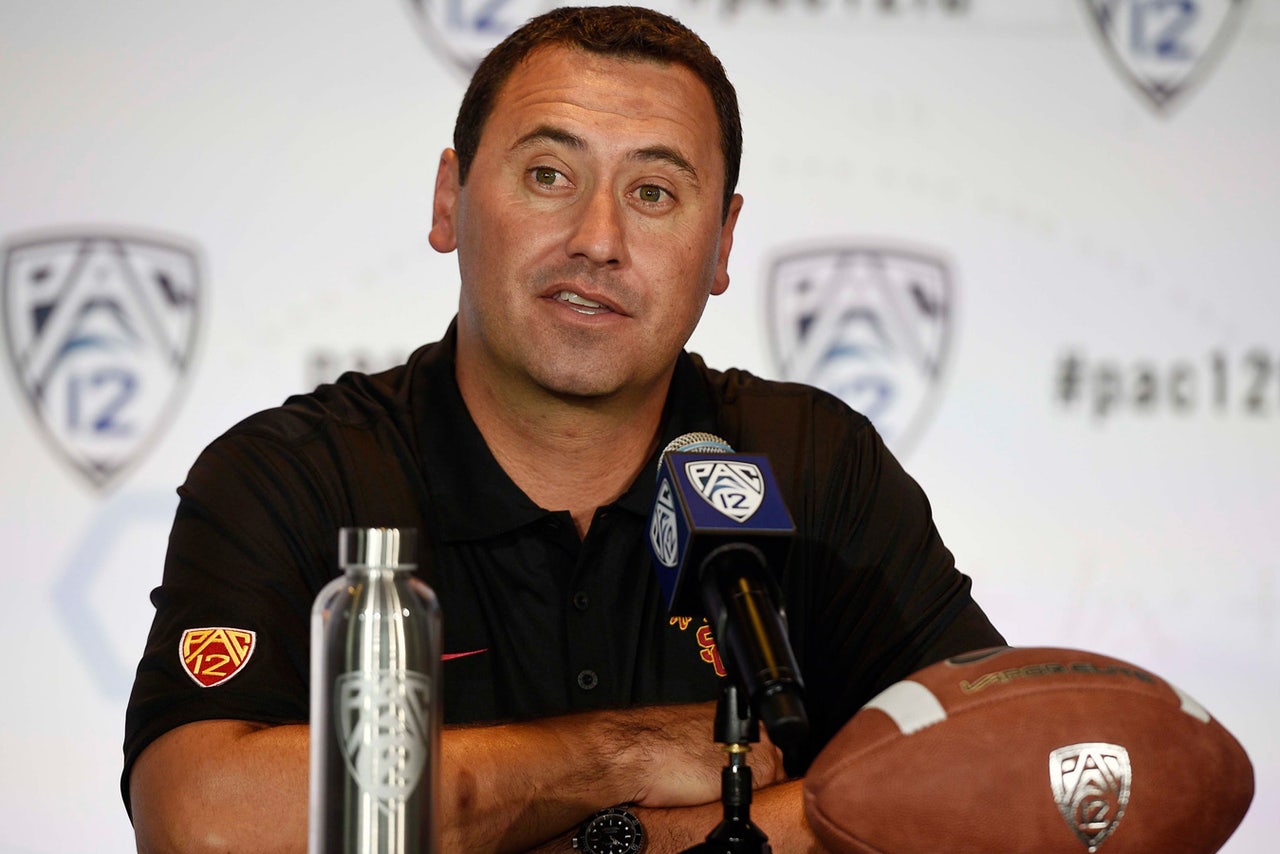 Steve Sarkisian pleased with younger players at first day of camp.
"It was pretty bad but I'm alright now," Seymour said.
Asked when Seymour would return to the field, Sarkisian said he had "no idea" and he would rely on the USC medical staff to make that determination. The team is in no need to rush Seymour back at this point. 
 "Kevon's a little different situation. He's a guy who's played a lot of football," Sarkisian said. "He, obviously, participated in all of spring practice. He's got a really good grasp of our scheme defensively. He's a highly competitive kid and as I reminded the staff (on Monday), we don't play for four weeks. We're not playing in four days. We don't play for four weeks.
"My big thing is I want to make sure that nothing's lingering with him. I want to make sure he's 100 percent healthy, ready to go, he feels strong and when that time comes and when the doctor says he's good to go is when we'll turn him loose." 
---