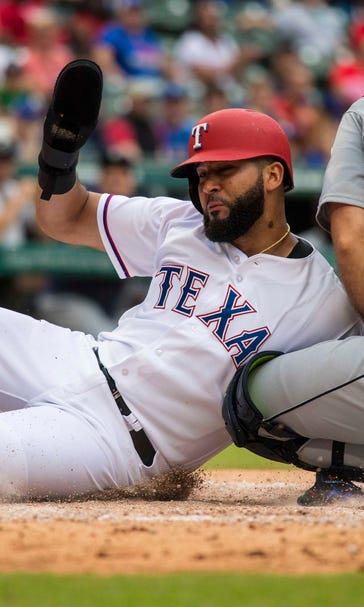 No surgery for Rangers RF Mazara after thumb examined
October 3, 2018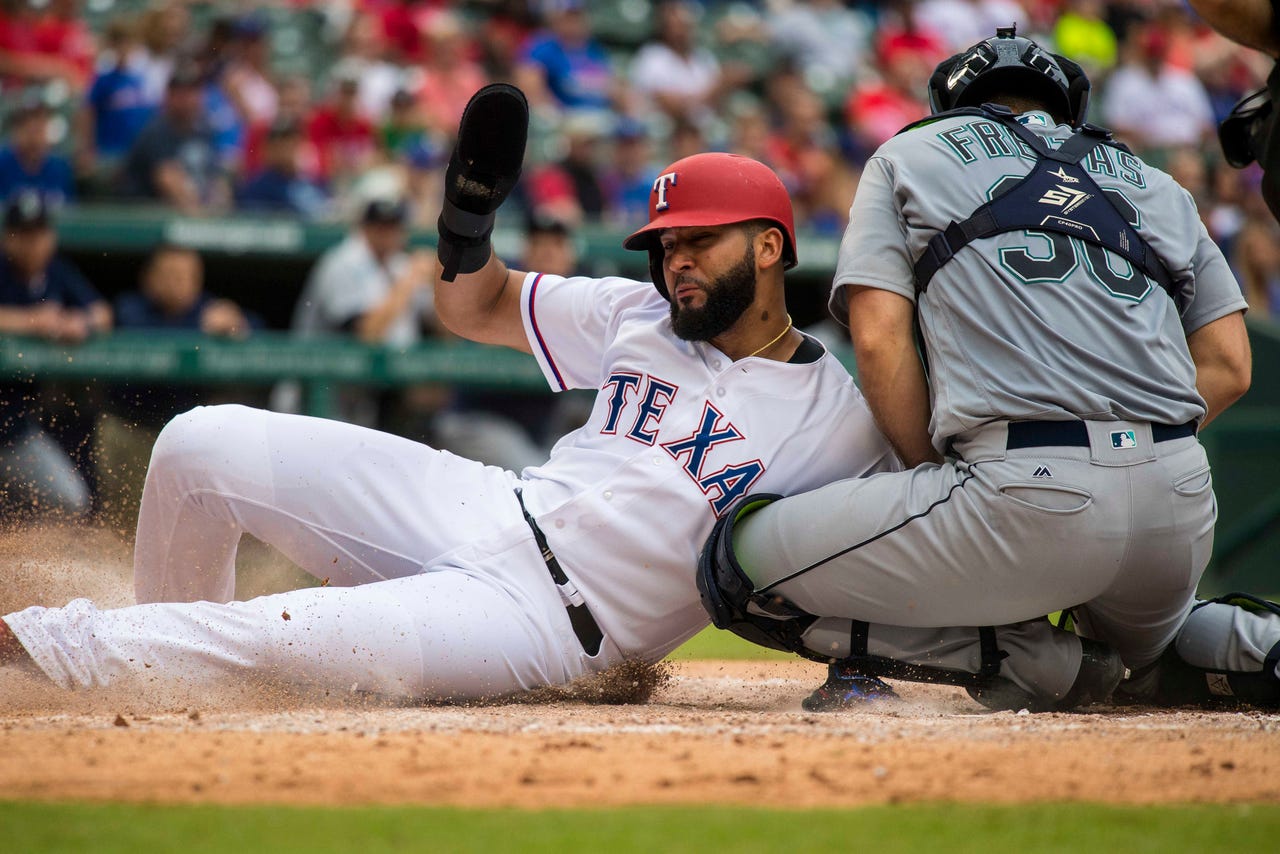 ARLINGTON, Texas (AP) — Texas Rangers right fielder Nomar Mazara won't need surgery on his sprained right thumb after being examined by a hand specialist.

The Rangers said Tuesday that Dr. Thomas DiLiberti determined that the ligament in the thumb was "a little swollen but fully stable." The doctor said the swelling should subside in the next few weeks with rest, and that no other treatment was necessary at this time.

Mazara missed a month on the disabled list because of the sprained thumb that still bothered him after he returned to the lineup in mid-August. The 23-year-old outfielder didn't homer in his last 22 games, and hit .258 overall in 128 games. He finished with 20 homers for the third year in a row.

 


---
---