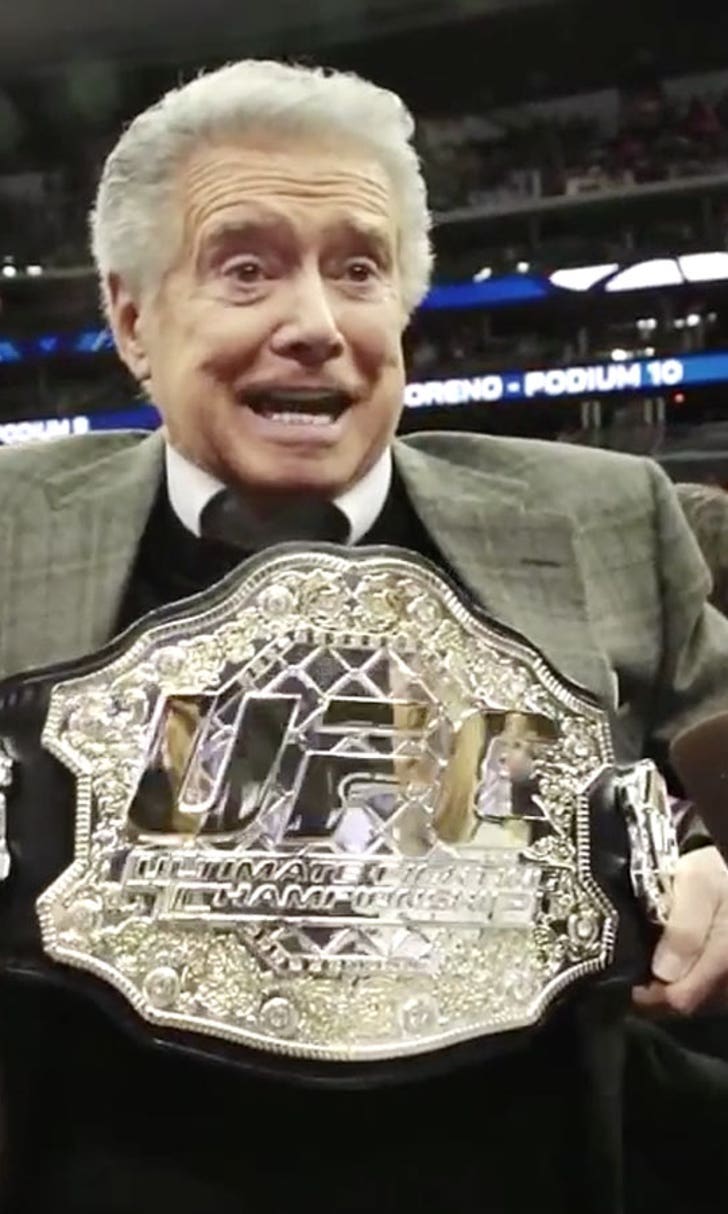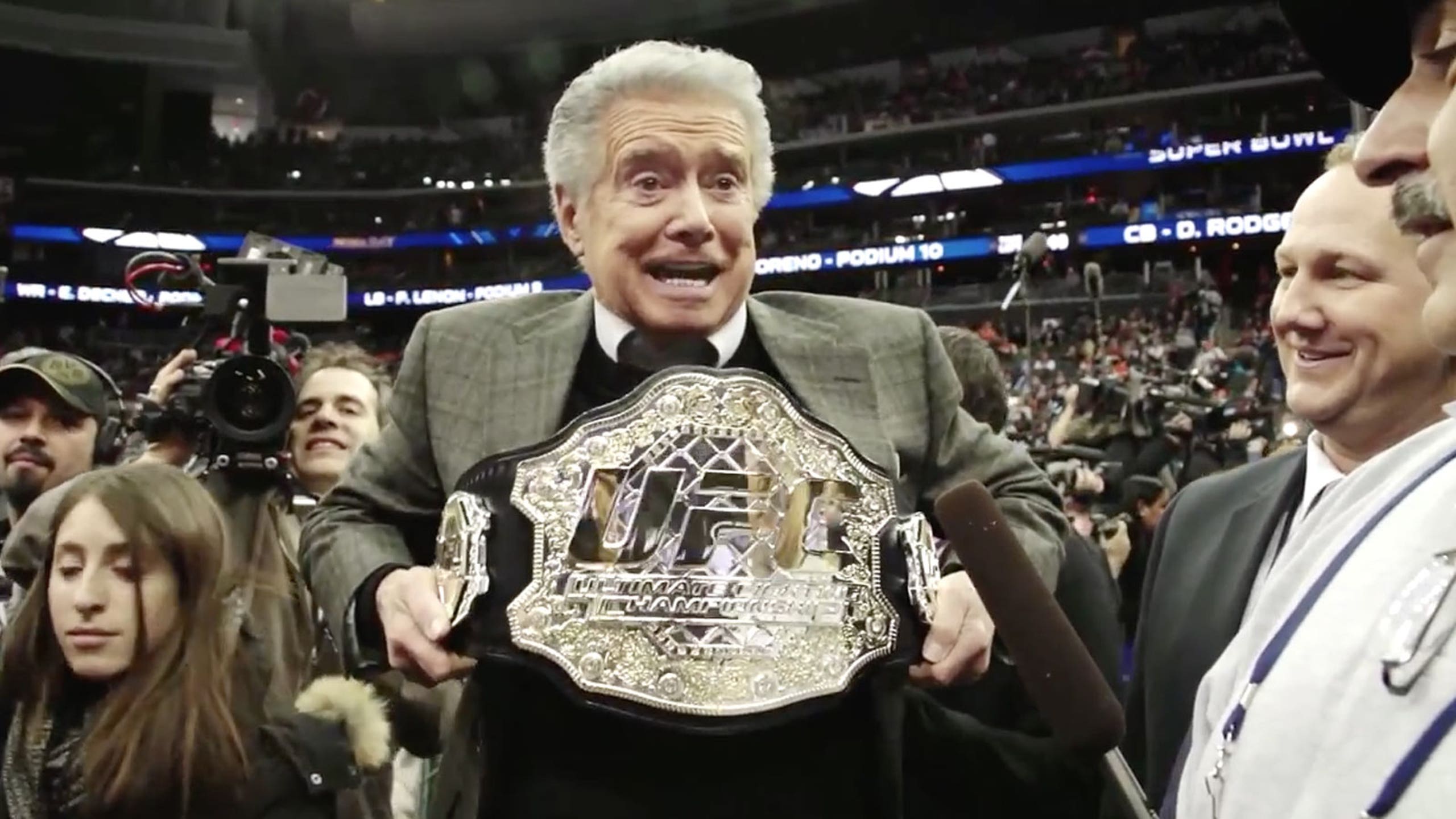 No Fun League: NFL nixes UFC belt being handed to players at Super Bowl media day
BY Damon Martin • January 28, 2014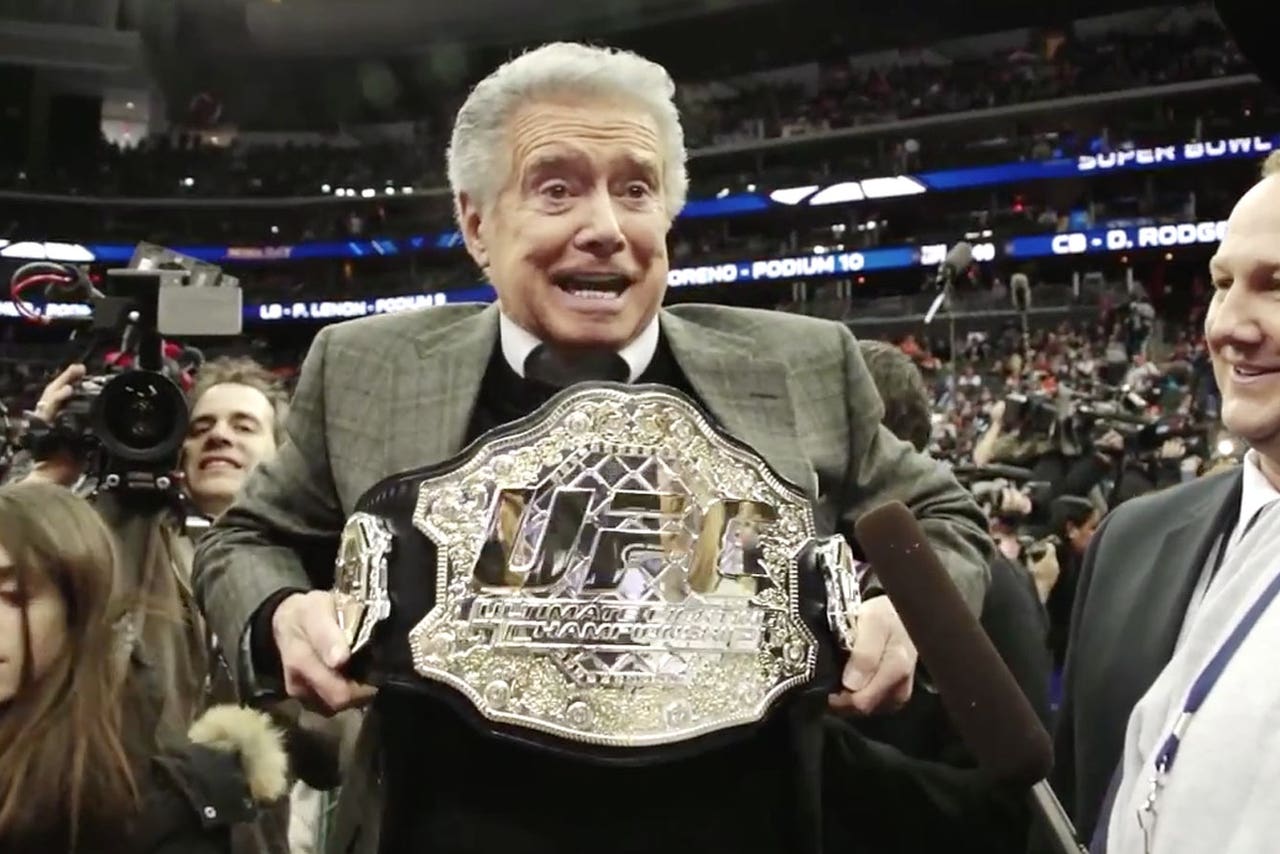 With UFC 169 taking place at the Prudential Center in New Jersey on Saturday just 24 hours prior to Super Bowl XLVIII also being held in the Garden State, it makes sense that the two promotions will overlap with one another this week.
As a matter of fact, the UFC 169 prelims will air on FOX Sports 1 in the midst of the Super Bowl coverage airing on the network prior to the game itself airing on FOX.  So on Tuesday during the usual Super Bowl media day events. UFC reporter Megan Olivi traveled with a camera crew to take in the event and speak to some of the players participating in the big game.
Olivi also brought along in tow a UFC title belt that she handed out to the players for the interviews they conducted and a few photo opportunities as well. Given the fact that numerous NFL players have become big UFC fans, it all made sense – except to the NFL officials that tried to give the UFC crew the boot.
Despite 'reporters' being credentialed for media day wearing superhero outfits, Mexican TV crews doing interviews with puppets and other wacky apparel that generally shows up during a session like this one, NFL officials didn't want the UFC belt being traipsed around their athletes while promoting the Super Bowl.
According to a report from NJ.com, NFL officials scoffed at the idea of another promotion infringing on their territory during media day and immediately told the UFC crew that they had no place there with the belt being passed around from player to player.
---