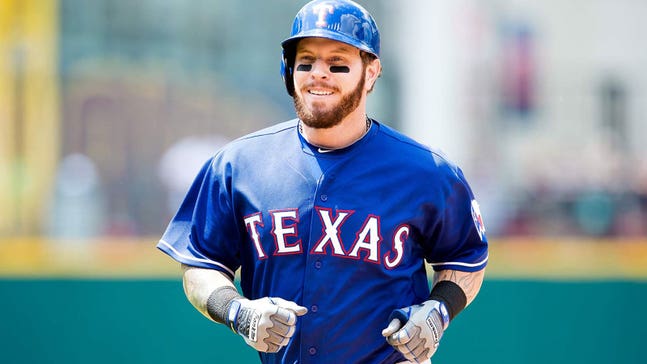 No added importance for Hamilton vs. Angels
Published
Jul. 3, 2015 7:35 p.m. ET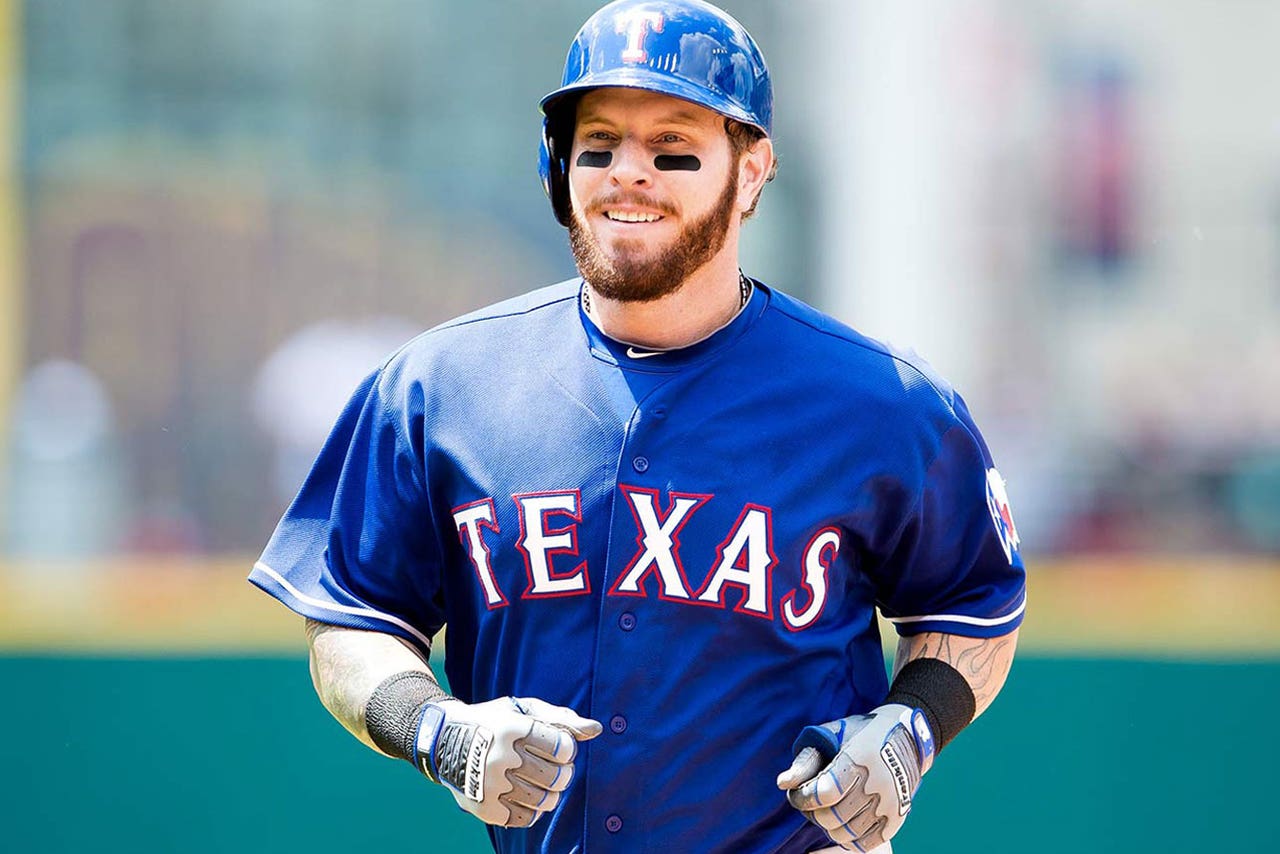 ARLINGTON, Texas –€" Josh Hamilton had more important things to worry about Friday than his first game against his former team.
"It's just another baseball game," Hamilton said before the Texas Rangers played the Los Angeles Angels. "Other than the fact that it's my third game back after being off for a while, but other than that there's nothing significant about it."
Hamilton had more pressings things to occupy his time. He's still trying to learn how to play and manage his left hamstring, knowing when and when not to push himself. He's also looking forward to spending a couple of weeks with his four daughters.
As for rehashing a two-plus year with the Angels that ending in a contentious manner, a trade and some bitter feelings?
"Closure happened when I got traded," he said.
Hamilton said he hasn't heard about Los Angeles manager Mike Scioscia saying that Hamilton should apologize to Los Angeles manager Arte Moreno. Hamilton doesn't feel that way, saying he tried repeatedly to talk with the owner before he was traded to the Rangers on April 27.
Scioscia, who made his apology comments earlier this week, has had plenty on his plate since then with power struggle within his organization that led to general manager Jerry Dipoto's resignation.
"We haven't really thought about Josh much," Scioscia said. "We've got a lot of things that we're trying to deal with as far as getting better on the field. It hasn't really been a topic of conversation. Really, Josh is more a Ranger than anything else. We faced him for five years in a Rangers uniform, so I don't think it's going to be anything any different. We've got enough on our plate, and that's what we're concentrating on."
While Friday's game marked the first matchup of Hamilton vs. the Rangers since the trade, he has been in contact with some of his former teammates. C.J. Wilson said he texted Hamilton after a two-homer game against Boston on May 29.
Wilson doesn't think Hamilton owes the Angels anything.
"In my opinion, the debt to me has sort of been paid in that all I wanted was an explanation of his side of the story," said Wilson, who met with Hamilton when he was rehabbing in Houston in April. "We didn't hear a lot of information. We heard a lot of speculation and then I wanted to know what was going on with him personally because he's my friend. Other than that I don't feel like he owes me anything personally."
MORE FROM FOX SPORTS SOUTHWEST: 
- PHOTOS: Cowboys Cheerleaders Auditions
- Ranking NFL quarterback salaries
- Oldest player on every NBA team
- College football's highest paid coaches in 2014
---
---