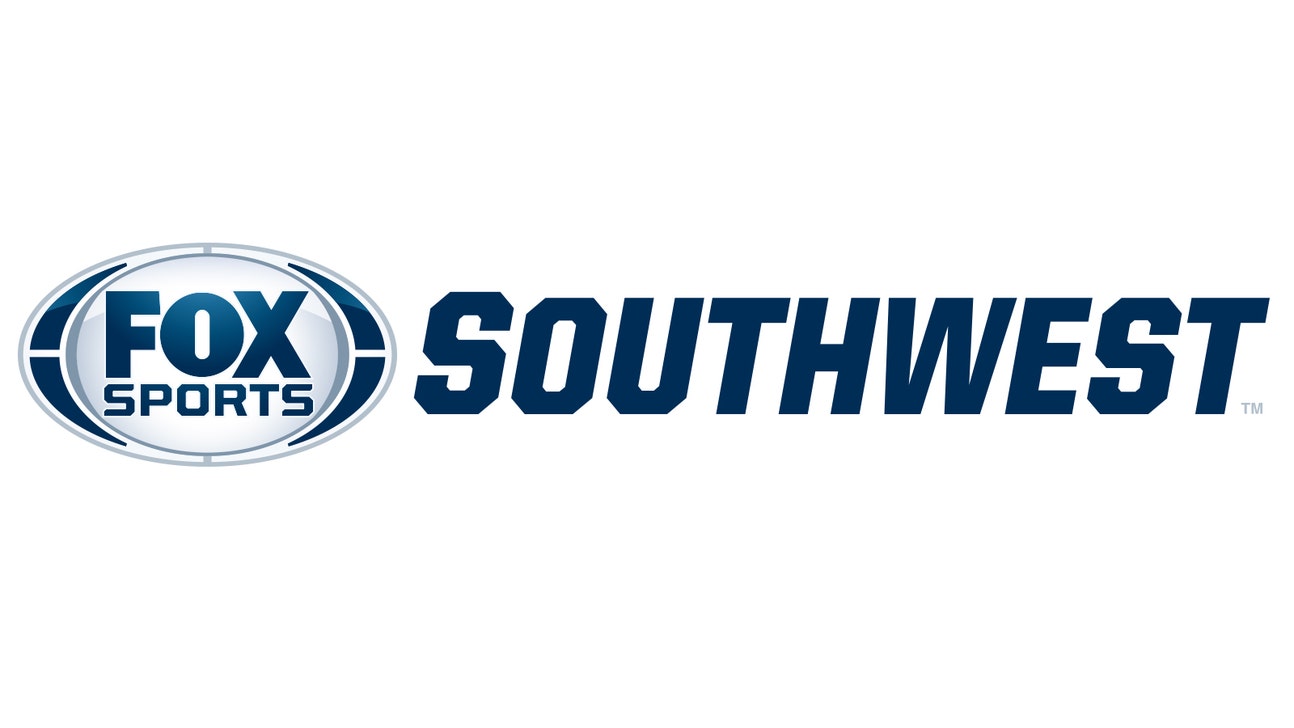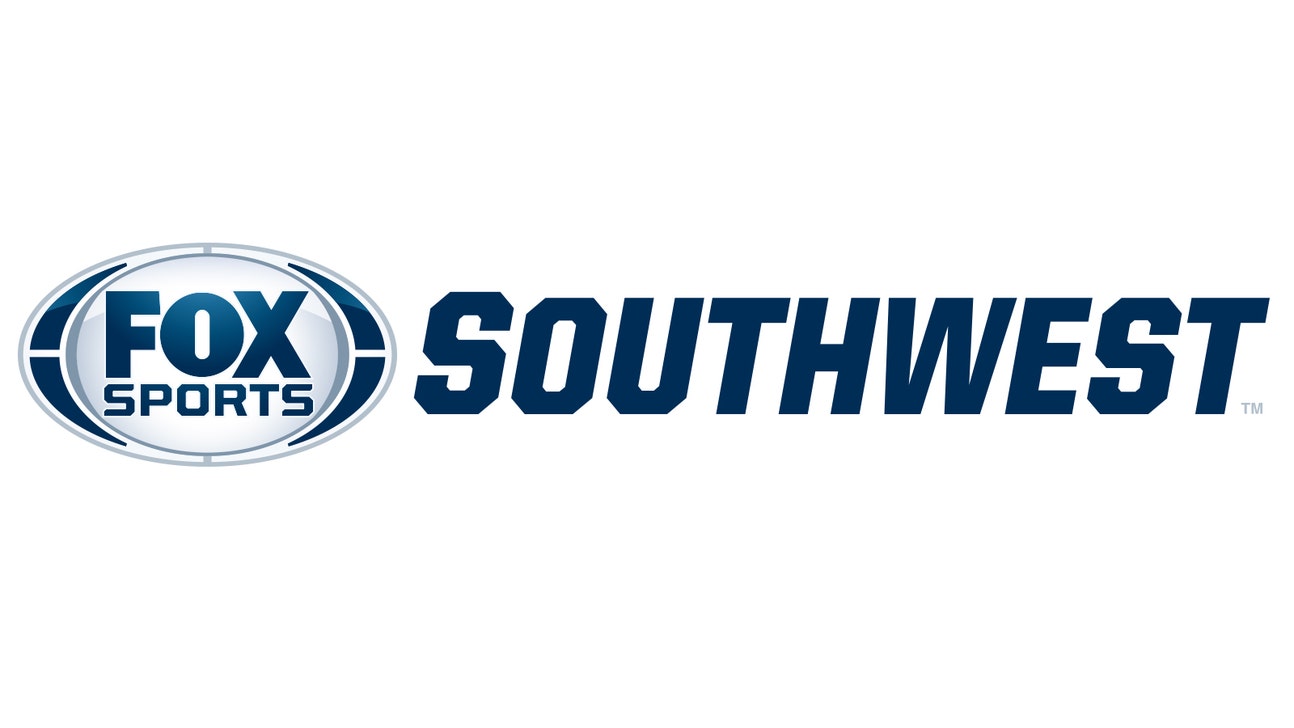 No. 8 Kansas rallies past Texas
Updated
Mar. 4, 2020 11:39 p.m. ET

LAWRENCE, Kan. (AP) -- Perry Ellis had 28 points and 13 rebounds in a brilliant performance, and eighth-ranked Kansas held on through a tense final minute to beat Texas 69-64 on Saturday night.
Kelly Oubre Jr. added 15 points and Frank Mason III had 12 for the Jayhawks (23-6, 12-4), who remained a game clear of second-place Oklahoma with two games left in the Big 12 race.
Trying to bolster its NCAA resume, Texas (17-12, 6-10) had its chances down the stretch.
Isaiah Taylor missed the front end of a one-and-one with the Longhorns trailing 66-64 and 48.3 seconds left. Then, the talented sophomore guard missed a spinning, off-balanced floater that would have tied the game with 6.1 seconds remaining.
Oubre calmly made two foul shots at the other end of the floor to put the game away.
Taylor finished with 17 points to lead the Longhorns, though it will be the final couple of minutes that he'll likely remember. Demarcus Holland added 15 points and Kendal Yancy 11.
It was the Jayhawks' eighth win in their last nine meetings with Texas, and a pivotal one in their chase for an 11th straight Big 12 title. With losses by Iowa State and West Virginia earlier in the day, Kansas can wrap up a share against the Mountaineers on Tuesday night.
Meanwhile, coach Rick Barnes is still seeking his 400th victory with the Longhorns.
There was a festive atmosphere inside the Phog as snow blanketed the ground outside. Kansas was celebrating the 60th anniversary of its fabled home, showing special video montages of grainy black-and-white film of its construction and cheerleaders dressing in 1950s-era outfits.
The joie de vive hardly waned when the ball was thrown up.
Two teams have faced each other regularly for Big 12 tournament titles traded blows like a couple of wary and respectful boxers in the middle of the ring.
Ellis threw most of the haymakers for the Jayhawks, scoring on an array of jumpers and scooping layups. Then there was the biggest highlight of the half, his alley-oop dunk off a pass from Wayne Selden Jr. that brought the sellout crowd to its feet.
Holland kept punch back for Texas, hitting all three of his first-half field goals. His final one, a 3-pointer at the buzzer, rattled through to make it 34-31 at the break.
The Longhorns kept the pressure up early in the second half, building a 48-42 lead -- its biggest of the game -- when Taylor got a leaner to go with just over 11 minutes remaining.
That's when the Jayhawks started their comeback.
Ellis did most of the work, bookending a couple field goals around a pair of free throws. But it was a three-point play by Oubre that finally gave Kansas the lead back, and Mason's 3-pointer -- the Jayhawks' first of the game -- created some separation.
---