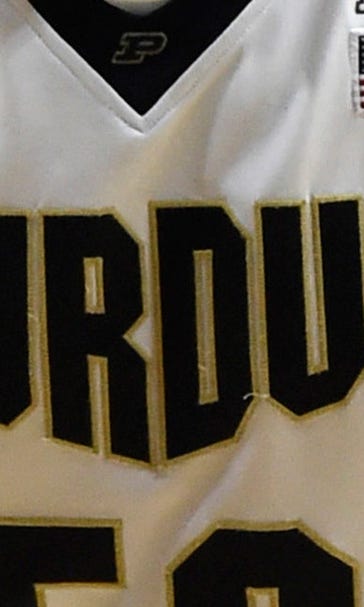 No. 17 Purdue beats Utah State 85-64 in Cancun Challenge
November 22, 2016

CANCUN, Mexico -- Isaac Haas scored 26 points and Dakota Mathias added 25, both career highs, as No. 17 Purdue beat Utah State 85-64 in the Cancun Challenge on Tuesday night.
Haas and Mathias took over in the second half, when they combined for 32 points on 12-of-13 shooting to help the Boilermakers (3-1) pull away after leading 39-27 at halftime. Mathias shot 6 of 7 on 3-pointers.
Alexis Dargenton led the Aggies (3-1) with 14 points and nine rebounds. Julion Pearre added 10 points.
Caleb Swanigan chipped in 15 points and made the second of the Boilermakers' 11 3-pointers for a 19-7 lead, their biggest of the first half, with 11:43 to play.
---
---