Purdue Boilermakers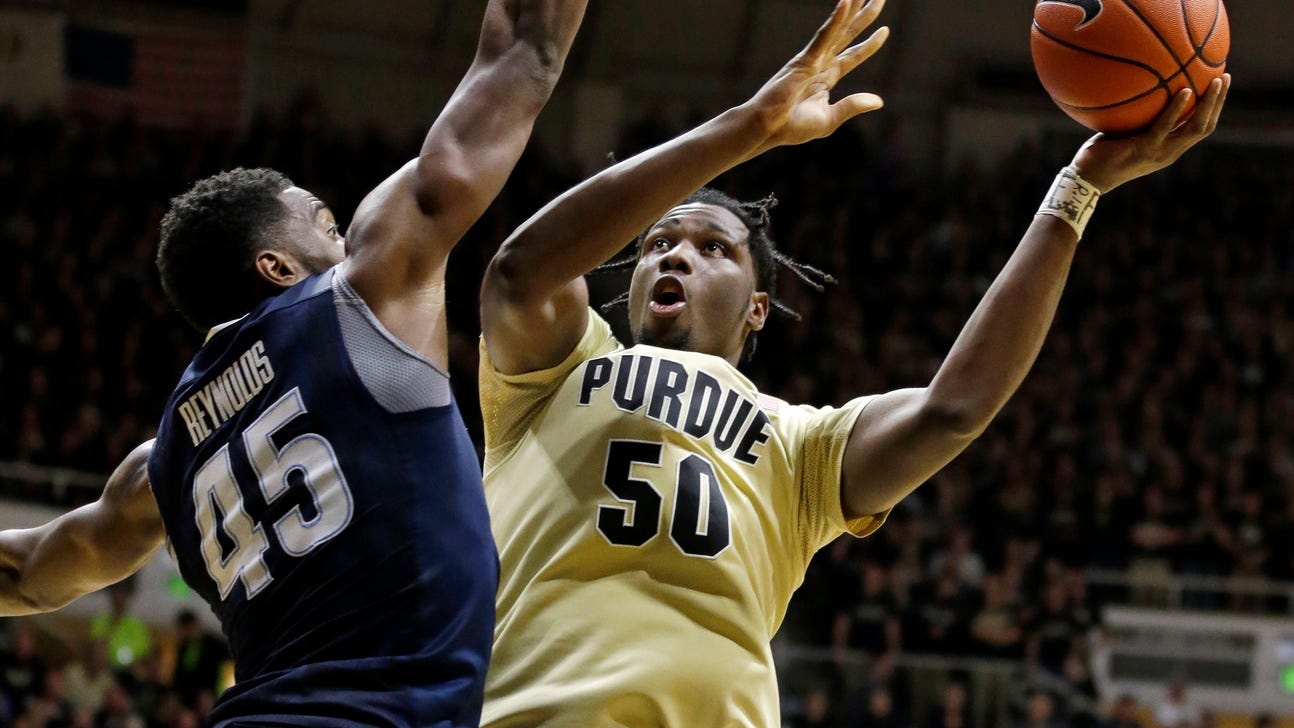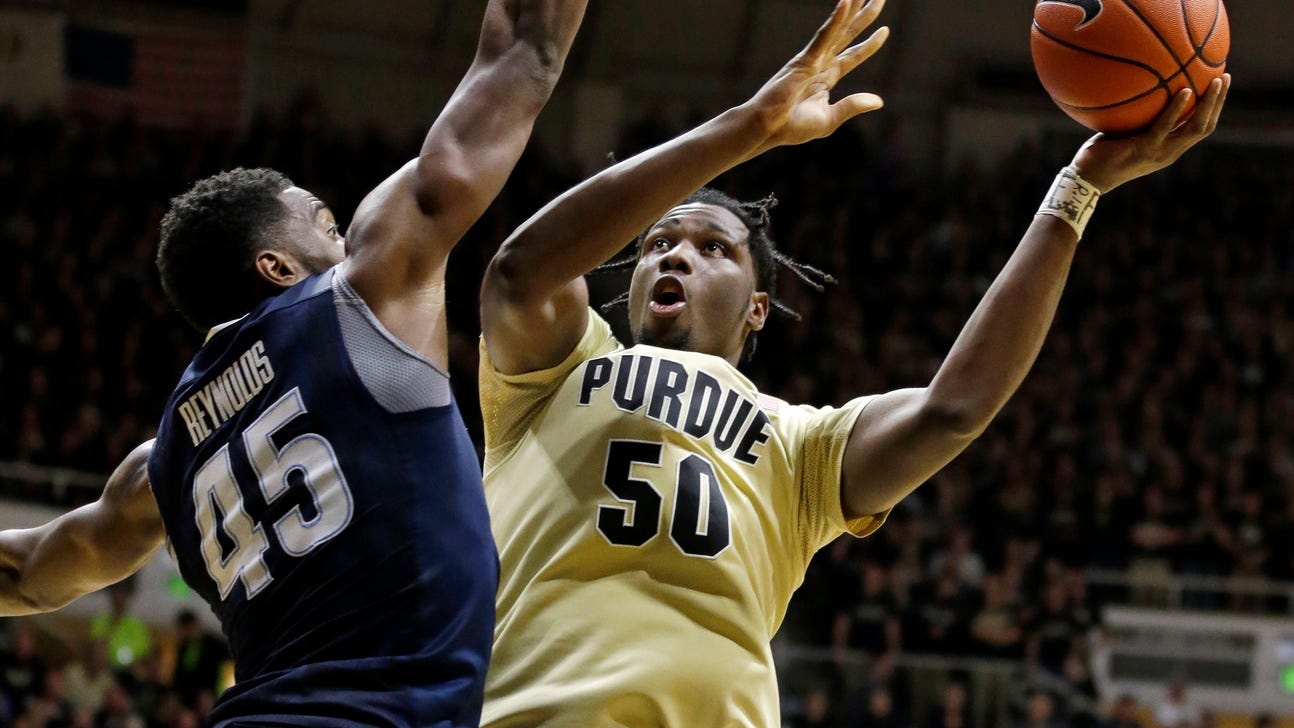 Purdue Boilermakers
No. 15 Purdue set for fierce battle against No. 14 Louisville
Published
Nov. 29, 2016 11:55 p.m. ET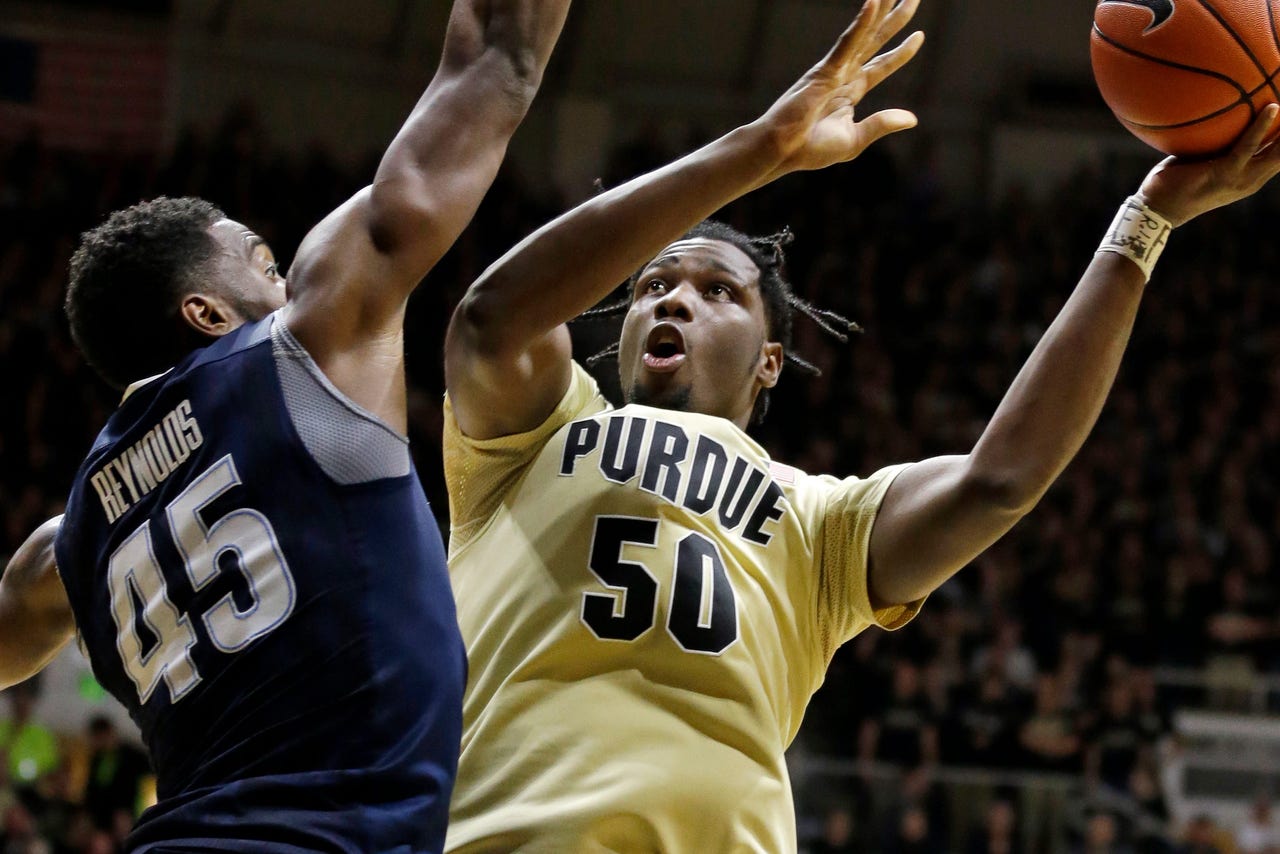 LOUISVILLE, Ken. -- It's out of the frying pan and into the fire for No. 14 Louisville.
Just days after taking on a challenging slate in one of the toughest in-season tournaments in the country at the Battle 4 Atlantis in the Bahamas, the Cardinals (5-1) return to the KFC Yum! Center Wednesday night for a showdown vs. No. 15 Purdue during the annual ACC-Big Ten Challenge.
Louisville coach Rick Pitino knows the Boilermakers (5-1) will be a tall test for his team.
"We are going to play two teams from the Big Ten and I think Purdue is one of the favorites to win it," Pitino said. "They have a veteran team and they have tremendous size. ... They also shoot it really well from the one, two and three spots. They have a good inside attack and a good outside attack, and they have always been a good man-to-man defensive team."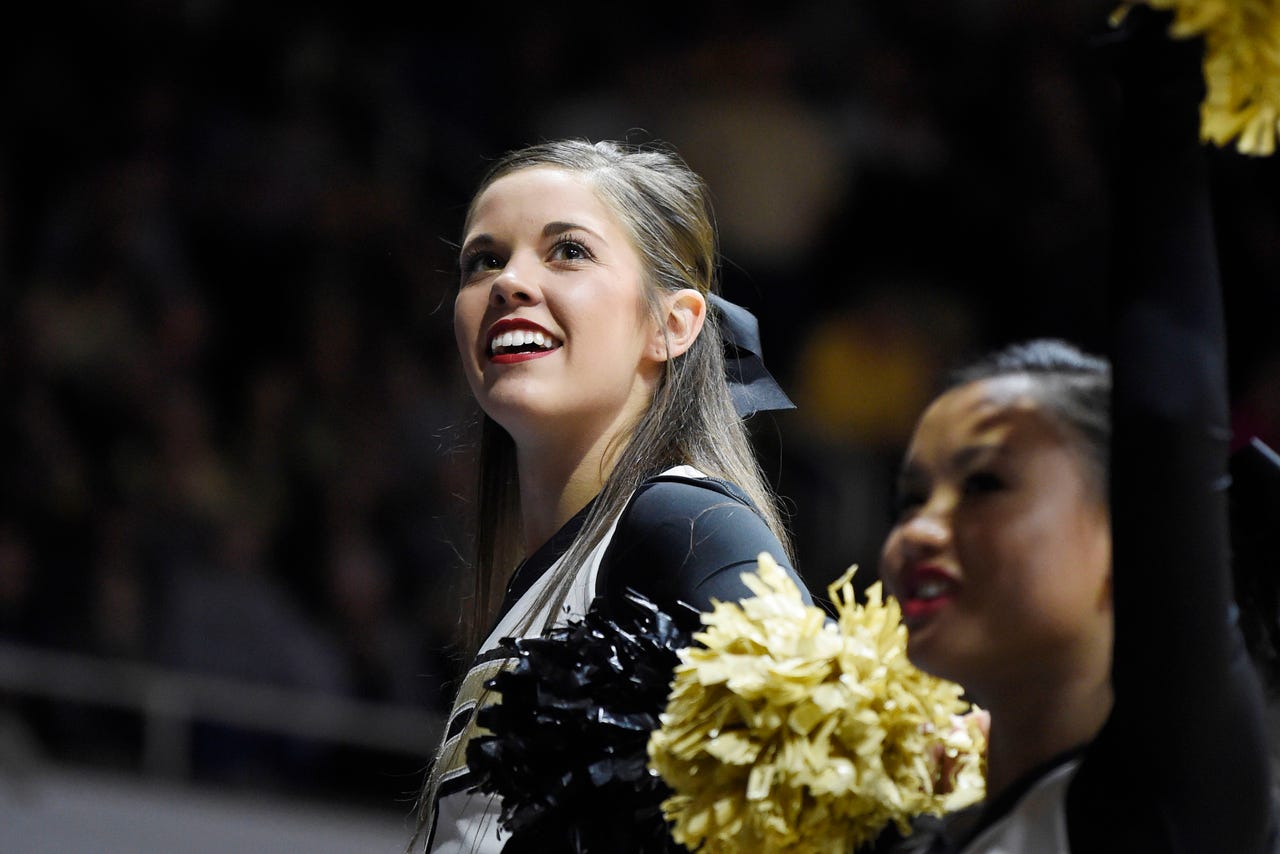 Check out our gallery of NCAA hoops cheerleaders.
Purdue's front line includes 7-foot-2, 290-pound center Isaac Haas, 6-9 Caleb Swanigan and 6-8 Vincent Edwards. Pitino said Purdue's strength is more than just height.
"We have a couple of 7-footers as well, but Anas (Mahmoud) is 7-foot, 220. Haas is 7-foot-2, 290," Pitino explained. "That's a big difference. And Swanigan, he's 6-9 and 260 and uses his size well. We are likely going to have to play (7-1, 245-pound reserve) Matz (Stockman) more to counter their size."
Purdue started the season with a 109-65 win over McNeese State before taking on Top 5 Villanova in a 79-76 loss that went down to the final possession. The Boilermakers have rebounded with wins over Georgia State, Utah State, Auburn and NJIT.
Purdue coach Matt Painter said he's looking forward to the challenge at Louisville.
"Their overall length and athleticism is what stands out," Painter said. "There's times when you have to swallow your pride when they have two or three people on the basketball. I've been shocked ... at the times people keep trying to challenge them when they swarm the basketball, and been impressed with their ability to defend and their ability to use their length - not just at the rim, but contesting shots."
Louisville started the season with three straight blowout wins over Evansville, William & Mary and Long Beach State, before heading to the Bahamas for the Battle 4 Atlantis. After beating Old Dominion 68-62 in overtime to start the tournament, Louisville beat Wichita State 62-52 and had a 22-point lead on No. 9 Baylor before falling 66-63 in the title game.
"This is the first team I have had in a while where the players dislike losing as much as the coaches do," Pitino said. "They were very disappointed in losing to Baylor...but they got back to work this week."
Swarming defenses like Louisville's have been an issue for Purdue in the past. Villanova certainly used pressure defense to frustrate the Boilermakers, and Purdue fell victim to the University of Arkansas - Little Rock in the NCAA Tournament last season due, in large part, to not handling UALR's full-court pressure.
To combat that issue, Painter has been getting grad assistants involved wearing white shirts in practice. Those extra defenders are immune from fouls and are tasked with making life difficult for ball-handlers.
"We can't have the (turnover) numbers we have and expect to beat good people - we just can't," Painter said. "I like our matchup against anyone if we give ourselves a chance. If we're constantly in transition because we try to take on two or three guys and are turning it over, I don't like that matchup. I don't like our matchup against anybody in transition."
The Boilermakers are learning.
"If you show you're going to struggle with it and be careless with the ball, you're going to get pressed," point guard P.J. Thompson said. "But the first few times they press you, if you really show them you're good and it's not going to bother us and you get the ball in the frontcourt, it lays off a little bit."
Painter said scheduling games against teams like Louisville or Villanova isn't easy, but they will provide long-term benefits for his team.
"It's hard to schedule games of this nature," Painter said. "Everyone's going to play in the Big 10-ACC Challenge, the Crossroads Classic, things of that nature. Not everyone wants to play on the road, even if you do a home and home."
---
---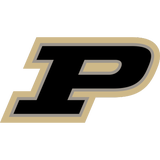 Get more from Purdue Boilermakers
Follow your favorites to get information about games, news and more
---