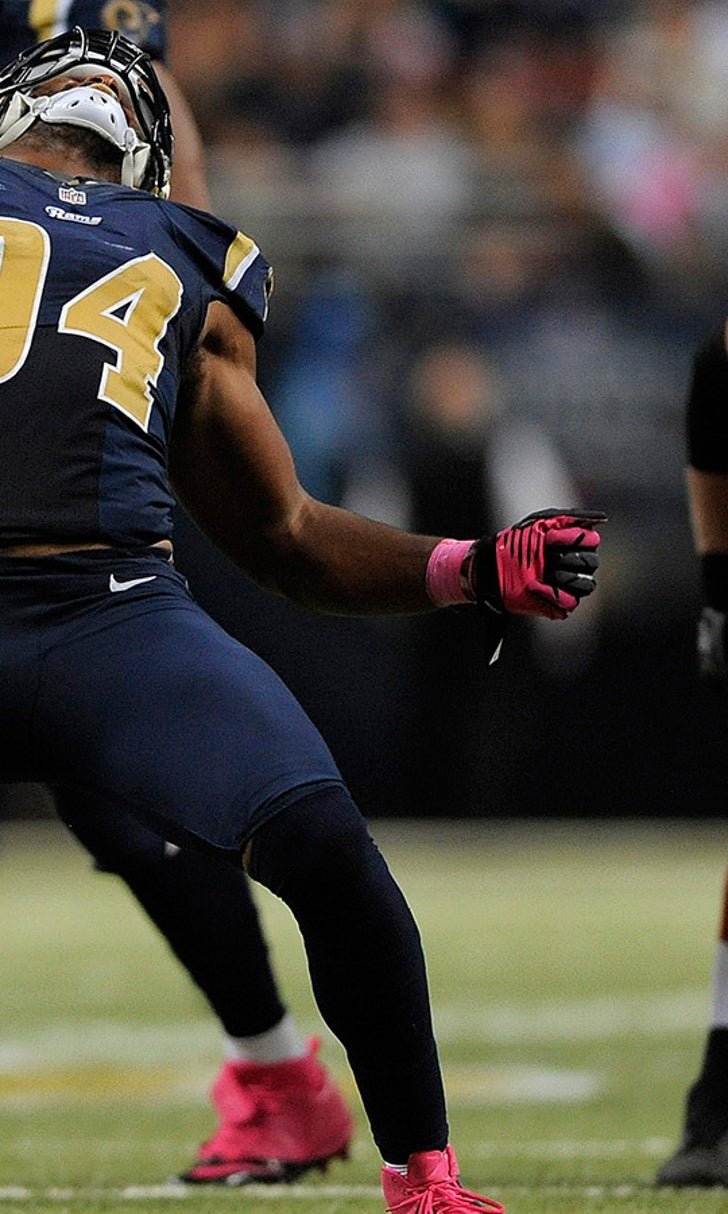 NFL's safety stance, Thursday night games don't jibe
BY foxsports • December 8, 2014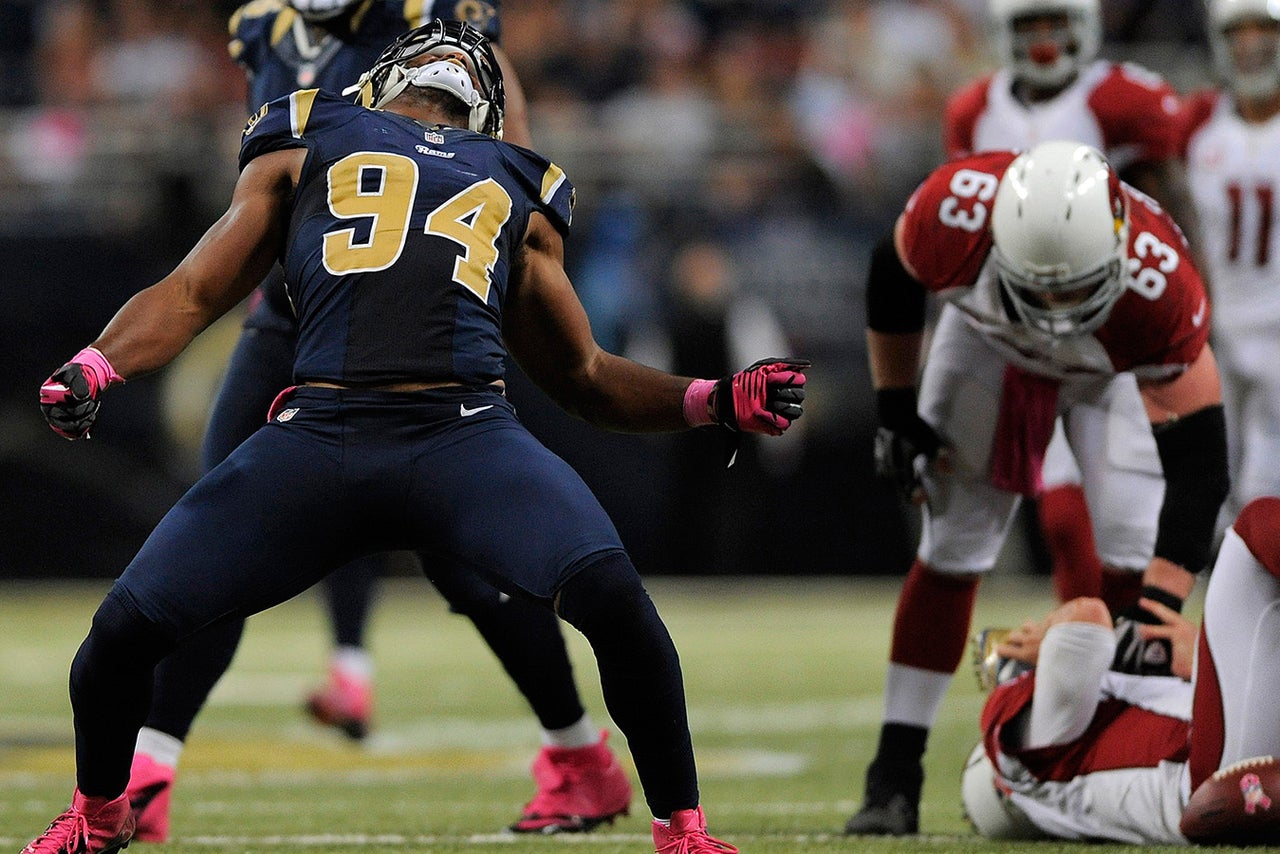 TEMPE, Ariz. -- Every time you hear the NFL preach about its commitment to player safety, remember the NFL is more committed to revenue.
That is not the first time you read or heard that, but it bears repeating again and again to keep the hypocrisy of the statement in the front of fans' minds.
Thursday night football is the perfect example, and the Cardinals will experience it this week in St. Louis -- four days after beating the Kansas City Chiefs in a very physical game.
"You've got to love NFL scheduling," Cardinals wide receiver Larry Fitzgerald said Sunday with so much more meaning and opinion veiled beneath the statement. "You win a tough game against a great football team. Eight o'clock meetings (the next) morning and six o'clock treatment. This is the schedule."
The NFL will point to studies that show no significant increase in injuries to players when they play on four days' rest vs. a week's worth. But that may not be the whole story.
"They've got statistics that go both ways," Cardinals coach Bruce Arians said. "I'm on the record about Thursday night football. It's here to stay. Hopefully, we don't have Wednesday night football."
The players -- you know the guys who actually play the games -- will tell you how much Thursday games increase the wear and tear on their bodies. 
"You come out here in practice and you can't really be too physical because you just came off a game," defensive end Calais Campbell said. "It takes a while to get your body feeling good. That's why you have to do everything above and beyond to make sure your body feels good by Thursday."
Unfortunately, that reality doesn't matter to the league. Arians said the Cardinals will stage only walk-throughs this week as they prepare to fly to St. Louis on Wednesday. But the fact they travel makes this week's game all the more challenging.
"It's a whole lot tougher on the road," he said. "You've got to travel on Wednesday and flying, any time, if you've got swelling, its not a good match."
The Cardinals, of course, are more banged up than most NFL teams. But they have to grin, bear the pain and cite the company line for fear of being accused of using excuses.
"Good teams have got to find ways to win games no matter what the circumstances are," Campbell said. "Hopefully, everybody will feel good and we'll go out there with a lot of passion and energy and we'll find a way to win it."
Arians said the Cardinals received good news regarding cornerback Antonio Cromartie. An ultrasound should he did not suffer an Achilles' tendon injury in Sunday's game as first feared. Arians called it some kind of tear and then added it's a sprained ankle of sorts. 
"He has a possibility of making it for the game," Arians said. "We'll see how it goes this week."
If Cromartie can't go, the Cardinals have good depth with Jerraud Powers and Justin Bethel.
Safety Tyrann Mathieu (thumb) did not practice Monday and Arians said it is doubtful he will play in St. Louis. Cromartie and right guard Paul Fanaika (ankle) rode stationary bikes during the open portion of practice.
The full injury report will be out later.
-- The Cardinals placed running back Andre Ellington (sports hernia) on season-ending injured reserve Monday. They also signed five-year veteran safety Chris Clemons. Clemons has played 72 career games (48 starts) with Miami (2009-13). He has 256 tackles (187 solo), 1.5 sacks, four interceptions, two forced fumbles and two fumble recoveries. He started all 32 games with the Dolphins the past two seasons (2012-13), including in 2013 when he recorded 90 tackles (60 solo) and one interception. He was the Dolphins' fifth-round selection (165th overall) in 2009 out of Clemson. He signed with Houston this past offseason, but was released on Sept. 1.
-- The Cardinals signed guard John Fullington (6-5, 300) and wide receiver Travis Harvey (6-2, 185) to the practice squad.
When asked how he handles rookie kicker Chandler Catanzaro, who missed two field goal attempts on Sunday, both of which hit the uprights:
"Pat him on the back and tell him to kick it between the posts," Arians said. "Don't hit the pole."
Follow Craig Morgan on Twitter
---
---