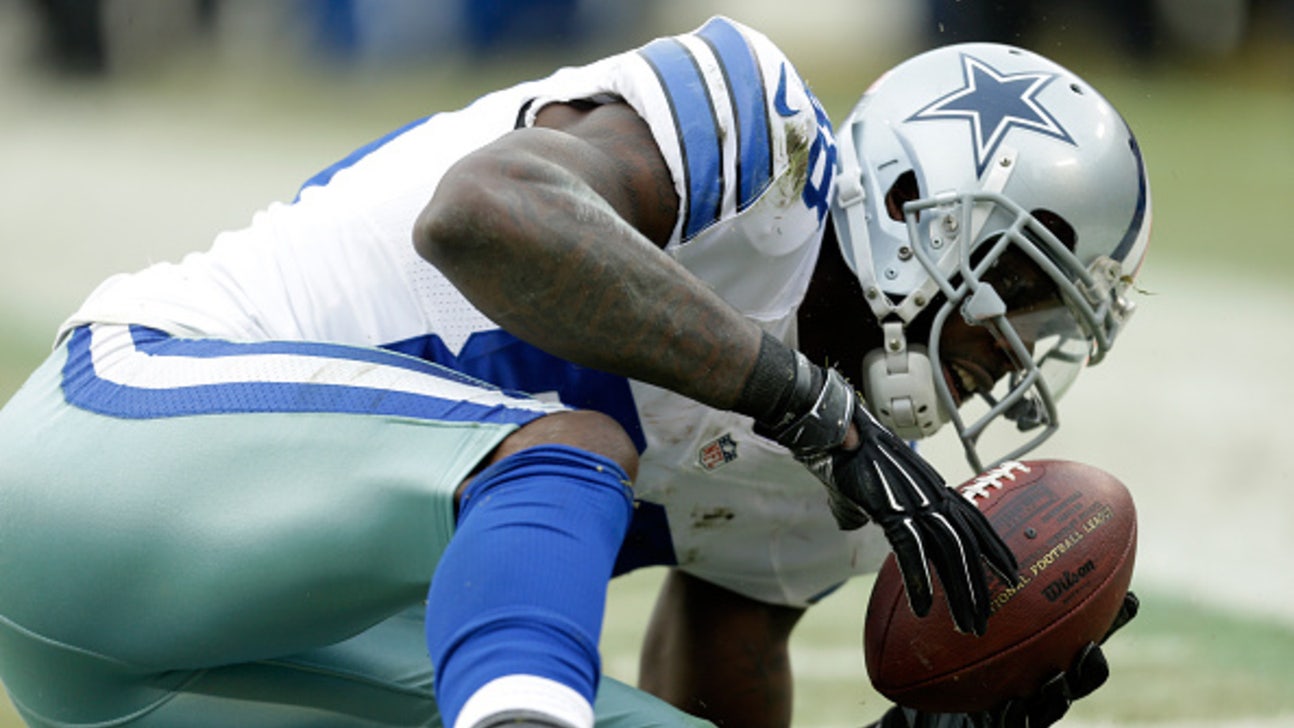 NFL tweaks wording in attempt to clarify 'Dez Bryant Rule'
Published
Jul. 24, 2015 12:01 p.m. ET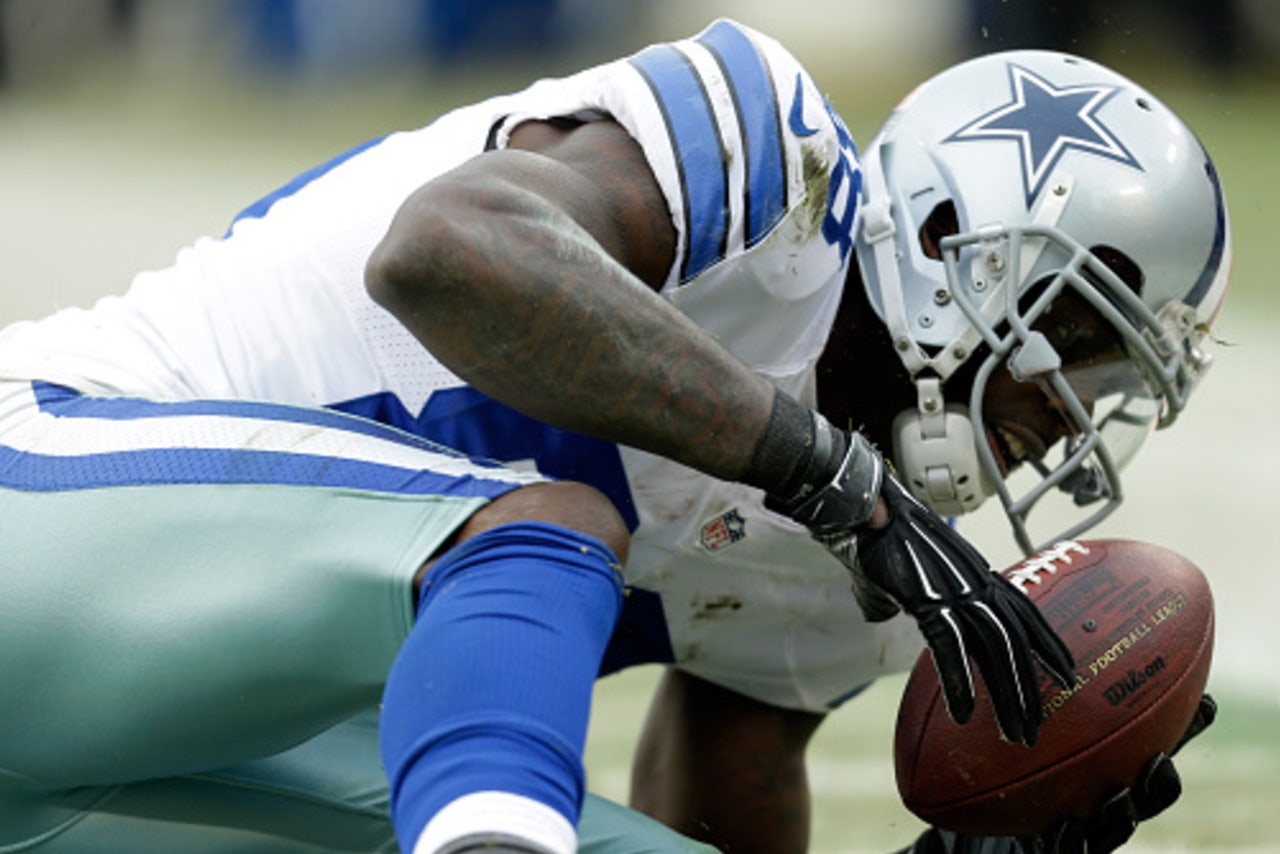 By Mike Cole
The good news is the NFL is rewording one of its most confusing rules. The bad news, though, the rule is still kind of confusing.
The rule about what constitutes a catch, which once was referred to as the "Calvin Johnson rule," and now may be known as the "Dez Bryant rule," has been tweaked by the NFL.
Arguably the most notable instance of the rule came last season in an NFC divisional round matchup between the Green Bay Packers and Dallas Cowboys. Late in the game, Cowboys receiver Dez Bryant attempted to make a circus catch down the left sideline. The play originally was called a catch but was overturned under review because Bryant didn't make a football move and was technically unable to control the football as he hit the ground.
FOX analyst and former NFL VP of officiating Mike Pereira tweeted the new wording for the rule Thursday. It's as follows:
"A player is considered to be going to the ground if he does not remain upright long enough to demonstrate that he is clearly a runner. If a player goes to the ground in the act of catching a pass (with or without contact by an opponent), he must maintain control of the ball until after his initial contact with the ground, whether in the field of play or the end zone. If he loses control of the ball and the ball touches the ground before he regains control, the pass is incomplete. If he regains control prior to the ball touching the ground, the pass is complete."
The issue is that while the discussion over whether a "football play" has been made is now gone, determining if a player has been able to "remain upright long enough to demonstrate that he is clearly a runner" isn't a cut-and-dry decision either.
More from NESN.com:
---