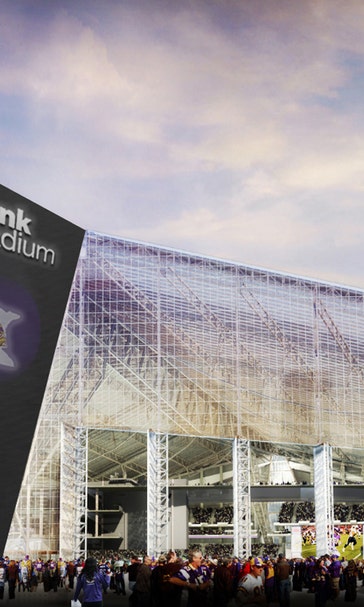 NFL sets date for 2018 Super Bowl in Minneapolis
May 11, 2016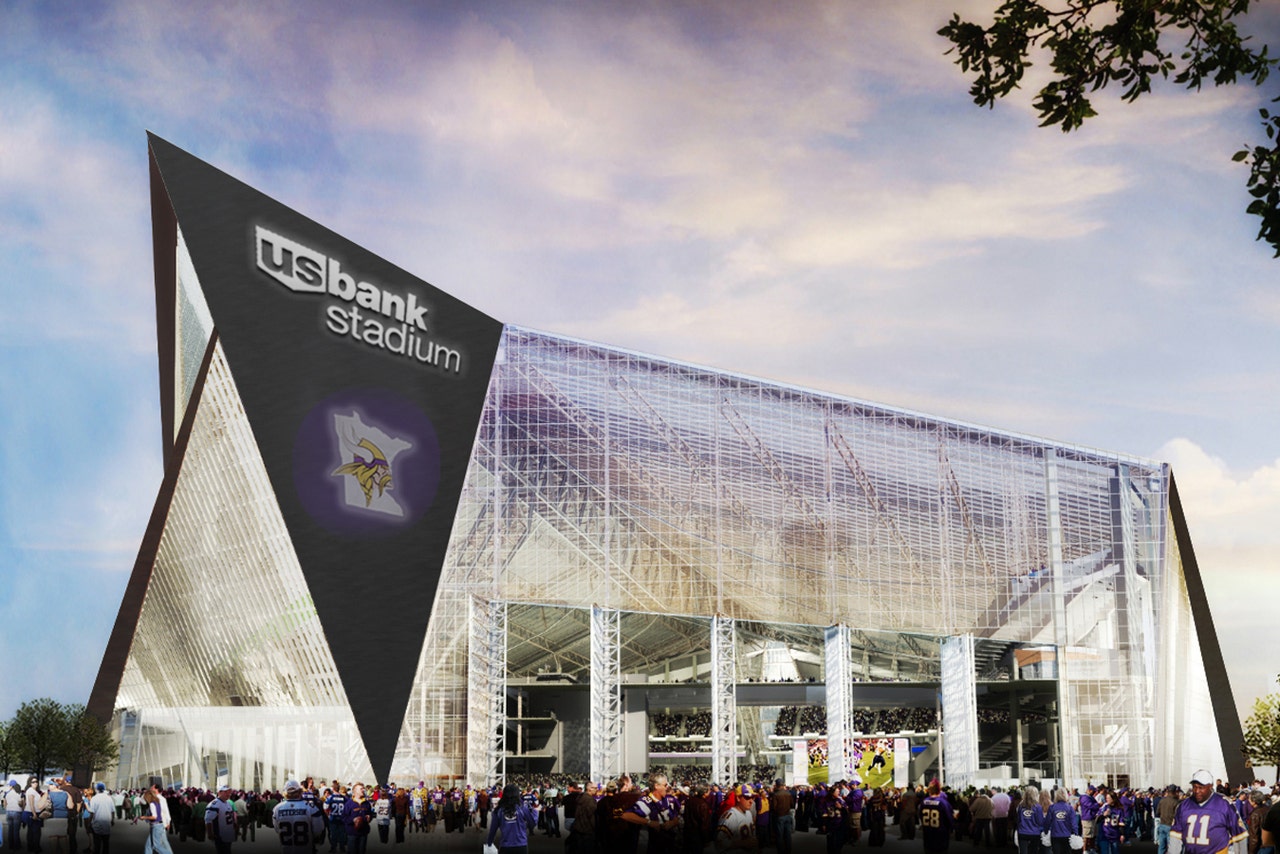 The NFL has set Feb. 4, 2018, as the date for the Super Bowl LII to be played at U.S. Bank Stadium in Minneapolis.
"Super Bowl LII is our opportunity to showcase Minnesota to the world; all that life in the Bold North has to offer, and our incredible hospitality," Maureen Hooley Bausch, CEO of the Minnesota Super Bowl Host Committee, said in a release. "While our bold new stadium plays host to the biggest event of the year, our community will host thousands of members of the media and more than a million visitors throughout the 10 days of festivities leading up to the Big Game."
The Super Bowl is annually America's most-watched television show, last year drawing a record 167.0 million viewers, per the release. It also draws more than a million people to the host city. Indianapolis drew more than 1.4 million visitors to the city during the 10-day period leading up to the 2012 game.
"This is a team effort, and we want all of Minnesota to be involved -- whether you open your business to visitors, volunteer, or bring your family to join in the festivities. So mark your calendar for February 4, 2018," Bausch said. "Minnesota's top companies are already stepping forward to help make this community-led effort a success. We look forward to welcoming the world to Minnesota, and to showcasing why we all choose to call it home."
The Minnesota Super Bowl Host Committee will count down to Super Bowl LII with 52 weeks of activities, starting after Super Bowl LI next February in Houston.
---
---