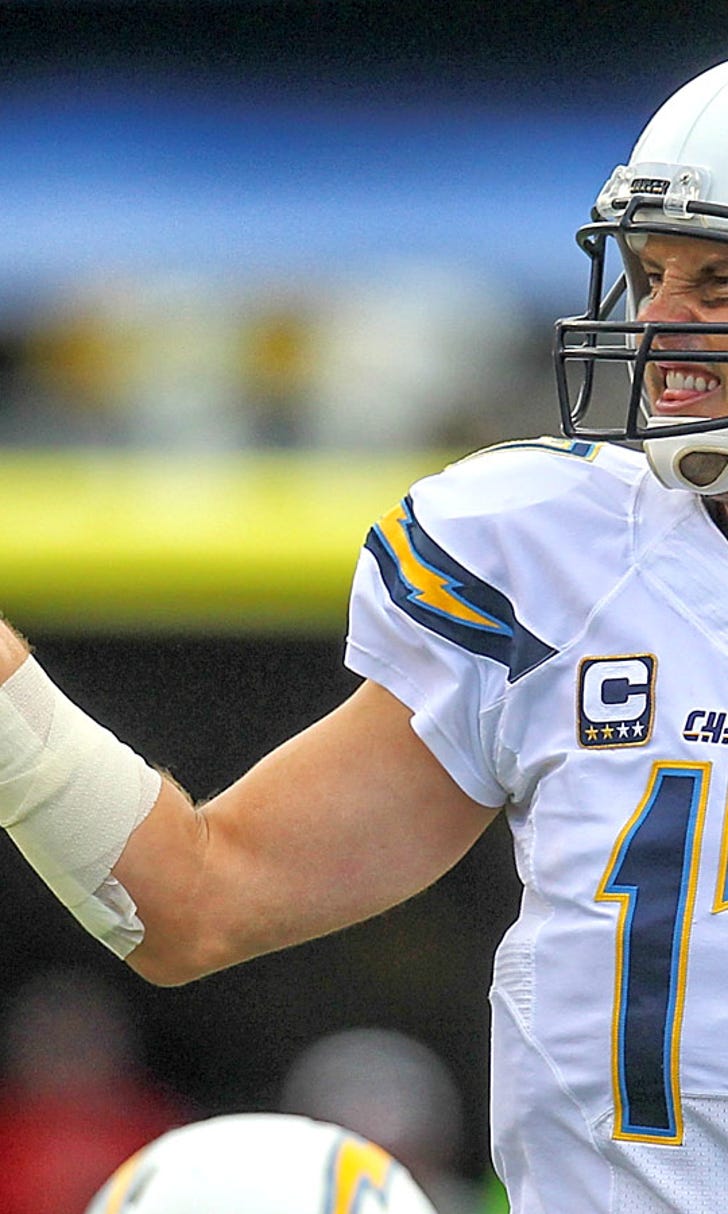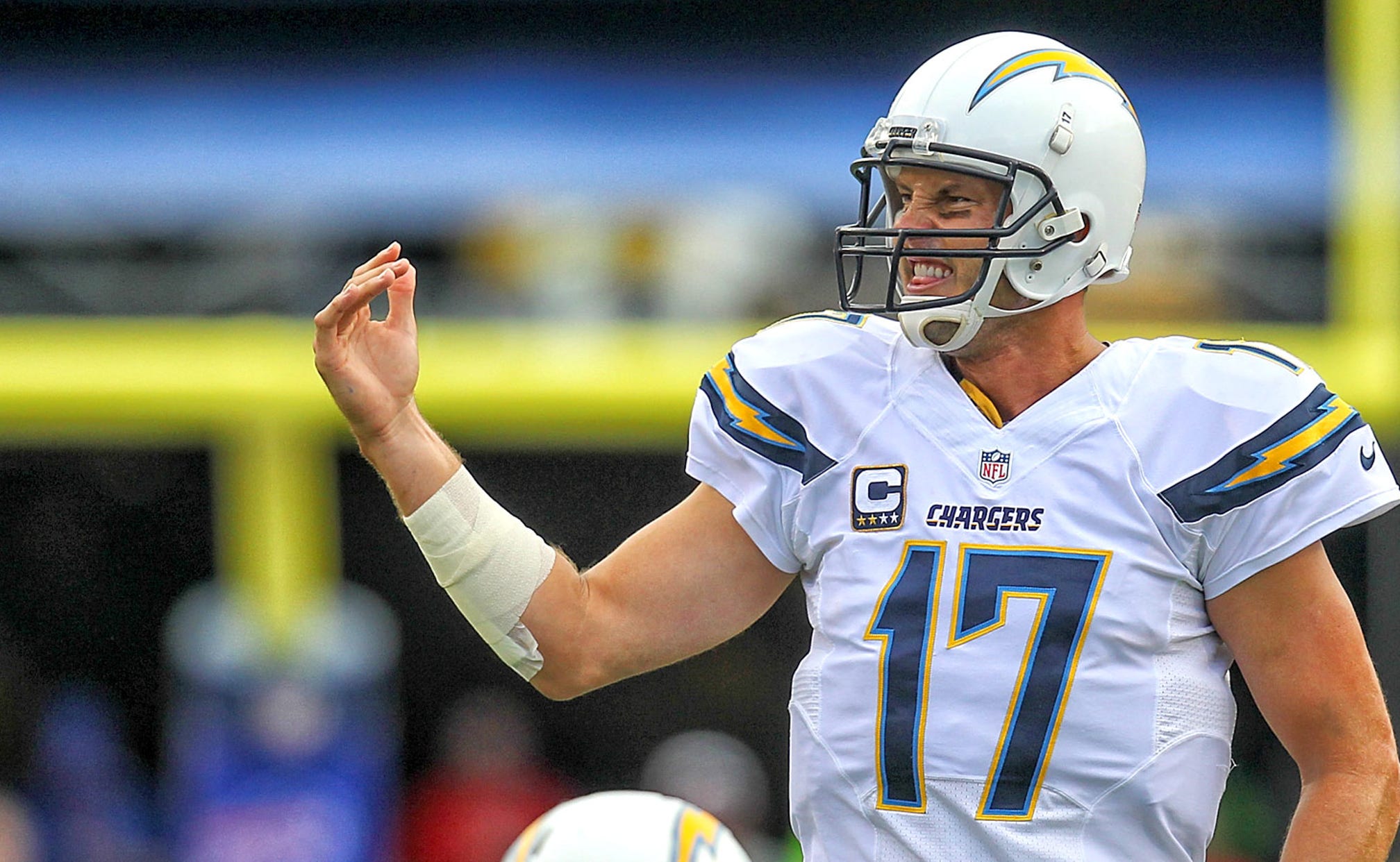 NFL quarterly report: Kudos for the Cards
BY Alex Marvez • September 30, 2014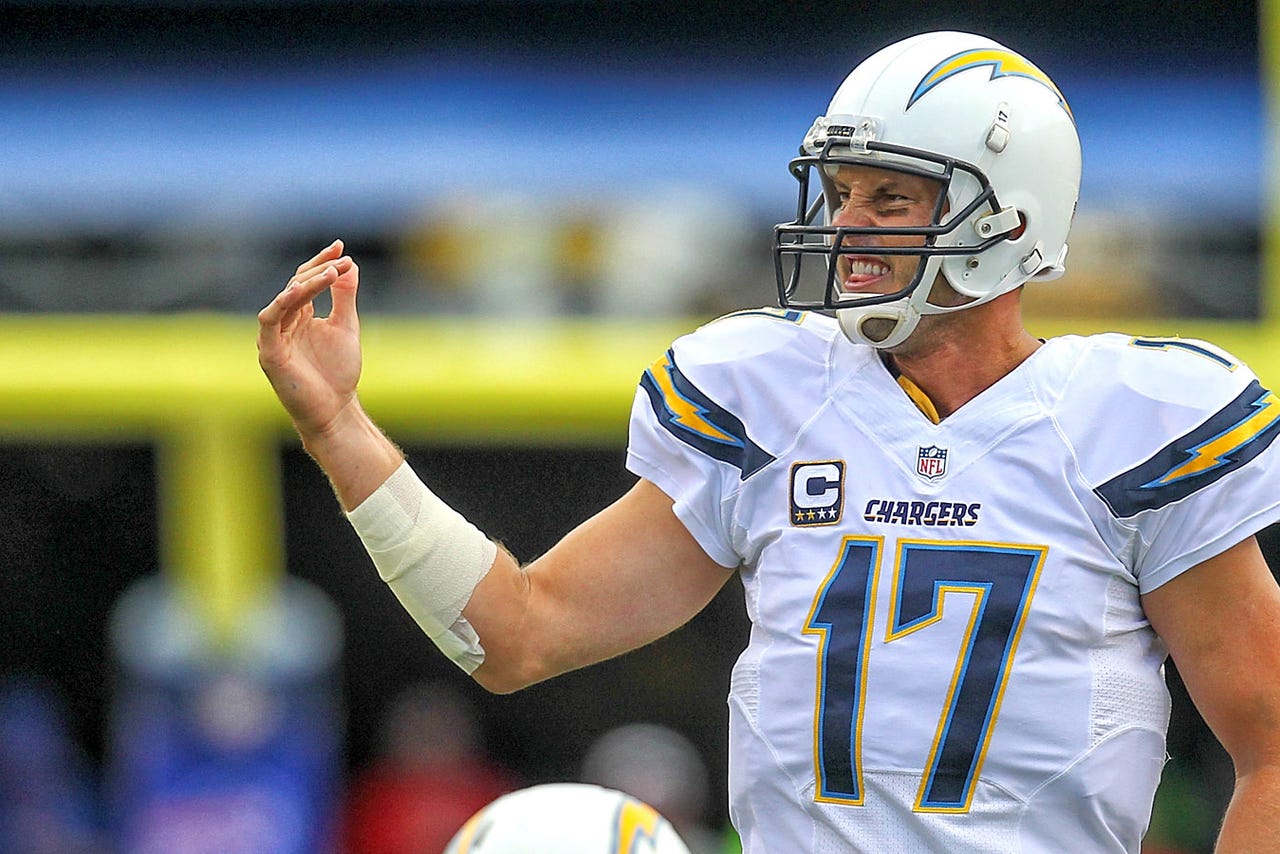 FOX Sports NFL Insider Alex Marvez has some nice things to say about the Arizona Cardinals in his quarterly report posted Tuesday.
The 3-0 Cards -- one of only two unbeaten teams -- snared two mentions on Marvez's accounting of the best and worst of the NFL's first four weeks.
Coach of the Year: Arizona's Bruce Arians. If this comes to pass, Arians will be the first coach to win the award twice in a three-year span since Washington's Joe Gibbs captured the honors in 1982 and 1983. Strong consideration also should be given to Baltimore's John Harbaugh, whose team has weathered the Rice controversy by winning three straight games.
Biggest surprise (team): Arizona. An NFC West team remaining undefeated through Week 4 isn't a stunner. But the Seahawks and 49ers entered the season as far more likely candidates than Arizona (3-0). Especially impressive is how the Cardinals have kept rolling despite the injury toll on the defensive front seven and the absence of quarterback Carson Palmer the past two games because of a shoulder nerve problem.
San Diego quarterback Philip Rivers wins Marvez's nod as first quarter MVP, and the 1-3 New Orleans Saints check in as the most disappointing team. Click here for the full report.
---
---